Editor's note: This post has been updated with new information.
---
There's a travel credit card that doesn't get as much love as some other popular choices, and it's called the Bank of America® Premium Rewards® credit card. For those not familiar with this card, it comes with a sign-up bonus of 50,000 points after you spend $3,000 within the first 90 days of account opening.
For a $95 annual fee, the Bank of America Premium Rewards card highlights include a 2-points-per-dollar earning rate on travel and dining purchases, 1.5 points per dollar on all other eligible purchases, and an up-to-$100 airline credit to cover ancillary purchases such as seat upgrades, baggage fees, inflight services and more. Every four years, you'll also get up to a $100 Global Entry credit, which you can use for TSA PreCheck or Global Entry — something every frequent traveler should have in their arsenal.
Aside from these benefits, some perks aren't as widely advertised but can be just as valuable, so let's go over the top five lesser-known perks of the Bank of America Premium Rewards credit card.
Lost luggage reimbursement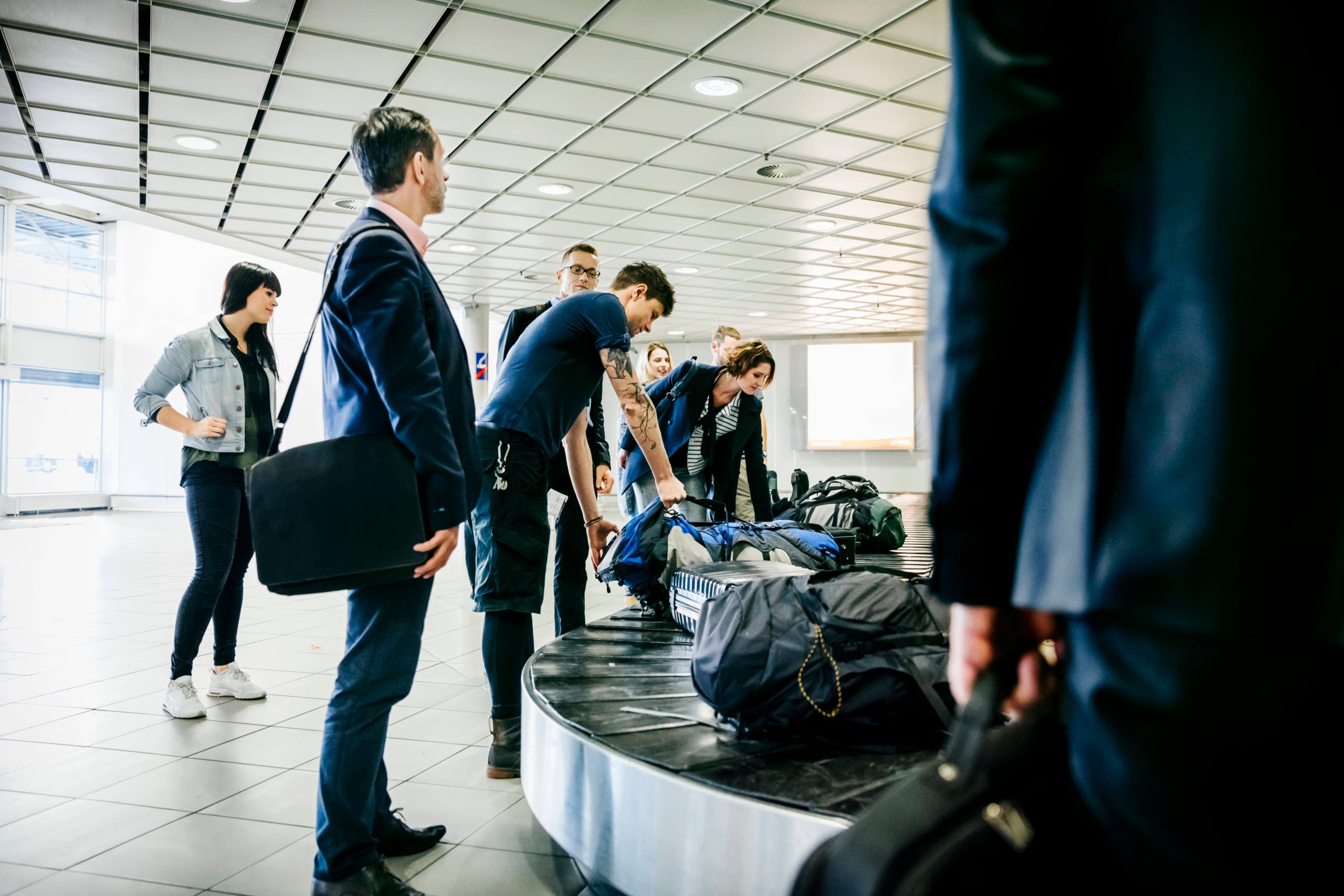 No one wants to lose their luggage when they travel. There's a lot to worry about, from working with the airline and trying to get your bag back to going without all of your essentials. But the Bank of America Premium Rewards card offers something to help ease that pain.
If you pay for your trip costs with this card, the lost luggage coverage protects both your luggage and the contents inside of it if it's lost or stolen due to theft or misdirection by the common carrier. Bank of America defines common carriers as airlines, buses, trains and cruise ships.
Baggage delay protection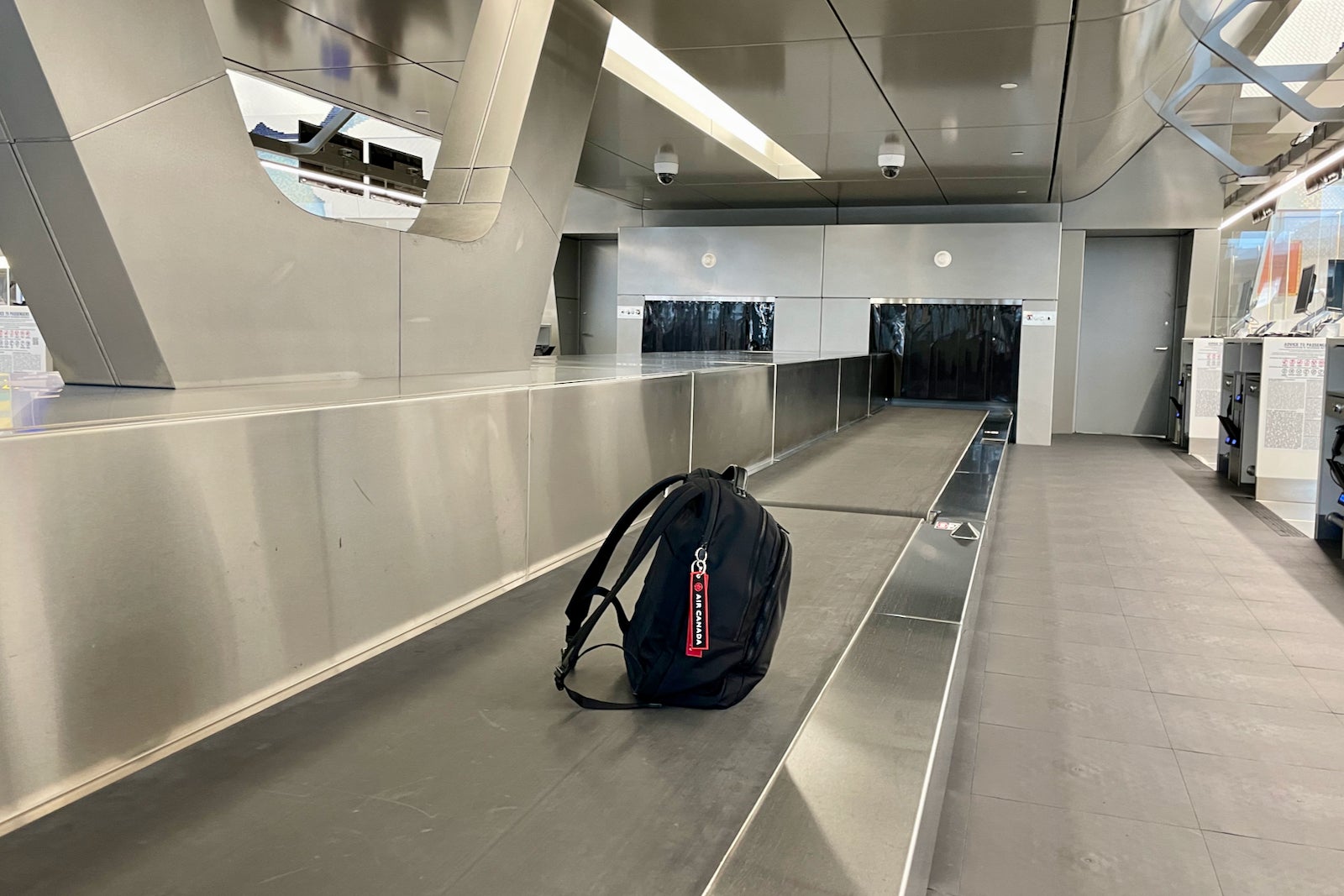 Along the same lines as the lost luggage reimbursement, the Bank of America Premium Rewards also offers coverage if your bags are delayed. When your checked baggage is delayed for at least six hours with a common carrier, you can receive up to $100 per day for up to five days that your baggage is delayed. The card's benefit is limited to expenses incurred for essential items, such as toiletries, clothing and chargers for electronic equipment.
Trip cancellation and interruption insurance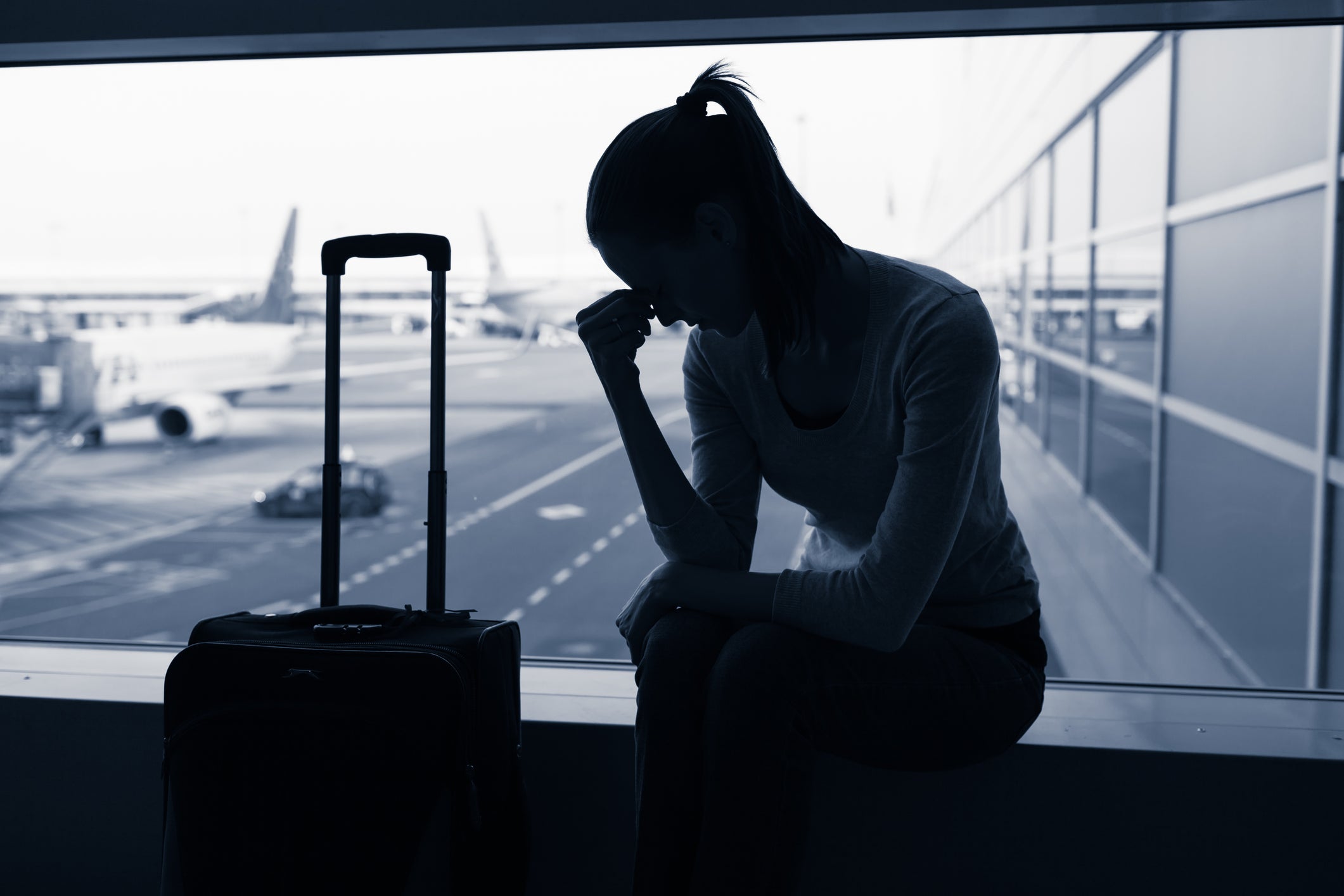 If something comes up with your trip, the Bank of America Premium Rewards travel insurance helps to ensure that you're not completely losing everything you spent. If you have to cancel your trip due to a covered reason, the benefit will cover up to $2,500 per trip for any unused, prepaid, nonrefundable travel expenses.
Covered nonrefundable expenses include airfare and other common carrier fares (such as cruises, buses and trains), hotel costs, tours booked through a tour operator, prepaid rental cars, rented recreational vehicles, change fees and commercial recreational excursions.
Your trip will be covered by Bank of America Premium Rewards travel insurance for reasons such as accidental injury, a change in military orders, a call to jury duty, a named storm warning and more. However, not all expenses are covered: Some examples are a change in plans, a change in financial circumstances, any loss because of unused vouchers, tickets, credits or coupons, and more.
Purchase Protection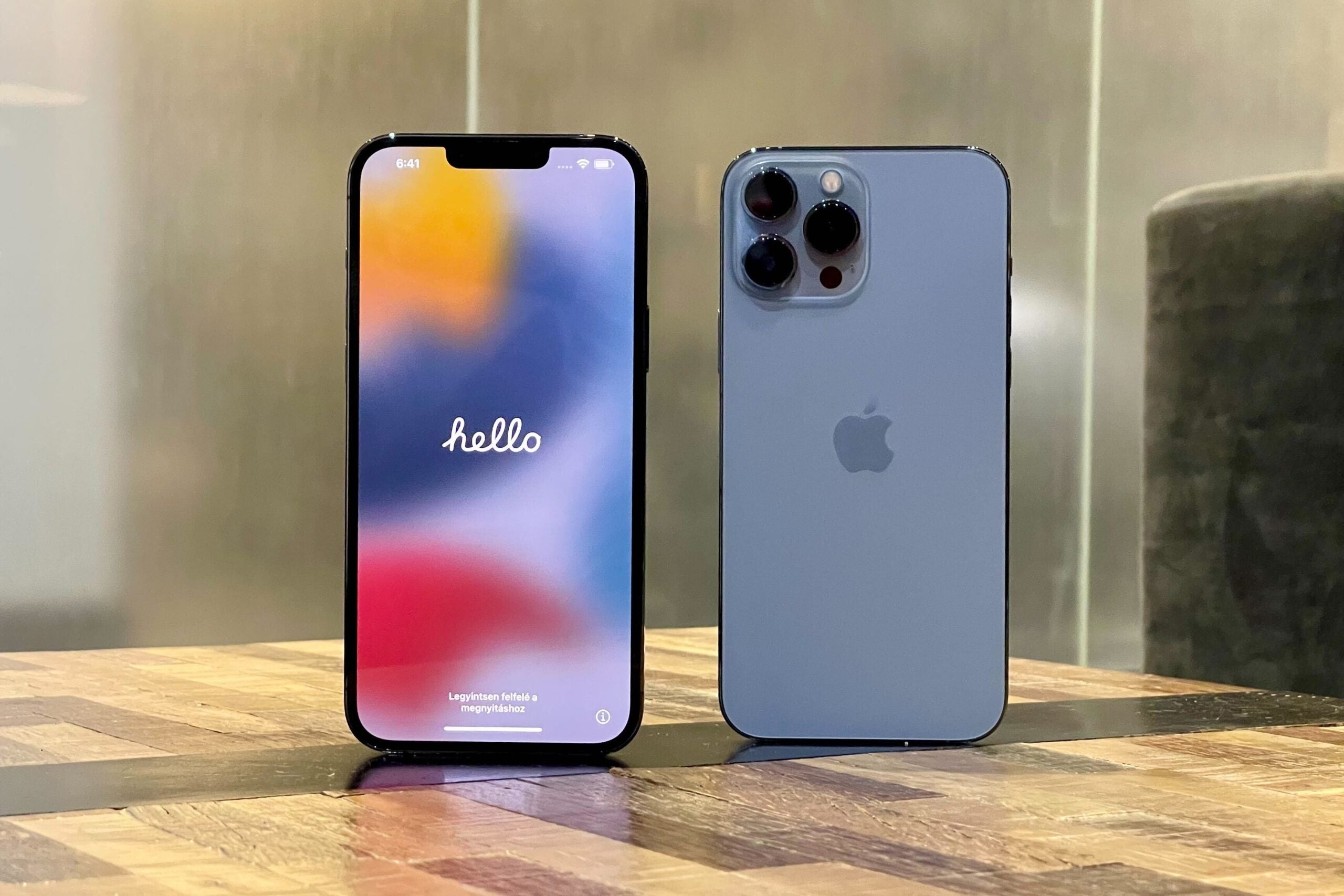 If you run into a problem with a purchase you just made, the Bank of America Premium Rewards purchase protection covers you whether the item is stolen or damaged.
Say, for example, you bought a new iPhone, and you drop it right on its face just a few days after having it. The screen completely shatters and it isn't useable. If you didn't purchase Apple Care, the purchase protection of your Premium Rewards Card could come into play here.
The Bank of America Premium Rewards purchase protection will repair, replace or reimburse you for an eligible item purchased with your card that is stolen or damaged within 90 days of purchase. You'll be covered for up to $10,000 per claim.
Along the same lines, the Bank of America Premium Rewards also offers an extended protection benefit. This perk doubles the time period of the manufacturer's warranty for up to one additional year on warranties of three years or less.
Visa Signature luxury hotel collection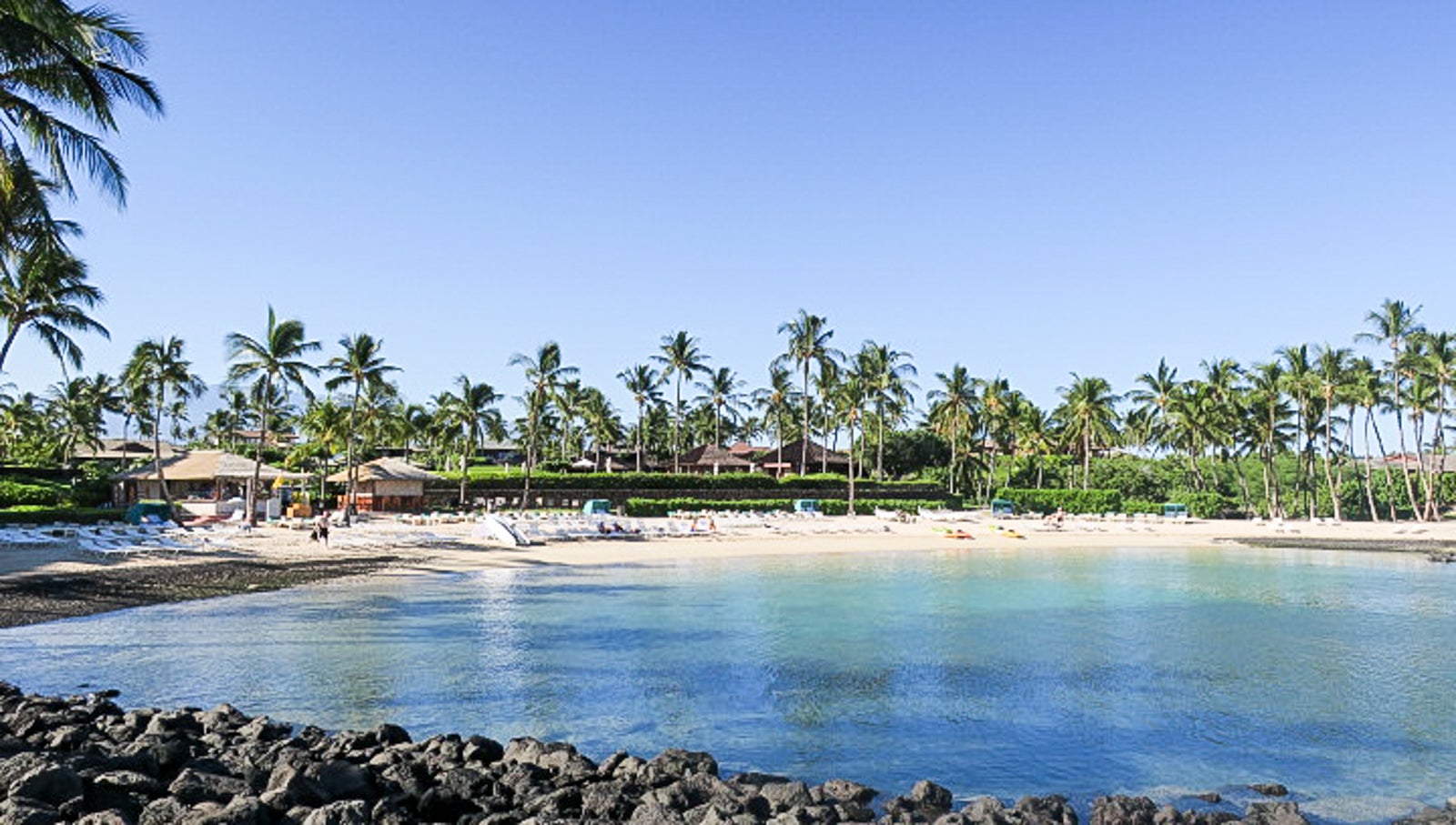 This benefit gives you access to Visa Signature's portfolio of premium hotels. Stay with one of the hotels in the collection and pay with your Bank of America Premium Rewards. You'll get benefits that include a best rate guarantee, late checkout, free daily breakfast for two, automatic room upgrades (if available) and a $25 daily food or beverage credit.
Related: Book through Visa Signature Hotels for elite-like perks
Bottom line
While the Bank of America Premium Rewards credit card has plenty of perks, some of its greatest benefits aren't widely advertised.
From reimbursing you for lost luggage to offering you special treatment at a collection of premium hotels, the card offers value in various ways.
Official application link: Bank of America Premium Rewards credit card.
Additional reporting by Ryan Wilcox and Stella Shon.