For a while, American Airlines' strengthened relationship with Alaska Airlines had been all sunshine and roses. The two carriers enhanced their reciprocal elite upgrades in January, and our managing editor for news received the royal treatment on American Airlines as an Alaska Airlines MVP 100K. Likewise, some New York-based American elite members have received more upgrades on Alaska's transcontinental flights.
But on all travel after May 1, AAdvantage will slash mileage earnings on Alaska Airlines saver tickets by 60%, as AwardWallet first reported. Saver is Alaska's version of basic economy.
We've contacted American and Alaska for comments and will update the story when we hear back.
The changes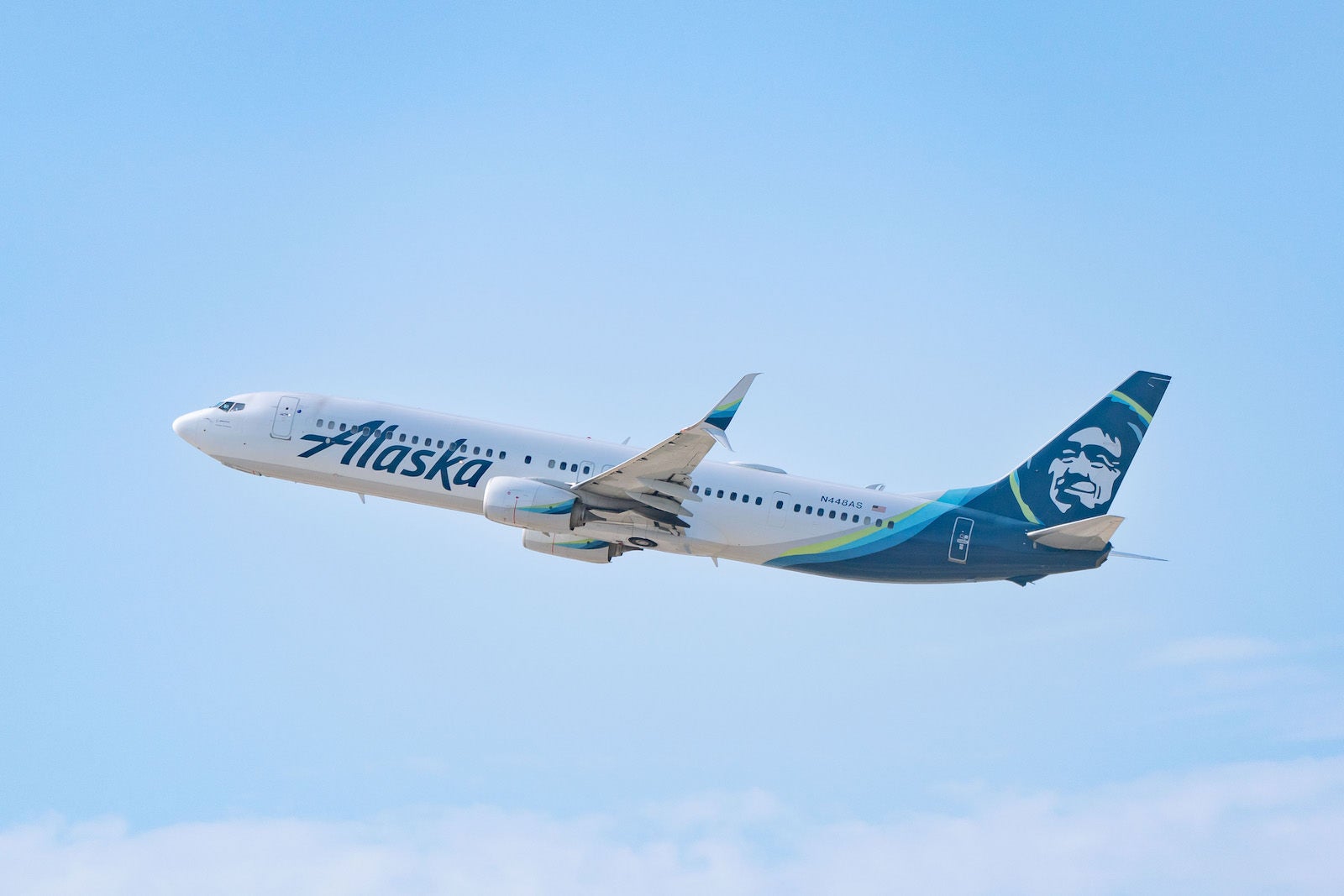 For all travel after May 1, AAdvantage will credit Alaska Airlines saver tickets at a 10% basis (instead of 25%). Existing saver tickets (indicated by an X fare class) with travel dates after May 1 will not be exempt from the decrease.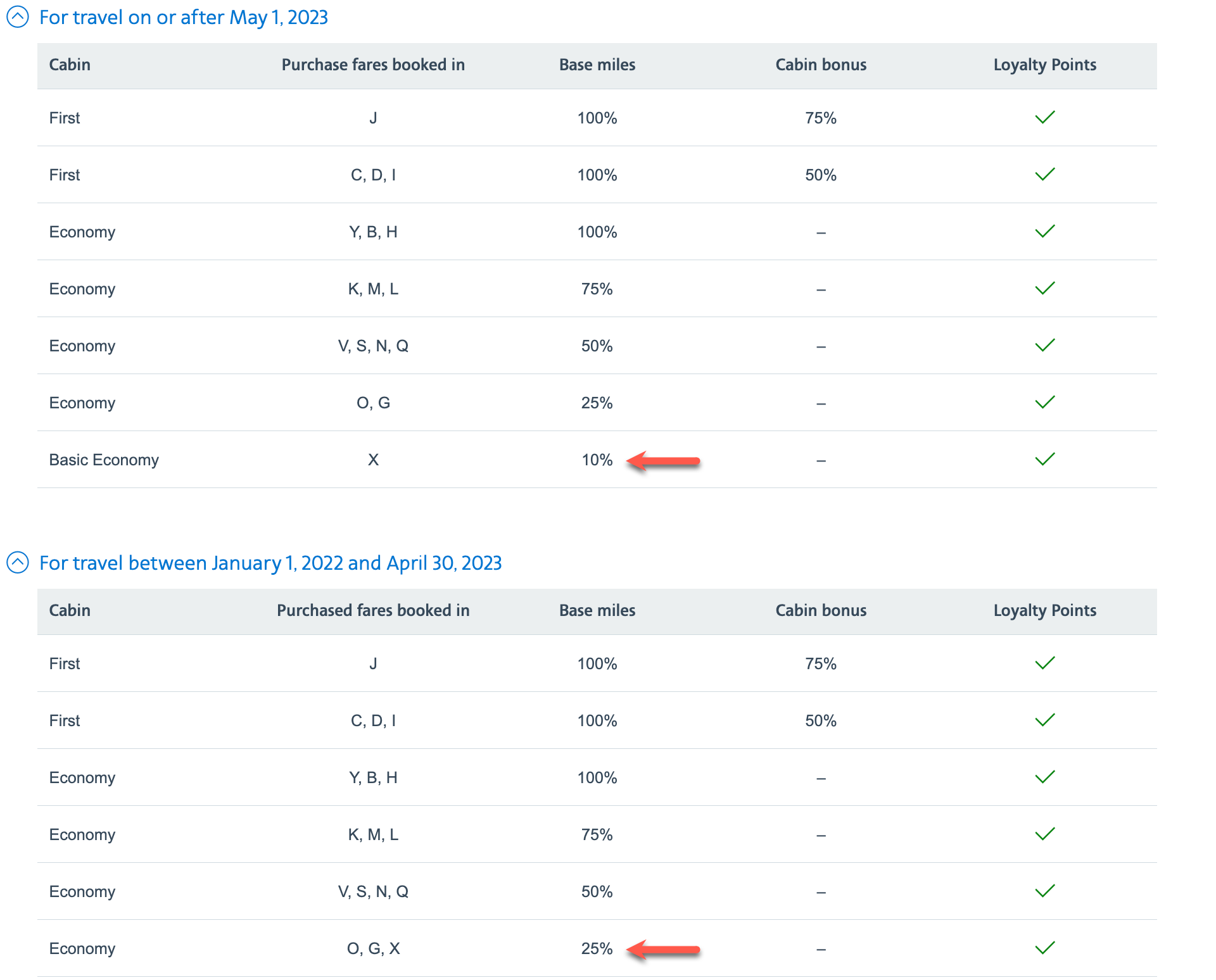 Let's take a look at what that means for a one-way, 2,586-mile saver ticket from San Francisco International Airport (SFO) to John F. Kennedy International Airport (JFK):
Currently, general AAdvantage members earn 647 miles (worth $11.45 at our valuations) and Loyalty Points (25% of the distance flown).
From May 1, general AAdvantage members will earn 259 miles (worth $4.58 at our valuations) and Loyalty Points (10% of the distance flown).
As it stood, 25% was already a stingy earning rate, but by dropping this to 10%, AAdvantage members will earn even less on Alaska's saver tickets.
For now, Alaska saver tickets still earn the standard 100% mileage accruals if you fly with your Alaska Mileage Plan number. However, if you're an American elite member, you'll have to fly with your AAdvantage number to receive your perks.
Related: What is American Airlines elite status worth in 2023?
Bottom line
American will be decreasing earnings from Alaska saver tickets. Earlier this month, AAdvantage's 2023 elite status year kicked off with a requirement of 40,000 Loyalty Points for its entry-level AAdvantage Gold status (a 33% increase from last year's Gold status requirements).
By increasing elite status requirements and devaluing earnings on Alaska's saver tickets, it's looking like it'll be harder to qualify for AAdvantage status.
Related reading: