It seems like now is the time to start thinking about your winter beach vacation, as two U.S. airlines just announced some interesting new routes to Hawaii.
Both Alaska Airlines and Delta Air Lines announced new Hawaii routes Friday, but these aren't your typical flights to the Aloha State.
Want more airline-specific news? Sign up for TPG's free biweekly Aviation newsletter.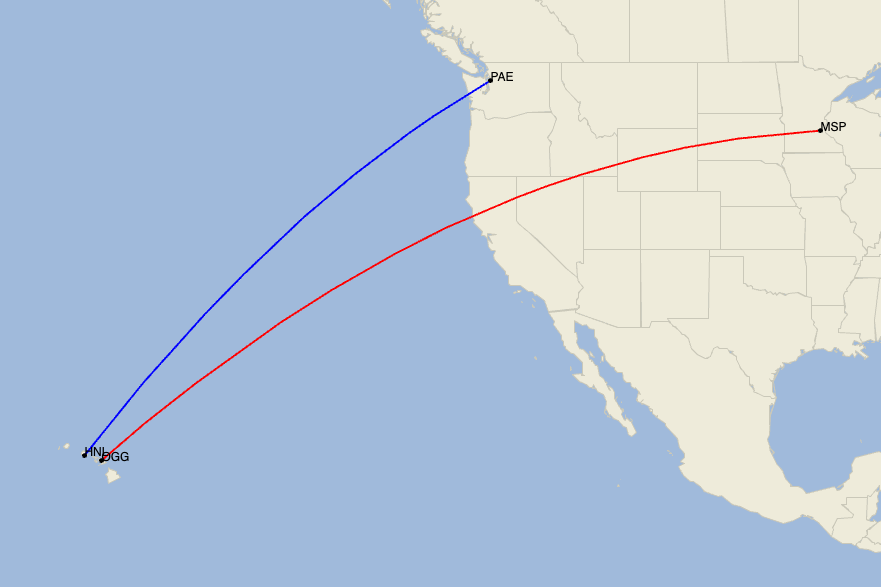 Alaska's new Paine Field-to-Hawaii route
The first new Hawaii route will connect Paine Field (PAE) in Washington with Daniel K. Inouye International Airport (HNL) in Honolulu. It'll be operated by hometown carrier Alaska Airlines using a Boeing 737.
This new daily, year-round route will commence Nov. 17, just in time for the start of the winter holiday season. Tickets are already available for purchase on Alaska's website, and they start at just $149 or 12,500 Mileage Plan miles each way.
Related: When is the best time to book flights for the cheapest airfare?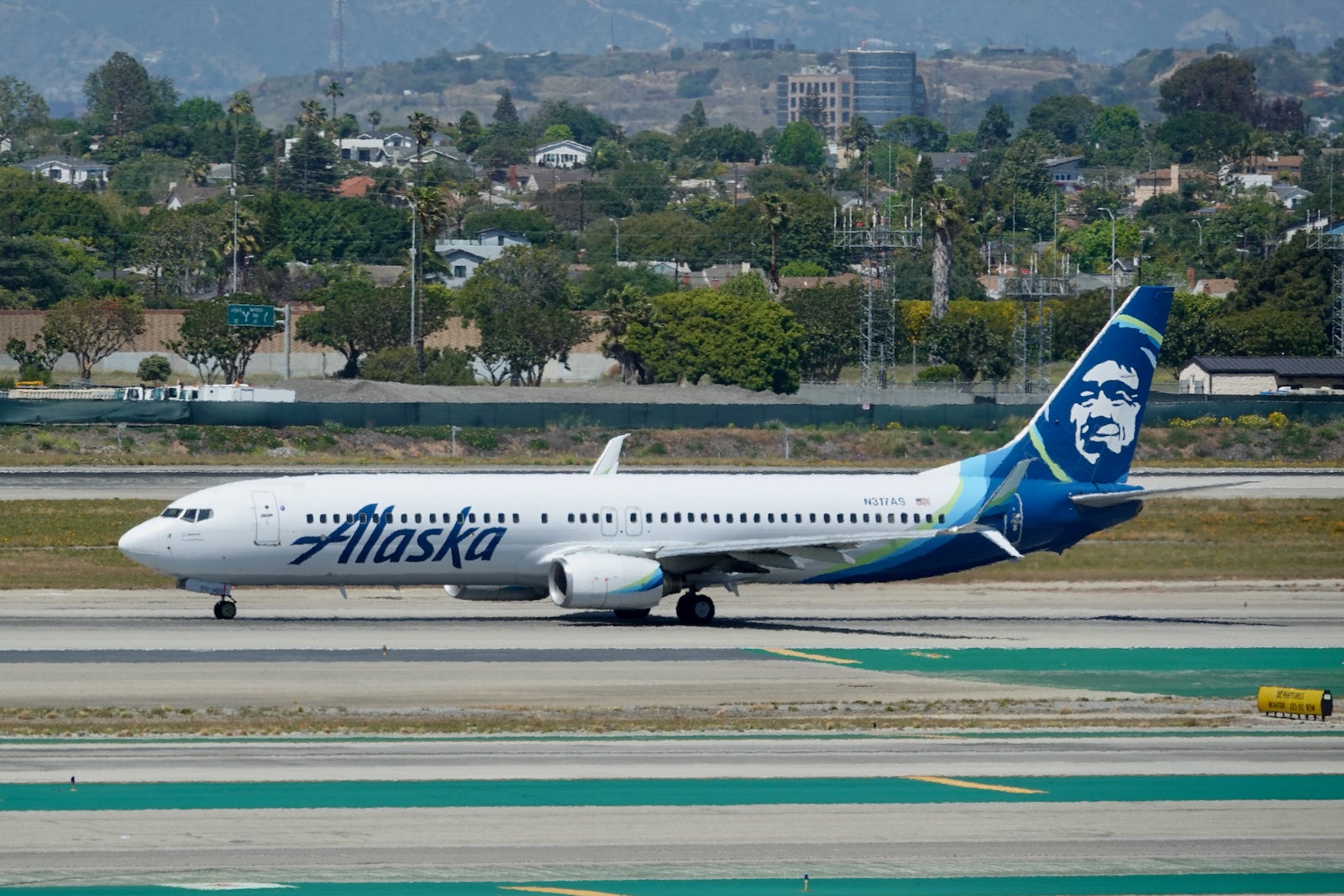 Alaska's new Seattle-to-Honolulu route will be the first (and only) Hawaii service from Paine Field.
Paine Field first reopened to commercial operations in March 2019 as an alternative for people living north of downtown Seattle. Prior to that, Paine Field had been closed to commercial traffic for decades.
Until March 2019, residents in Snohomish County and the surrounding areas had to drive nearly 40 miles south to Seattle-Tacoma International Airport (SEA) to fly out of the region.
Of the major U.S. airlines, only Alaska and United Airlines set up shop at Paine Field. However, United discontinued PAE flights during the pandemic, so Alaska has since had a monopoly at the airport.
Paine Field first started commercial service in 1939 before being converted to military use during World War II. Efforts to return the airport to commercial service started in earnest during the 1980s. Not until 2015, with a new public-private partnership, did those efforts start to become a reality.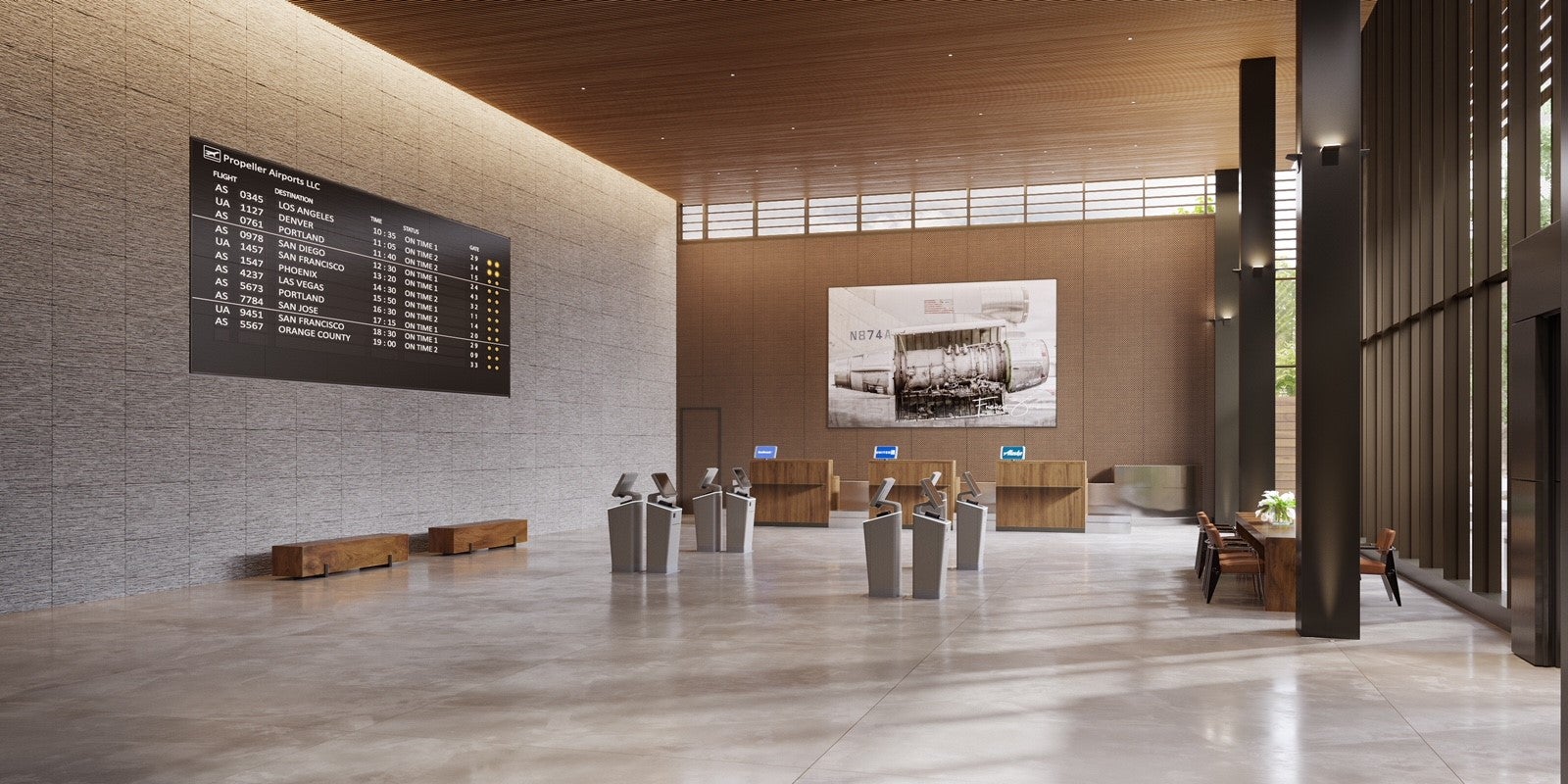 Other than Alaska Airlines planes, you'll find plenty of Boeing jets around Paine Field. That's because Boeing builds many of its planes there, and they take off from PAE on their first flight.
Interestingly, Alaska used to serve Hawaii from Bellingham International Airport (BLI), located about 75 miles north of Paine Field. Those flights ended in April 2019 and haven't returned.
Boeing's 747 farewell celebration: What it was like behind the scenes in Everett 
Perhaps Alaska feels like Paine Field's catchment area will support the new Hawaii service better than Bellingham's did back in 2019.
Delta's new Minneapolis-to-Maui route
Delta will launch the other new Hawaii route. This one flies between its hub at Minneapolis-St. Paul International Airport (MSP) and Kahului Airport (OGG) in Maui. The new 3,917-mile route will debut Dec. 16 and will operate daily on a winter-seasonal basis through March 31, 2024.
This long-haul domestic route will be operated by a three-cabin Boeing 767-300ER, featuring 26 Delta One lie-flat pods, 29 extra-legroom Comfort+ seats and 171 standard economy seats.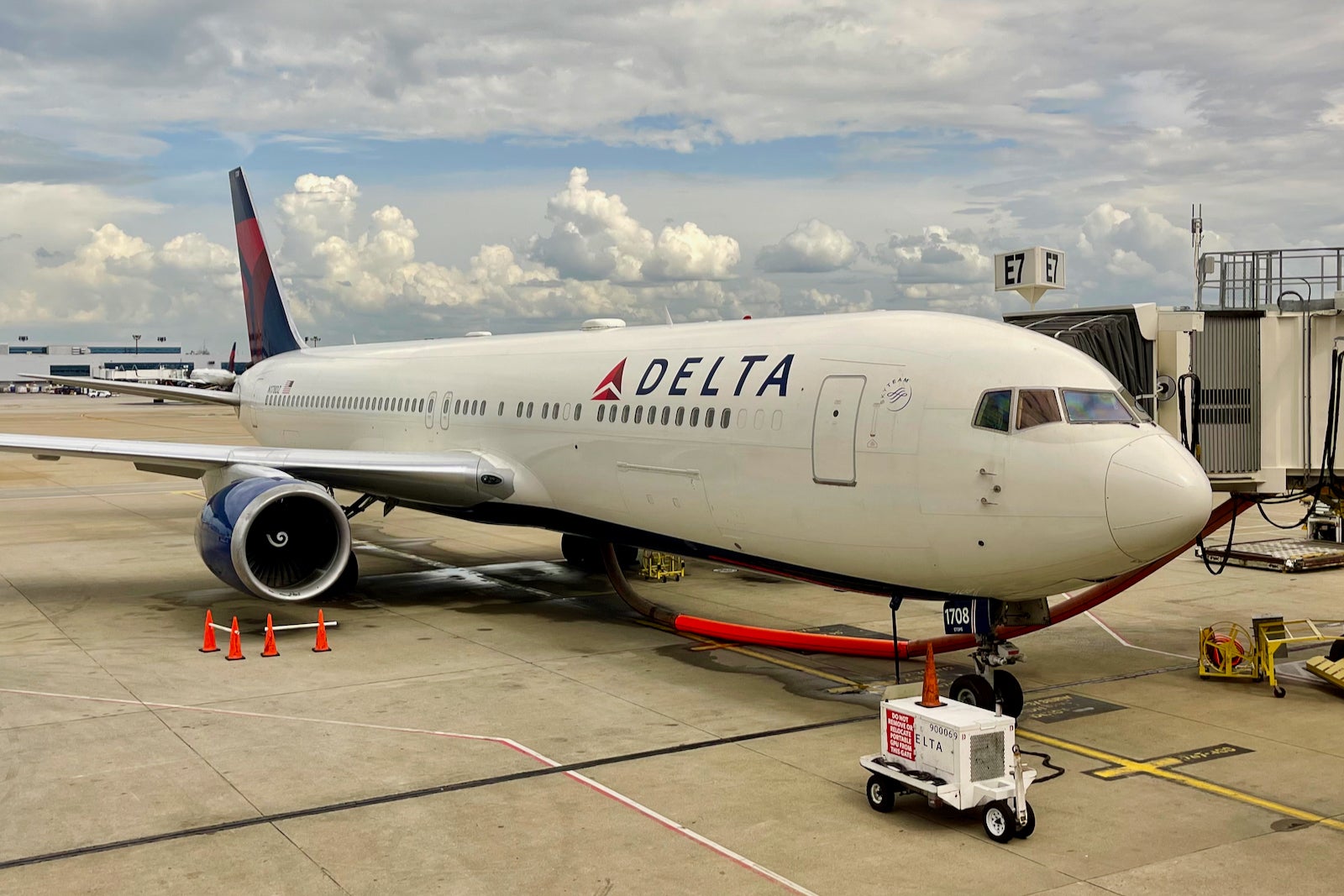 This Mineappolis-to-Maui route will join Delta's existing daily route from MSP to Honolulu. It will give locals based in the Twin Cities more nonstop warm-weather destinations. It'll also expand Delta's Hawaii portfolio with a new route to Maui for those looking to connect through MSP.
Related: The best airline credit cards
Delta's new flight will be available for sale June 10. Delta shared news of this new route with TPG after it was first reported by Thrifty Traveler.
The new Delta route is interesting since it builds on existing flights to Honolulu, which is typically considered Hawaii's main gateway. Delta seemingly believes there's enough demand from locals and those connecting through Minneapolis to support two daily Hawaii flights from the Twin Cities.
Only time will tell how these new routes fare, but one thing is certain: There are now more options to escape the cold this winter with a beach vacation in Hawaii.