Now that the excitement of Black Friday and Cyber Monday is over, it's time to direct our attention to Giving Tuesday. This day always takes place the first Tuesday after Thanksgiving, and it was created to encourage consumers to give back at the beginning of the holiday season.
For the last few Giving Tuesdays, TPG has partnered with United's Miles on a Mission to support more than 50 participating charities, including some of our favorites such as Rainbow Railroad and Miles4Migrants. We're excited to be partnering with the organization again this year — in an even bigger way.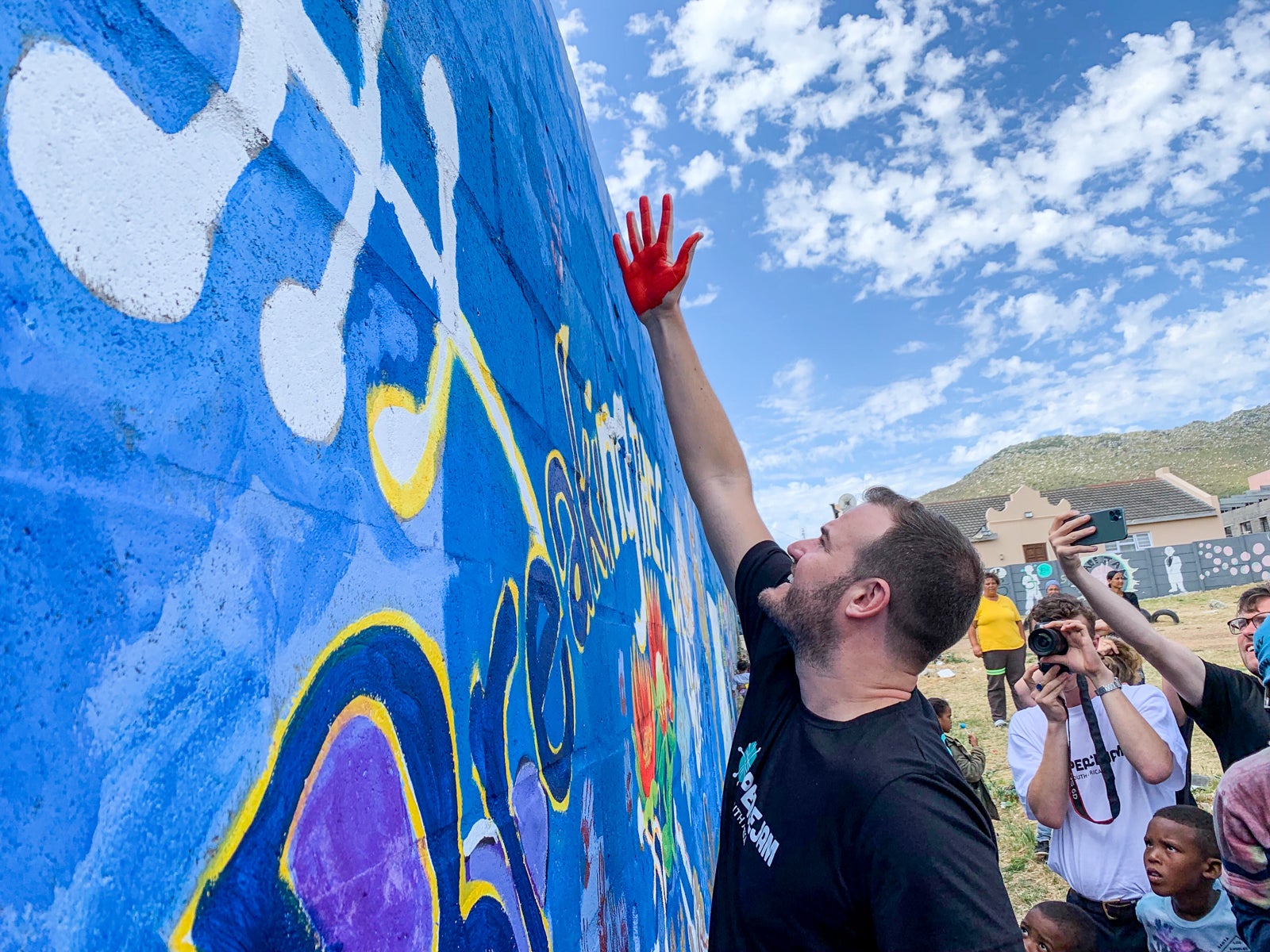 This year, United Airlines will be matching every Giving Tuesday donation, mile for mile, to the charities on its website, up to 100,000 miles per charity. United MileagePlus members will also have the opportunity to vote for their favorite partner charity — no donation necessary. The top three charities will each receive 1 million United miles.
United's Miles on a Mission has raised more than 300 million miles since its inception in 2019, and 25.8 million of those miles came through donations on Giving Tuesday last year. In total, there are more than 130 nonprofit organizations located in United hub cities around the world that you can support by donating through Miles on a Mission. Here are just a few of the organizations you can support this Giving Tuesday:
Give A Mile: This organization gives the gift of a final goodbye by providing flights for loved ones of those facing critical illness.
Make-A-Wish: Make-A-Wish grants wishes to children facing critical illness. Support from generous donors makes it possible to grant a wish every 34 minutes.
Miles4Migrants: Airline miles donated to Miles4Migrants help individuals and families experiencing war, persecution or disaster to fly to a new home and a new beginning.
Rainbow Railroad: Rainbow Railroad is a global not-for-profit organization that helps members of the LGBTQ community who are facing persecution for their sexual orientation through emergency relocation and other forms of assistance.
World Central Kitchen: Founded by chef José Andrés, World Central Kitchen provides meals during times of humanitarian, climate and community crises.
Visit the United website to help United Airlines support these organizations and more. Remember, United will match all donations up to 100,000 miles per charity, and you can vote for your favorite charity to win an additional 1 million United miles.
This is your chance to put your rewards to good use, but the mile-for-mile match only applies to donations on Giving Tuesday — so don't wait. Donate here now.