Editor's note: This is a recurring post, regularly updated with new information and offers.
---
Dining rewards programs are amongst the easiest ways to earn miles, and one popular program is Alaska Mileage Plan Dining. It allows you to earn Alaska miles when you dine with a linked card at participating restaurants.
All you have to do is join, register at least one debit or credit card and then watch the miles stack up as you dine at participating restaurants. You'll even qualify for bonus miles on your first purchase and increase your earn rate when you dine out frequently. Here's everything you need to know about the Alaska Mileage Plan Dining program.
Related: The best credit cards for dining
How to join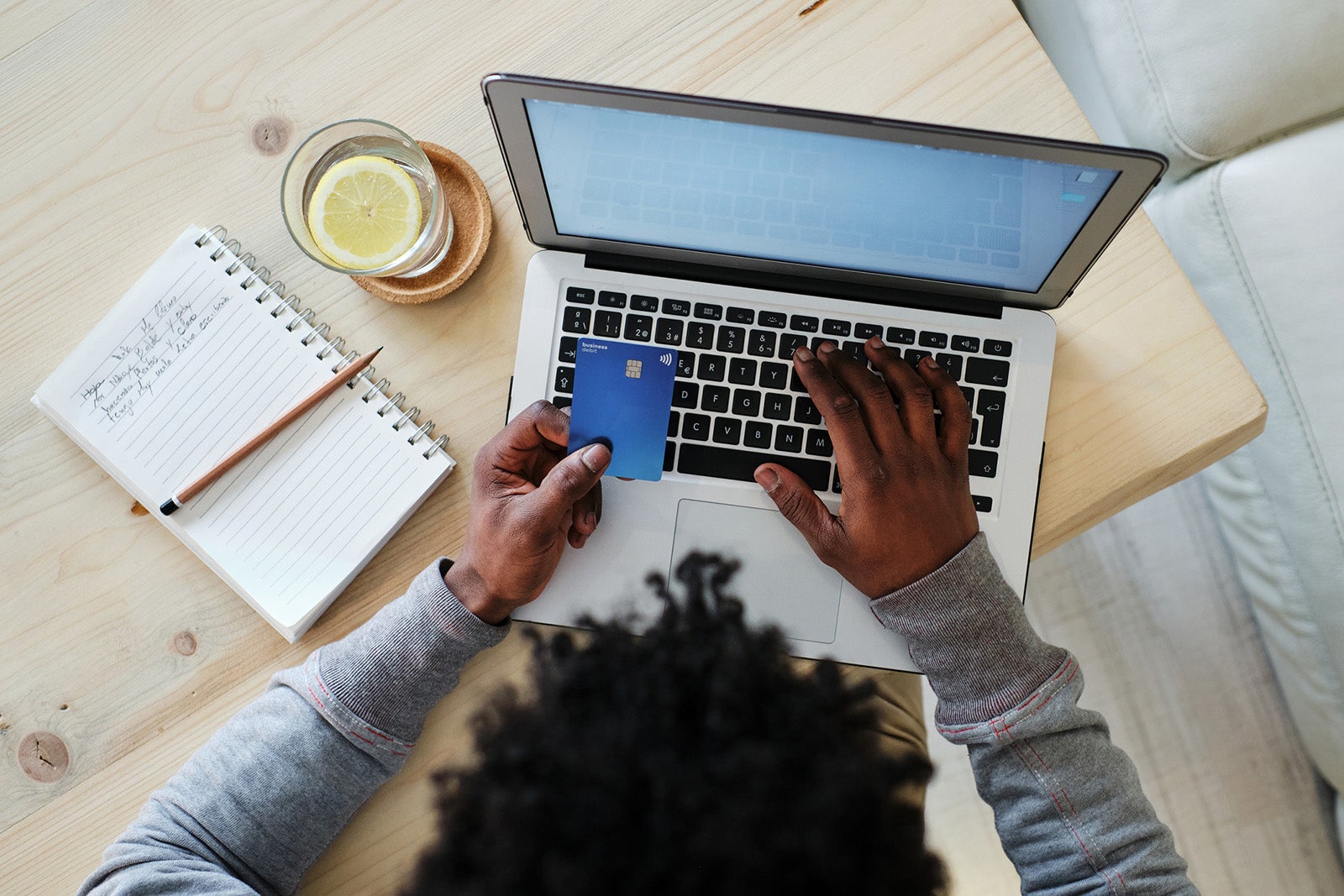 It's easy to join Mileage Plan Dining. You'll need to provide your name, zip code, email address and Mileage Plan number to sign up.
While promotional emails are often pesky, we recommend agreeing to email communications. Doing so means you'll earn 3 miles per dollar instead of the standard 1 mile for every two dollars spent.
Related: Your complete guide to earning and redeeming with Alaska Airlines Mileage Plan

How to earn miles with Alaska's dining program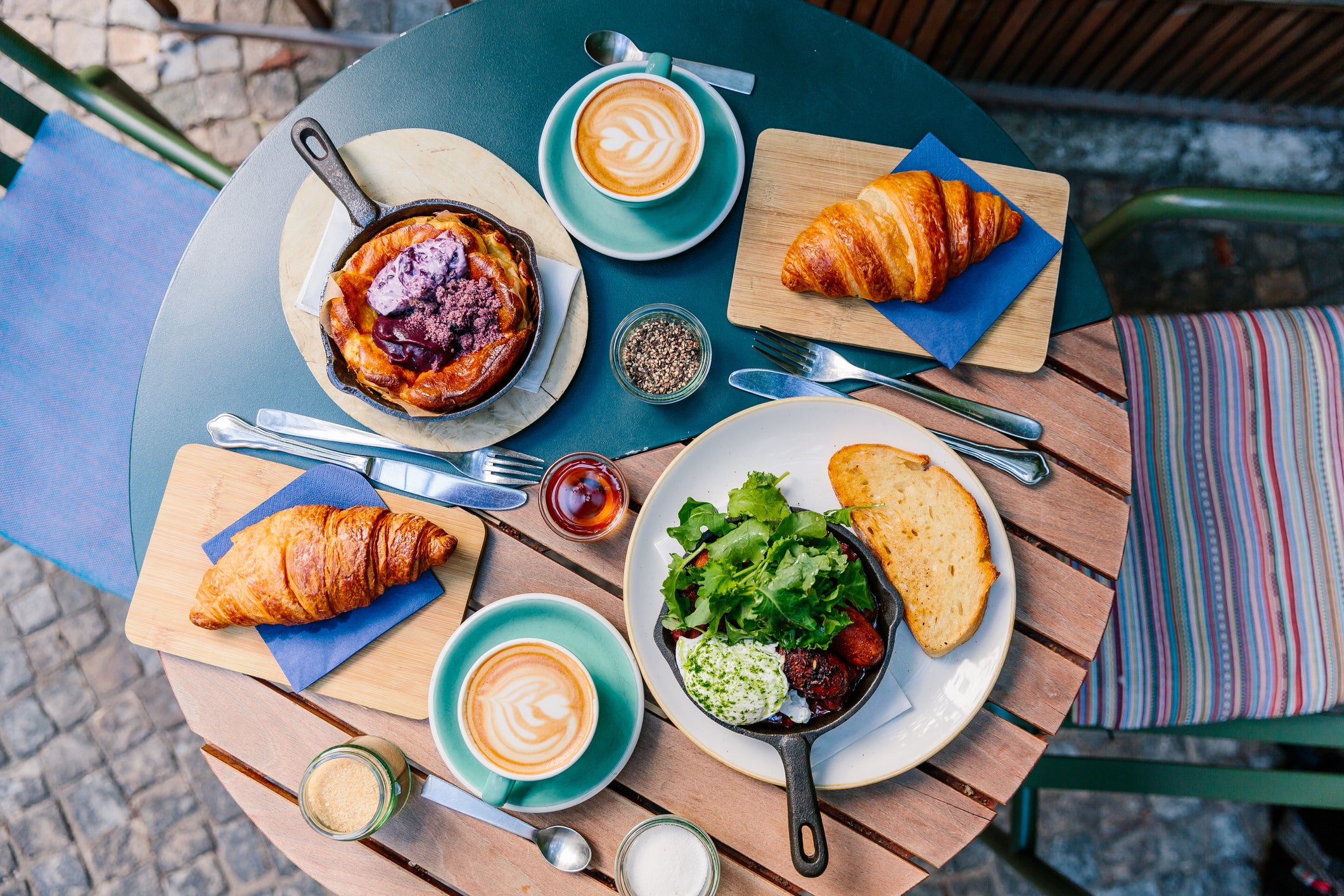 Earning miles with Alaska's dining program is as simple as signing up, registering a credit or debit card to your account and then paying for meals at participating restaurants with an enrolled card.
Once you enroll a card in a dining rewards program, the program tracks your purchases with that card at participating restaurants. So if you enroll multiple cards in Alaska Mileage Plan Dining, you'll earn Alaska miles when you make a qualifying purchase using any of the cards you registered. You can search for participating restaurants by name, cuisine type or location.
After you dine at a Mileage Plan Dining restaurant and pay with an enrolled card, you'll usually get an email notification from Mileage Plan Dining. This email lets you know your purchase has earned miles and includes an invitation to submit a review.
Mileage Plan Dining tiers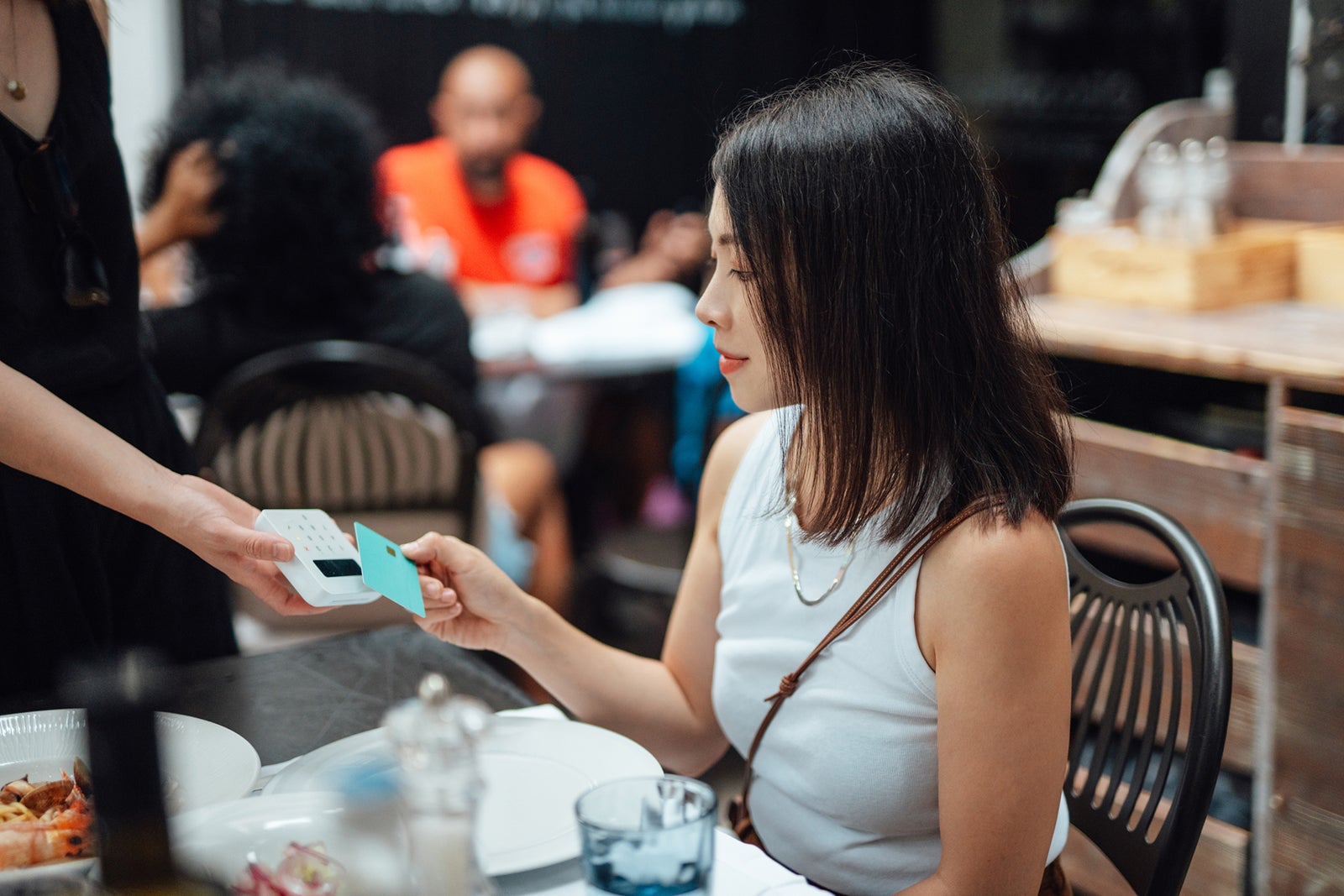 Alaska Mileage Plan Dining has three membership tiers, earning between 0.5 and 5 Alaska miles per dollar spent:
Basic member: 1 mile per $2 spent.
Select member: 3 miles per dollar spent.
VIP member: 5 miles per dollar spent.
As mentioned, you can upgrade from the Basic membership to the Select membership by opting in to email notifications. You can do this during the sign-up process or at any other time. As a Select member, you'll not only earn more Alaska miles but also receive opportunities to earn bonus miles and get advance notice of promotions.
Becoming a VIP member requires opting in to receive email notifications and completing 11 qualified transactions in a calendar year. On the 12th transaction, you'll begin earning 5 miles per dollar and qualify for bonus opportunities until the end of the next calendar year.
It's also worth noting that you can join every airline and hotel-affiliated dining reward program. However, they're all part of the same network, so you cannot register the same card with more than one program.
Alaska Mileage Plan first-dine bonus
New members can earn up to 500 bonus miles after spending $30 at a participating restaurant within 30 days of joining Mileage Plan Dining. You'll also need to submit a review within 30 days of your visit to earn the first-dine bonus.
Related: Can you earn rewards with a dining rewards program and a credit card at the same time?

Is Alaska Mileage Plan dining worth it?
Although the value of Alaska miles is uncertain, we value Alaska miles at 1.8 cents each — the highest of any frequent flyer program. So, signing up for Alaska's dining rewards program is worth it if you like redeeming Alaska miles. Otherwise, another dining rewards program might serve you better.
Remember, points and miles from dining rewards programs like Mileage Plan Dining come in addition to the rewards you'll earn from your credit card.
Related: Maximizing redemptions with Alaska Airlines Mileage Plan

The best credit cards for dining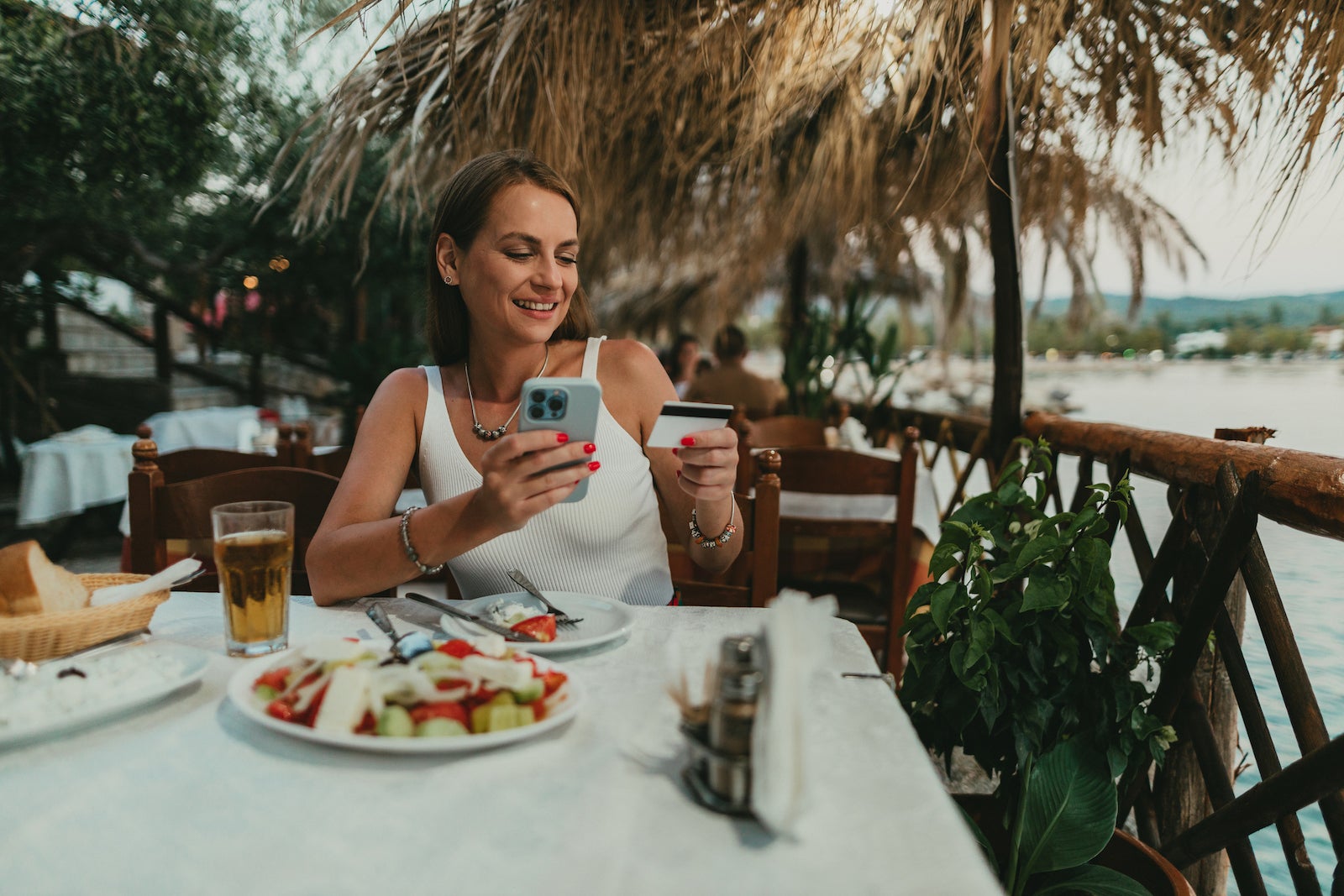 We recommend registering a card that earns bonus points on dining. This way, you'll maximize your earnings when you eat out. Some great credit cards to use at restaurants include the following:
The information for the Hilton Aspire Amex Card has been collected independently by The Points Guy. The card details on this page have not been reviewed or provided by the card issuer.
Related: Expert stacking: How I earned $80 in cash back and rewards from one dinner

Bottom line
Alaska Airlines' dining rewards program is a great way to earn Alaska miles. With Alaska Mileage Plan Dining, you can earn up to 5 miles per dollar at participating restaurants. Remember to pay the restaurant directly, as ordering through a delivery service like Uber Eats won't count.
Additional reporting by Kyle Olsen.