Two changes are coming to Marriott Bonvoy's top-tier Ambassador Elite status next year.
First, the good news: Marriott will bring back personal ambassadors to assist Ambassador Elite members in their Marriott Bonvoy travel. This was previously a flagship benefit of Ambassador Elite status, but it was removed during the height of the coronavirus pandemic.
The bad news? While the 100-elite-night requirement will remain unchanged, the annual spending requirement will be increasing from $20,000 to $23,000.
In a statement, a Marriott spokesperson said, "To ensure the program is delivering the highest level of service to its most loyal members when it is most important, Marriott Bonvoy is announcing an enhancement for Ambassador Elite members to help make travel planning easier and trips more fulfilling within the Marriott Bonvoy portfolio."
Here's a closer look at the changes.
Personal ambassadors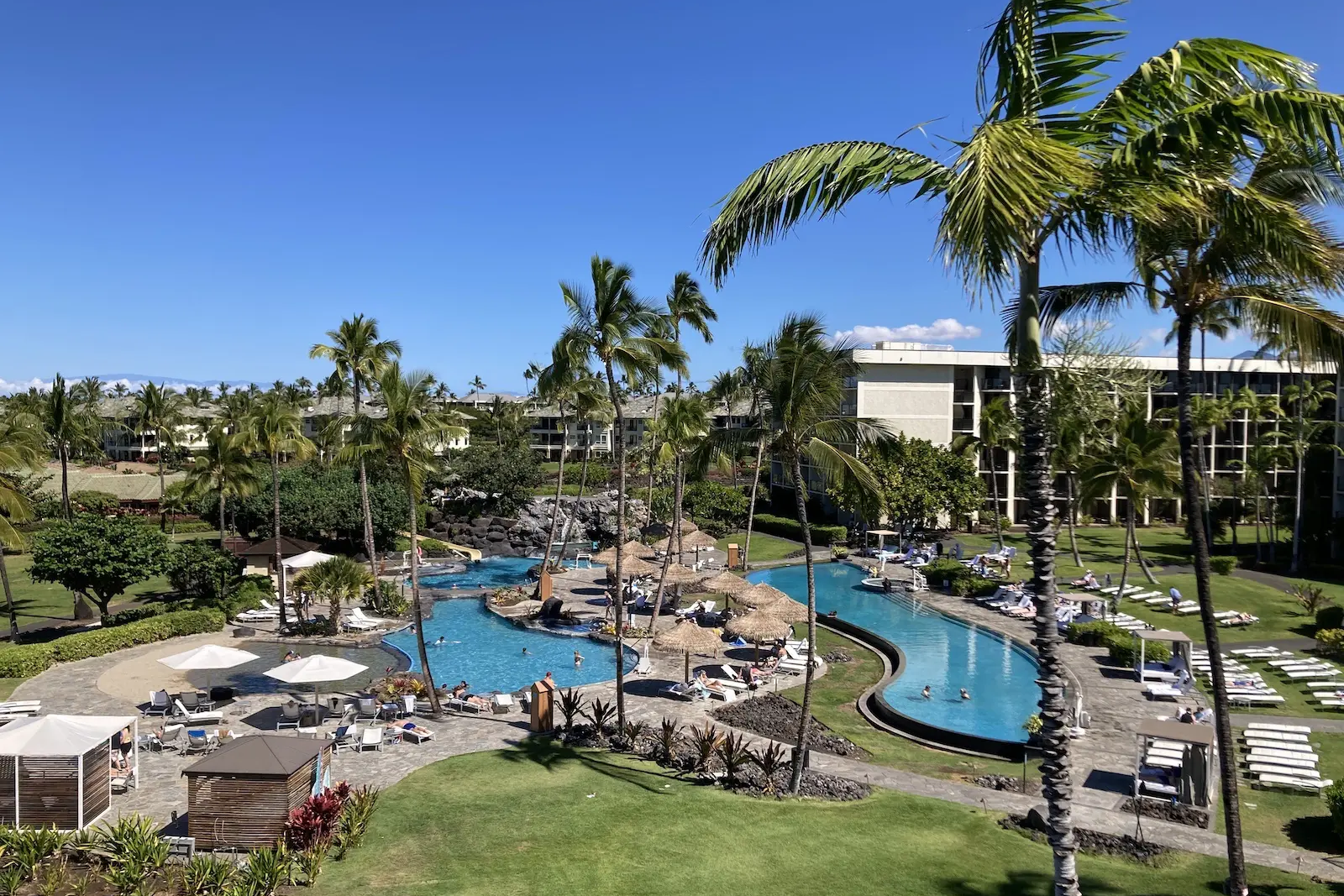 While Ambassador Elite status used to come with a personal ambassador, Marriott furloughed its ambassador agents in August 2020. As an Ambassador Elite member, my emails to my ambassador bounced back. Marriott's ambassador agents were among the company's best — tasked with ensuring that their most cherished clients were well taken care of.
In addition to looking after my reservations and often having a welcome amenity waiting in the room, my ambassador often sent local hand-picked restaurant recommendations and sights when I was on the road, and they were always superb.
In mid-2023, Ambassador Elite members will be assigned personal ambassadors again. Marriott is also launching a self-service preference tool that allows Ambassador Elite members to share personal information like interests, hobbies and food and beverage preferences. According to Marriott, the self-service preference tool is intended to provide personalized service.
When I logged in to my Ambassador Elite account and navigated to my profile, I found that this feature is already live on the website.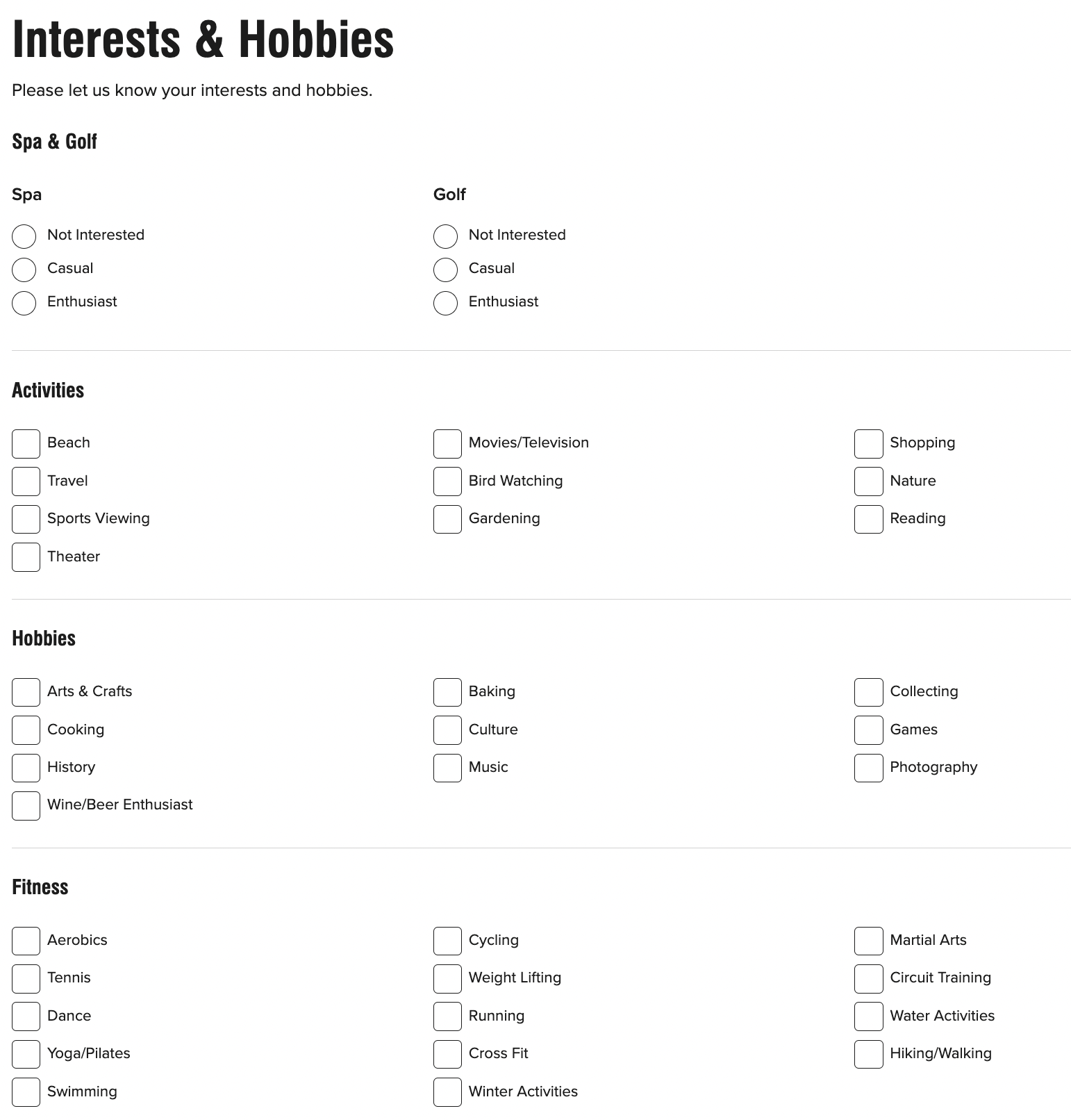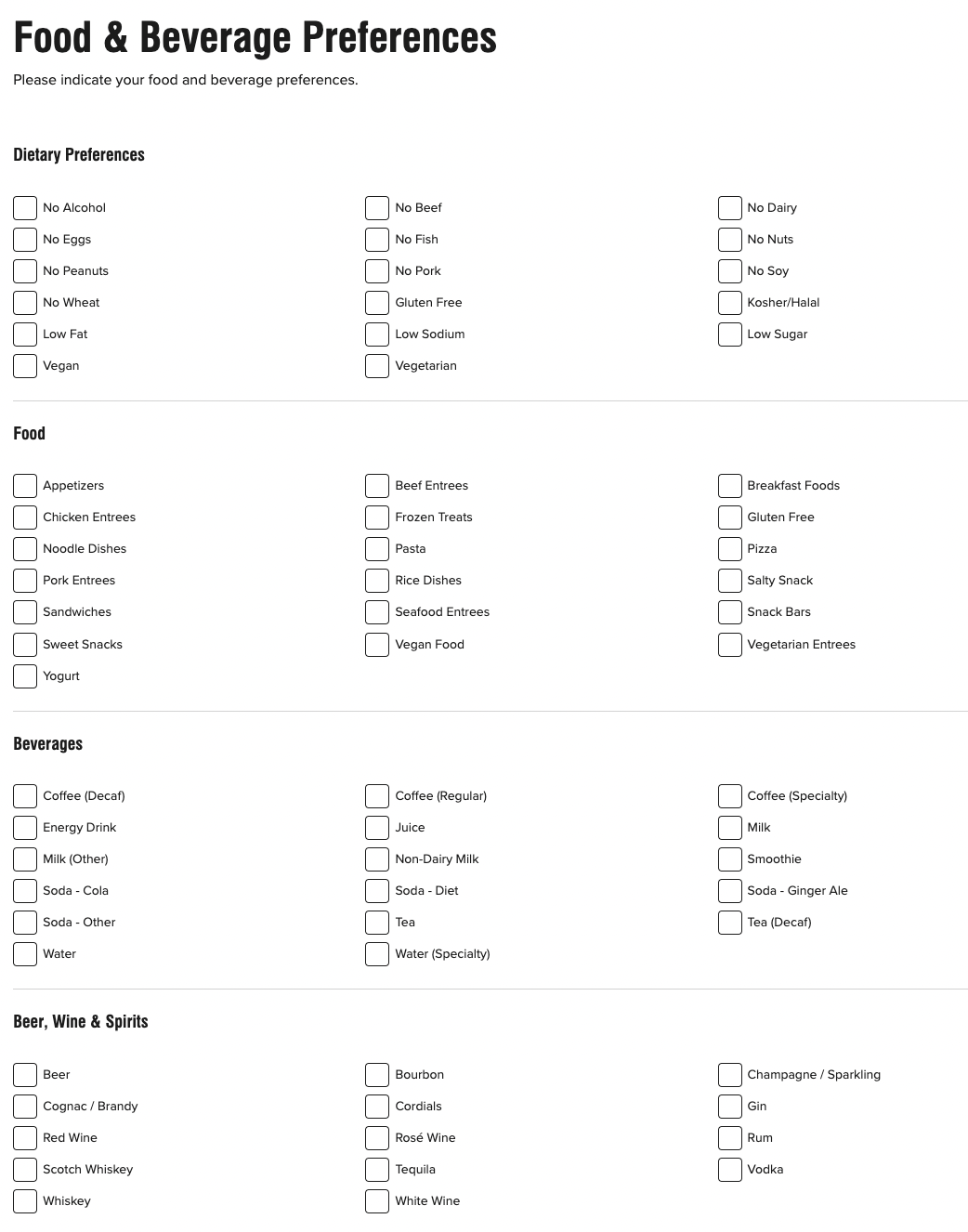 Related: 6 ways Marriott can improve Ambassador Elite status
Increased annual spending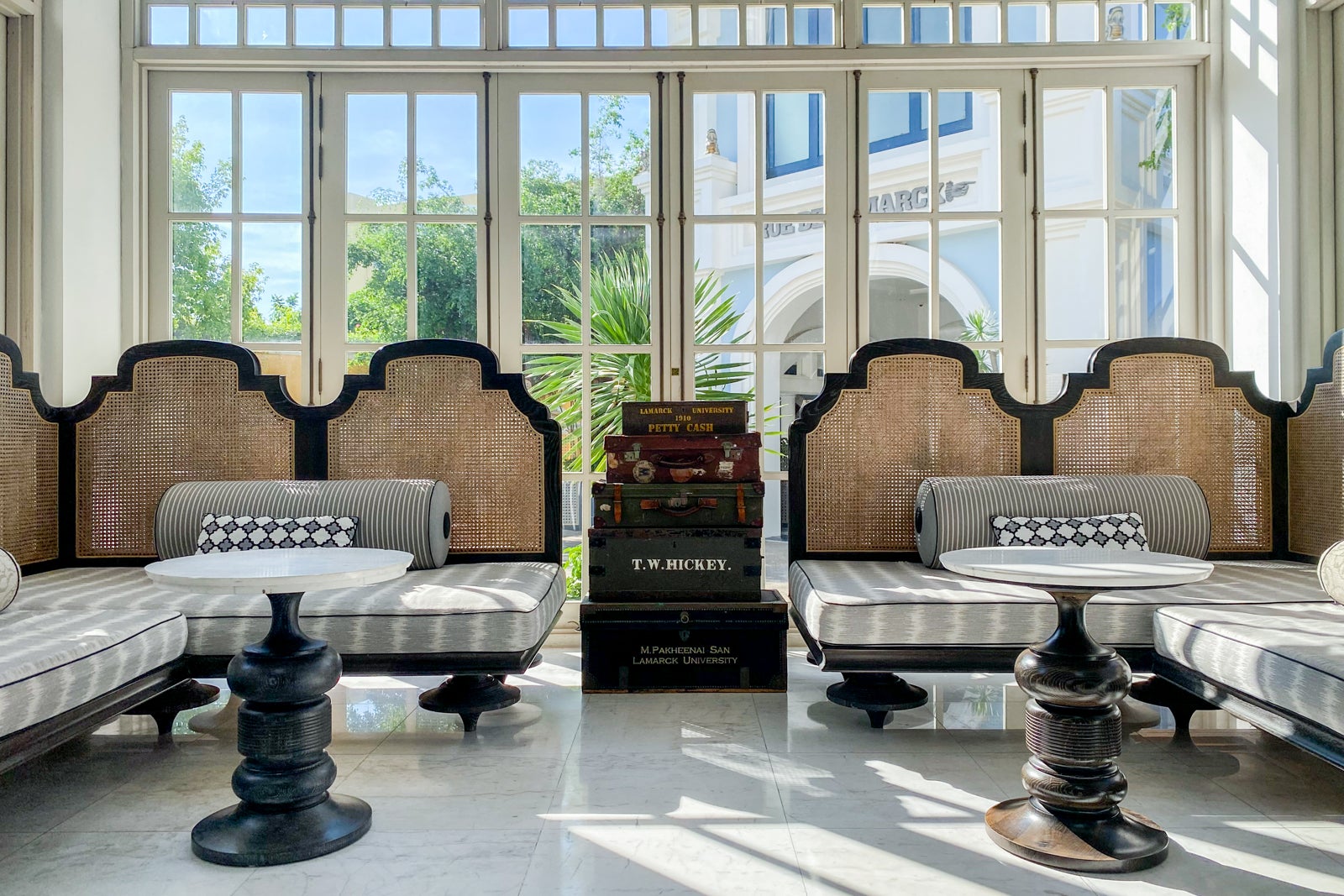 This year, Marriott Bonvoy members have to earn 100 elite qualifying nights and spend $20,000 on qualifying purchases to qualify for Ambassador Elite. Qualifying purchases generally include base room revenue from an eligible room and incidentals (other hotel transactions that earn points, like on-site dining).
For 2023, the annual spending requirement is increasing by 15% from $20,000 to $23,000. The 100-elite-night requirement remains unchanged. This follows the trend of airlines like Delta and United increasing their elite status spending requirements for next year.
Related: What is Marriott Bonvoy elite status worth?
Bottom line
In the coming days, Titanium Elite and Ambassador Elite members will receive emails about these changes to the Ambassador Elite program, according to Marriott.
While we're glad to see Marriott bring back its personal ambassadors for Ambassador Elite members, by increasing the spending requirement for Ambassador Elite, Marriott is matching the reality of increased room rates since the pandemic.
In 2023, Marriott Bonvoy Ambassador Elite members will have to spend 15% more for their status but will once again enjoy personalized service from a Marriott agent.