If you have a Capital One credit card that earns cash back, how much you earn on Uber rides and Uber Eats purchases might be going up significantly. You'll also receive a complimentary Uber One membership.
These changes are part of enhanced perks that Capital One is rolling out to its Savor, SavorOne, SavorOne Student and Quicksilver Student credit cards, effective today, Nov. 15, 2022. Let's take a look at what's new on these cards.
Elevated earning rates with Uber and Uber Eats
Cardholders now earn an unlimited 10% cash back on Uber rides and Uber Eats purchases. This applies to the following cards:
Previously, the Savor and SavorOne cards earned 1% cash back when spending with Uber and Uber Eats, while the Quicksilver Student card earned 1.5% back on these purchases.
The information for the Capital One Savor Cash card has been collected independently by The Points Guy. The card details on this page have not been reviewed or provided by the card issuer.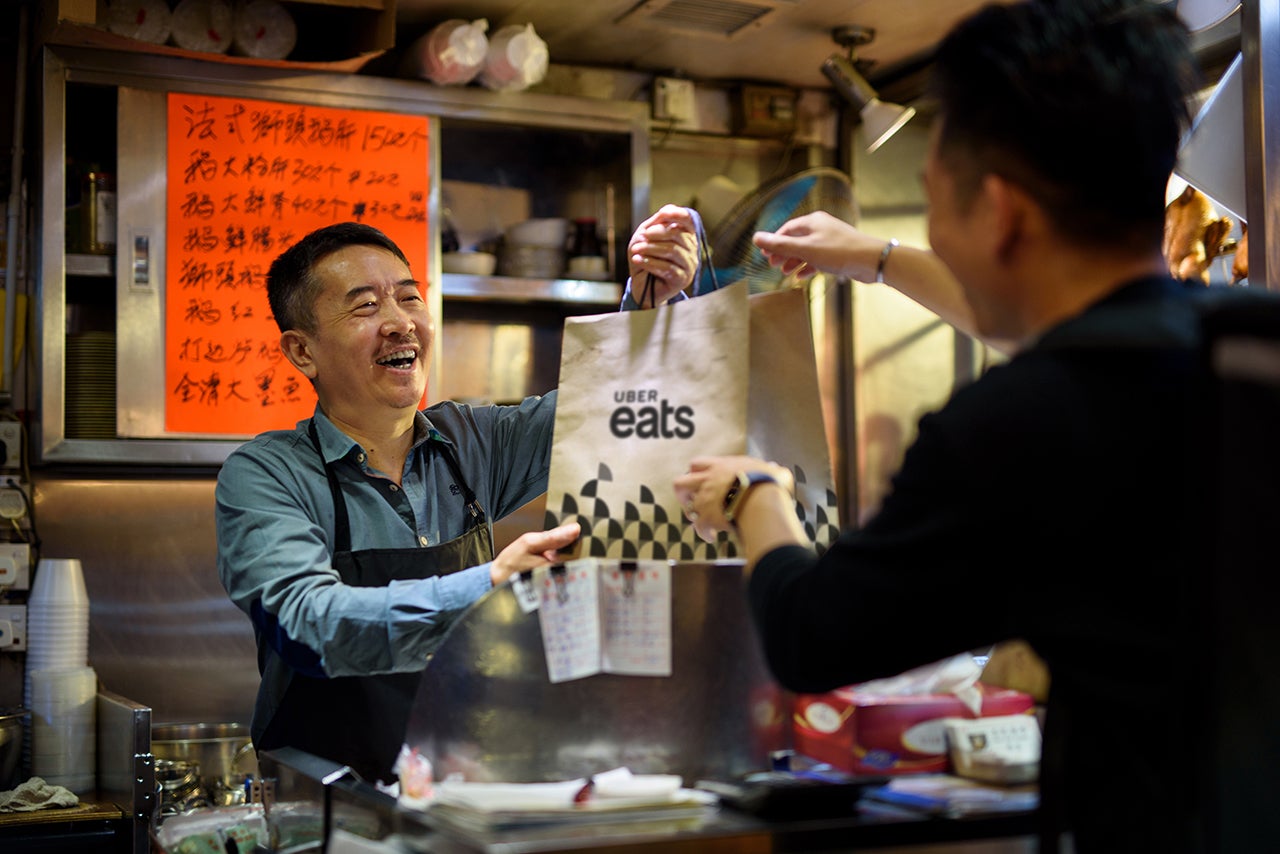 These cards may now be your best credit card for Uber purchases. It's also surprising to see an earning rate so high on these cards, considering that three of them don't have an annual fee (and the annual fee on the Capital One Savor Cash card is just $95).
The new, elevated earning rates are automatic whenever you use your card for Uber and Uber Eats purchases. That means there is no requirement for prior enrollment or using a special offer code.
Complimentary Uber One membership
Another new perk for cash-back cards from Capital One is a complimentary membership in Uber One. This perk offers reimbursement for your membership fee, valued at $9.99 per month. Depending on which card you have, you can receive a complimentary membership for either up to six months or a year.
If you use one of these four same cards, you can have your membership fee reimbursed for up to a year:
Additionally, those with these other cards can enjoy up to six months of free Uber One membership, given as statement credit when paying for the membership on the card:
You have until Nov. 14, 2024 to use this benefit.
Uber One benefits include unlimited $0 delivery fees on orders of $15 or more from restaurants or $30 or more from stores. Other benefits include up to 10% off eligible Uber Eats orders and up to 5% off eligible rides with Uber, along with members-only benefits and promotions. Uber One membership requires enrollment, so you'll need to sign up within your account and use your eligible card as the payment method for your membership in order to receive reimbursement.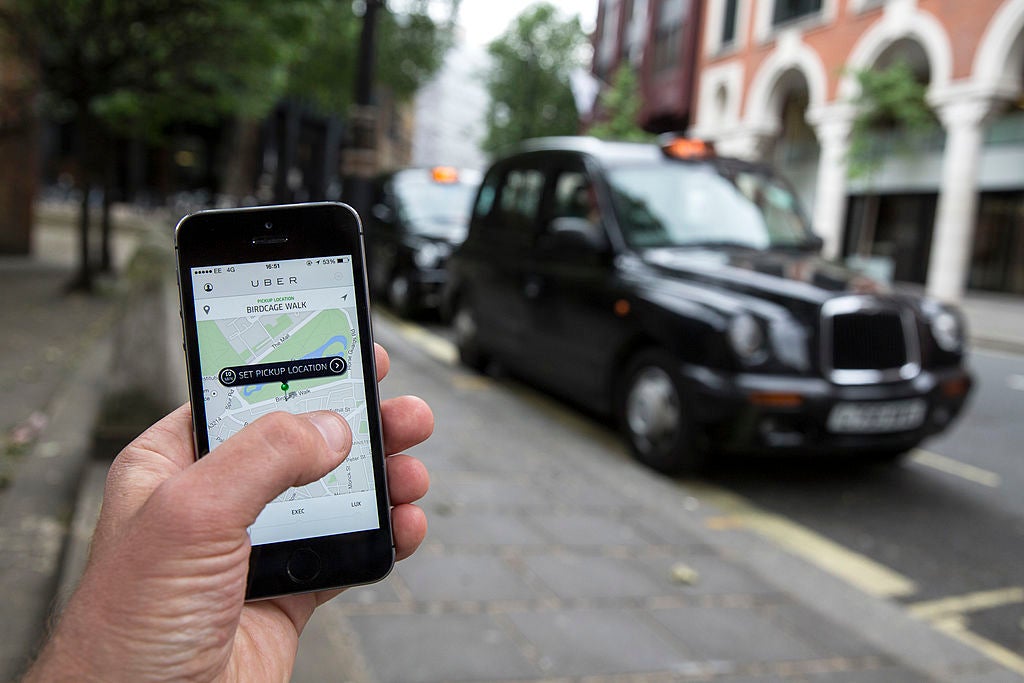 Bottom line
Those with a Capital One credit card that earns cash back are gaining additional benefits as of today. These can include six months or a year of complimentary Uber One membership, as well as 10% back on Uber and Uber Eats spending. The Uber One membership does require enrollment, but the bonus-earning rates are automatic.