You've booked your hotel, purchased your tickets and spent months planning the perfect Universal Orlando vacation.
Hopefully, you haven't packed your itinerary too full, because one, there's a good chance you'll be hot, tired and ready for a break when the afternoon sun hits its peak, and two, there's a ton of fun to be found outside of Universal's two theme parks — Universal Studios Florida and Universal's Islands of Adventure — and Universal's Volcano Bay water park.
Related: How to use points to save money at Universal Orlando
Here are eight activities at Universal Orlando that don't require a park ticket, but may require you to sing, escape hungry dinosaurs or learn to hula.
'Escape' into your favorite movies at Universal's Great Movie Escape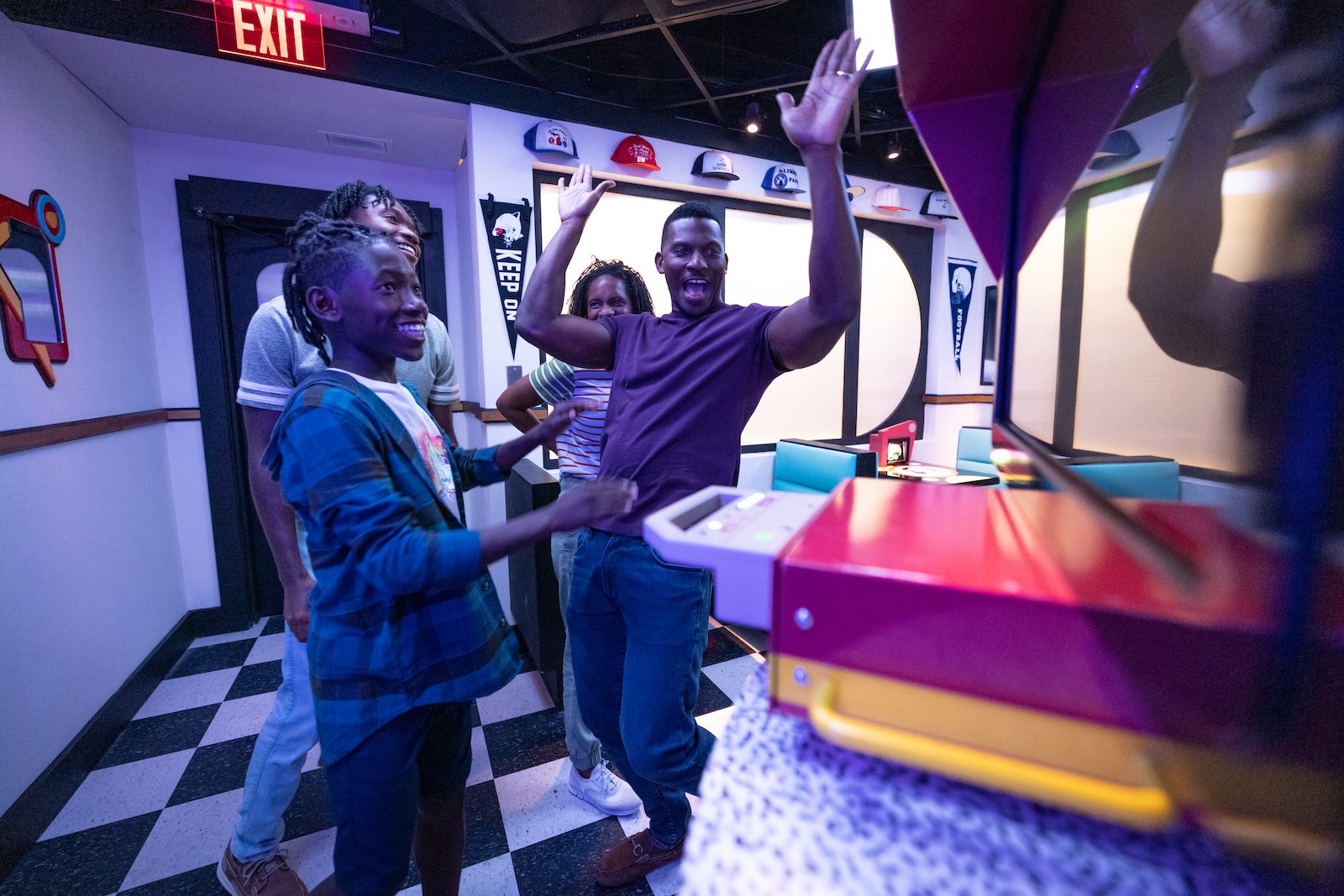 Universal Orlando is known for bringing your favorite movies to life on rides like Jurassic World VelociCoaster and Hagrid's Magical Creatures Motorbike Adventure, but the park's newest attraction makes you a main character in two of the world's most popular movie franchises.
At Universal's Great Movie Escape at CityWalk, you can choose from two highly immersive escape room experiences — one themed to "Back to the Future" and the other to "Jurassic World." Both take about an hour to complete and have the capacity to be tailored to your group's size (up to eight guests) and level of experience, ensuring nobody leaves without the thrill of escaping in time.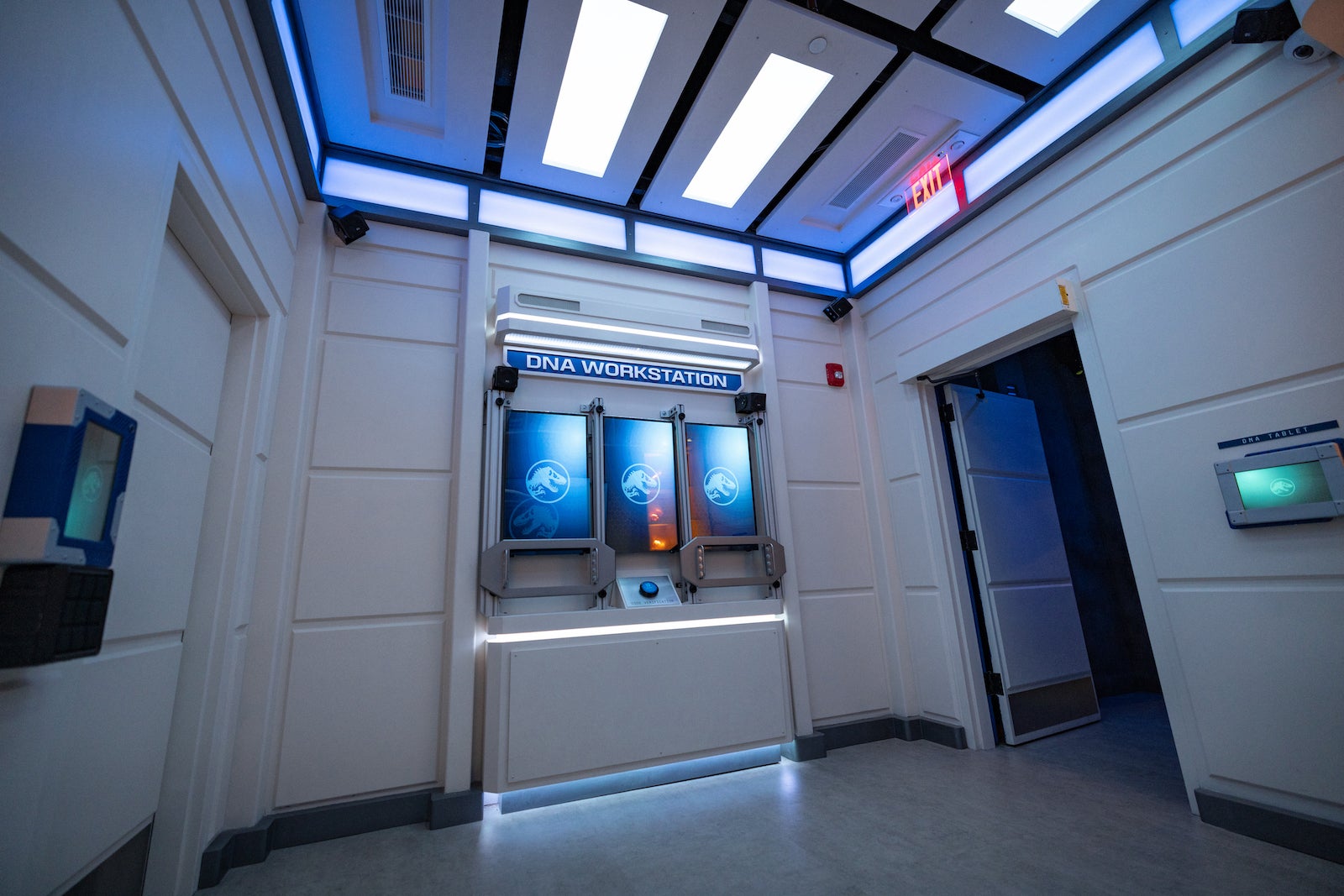 In Back to the Future: Outatime, your mission, should you choose to accept it, is to pry Doc Brown's newest time travel device from the hands of Biff Tannen before he alters the timeline forever. You'll encounter familiar scenes from all three films — and timelines — as you solve clues to track down Doc Brown's prototype.
In Jurassic World: Escape, your group arrives at work for their first day on the job as geneticists-in-training at Isla Nublar. As often happens in the "Jurassic World" films, the dinosaurs don't exactly go along with InGen's plans, and you find yourself needing to make a very quick escape from the genetics lab.
Each escape room experience is separately ticketed and pricing starts at $50 per person or $300 for a private group experience of eight people.
Play a round of miniature golf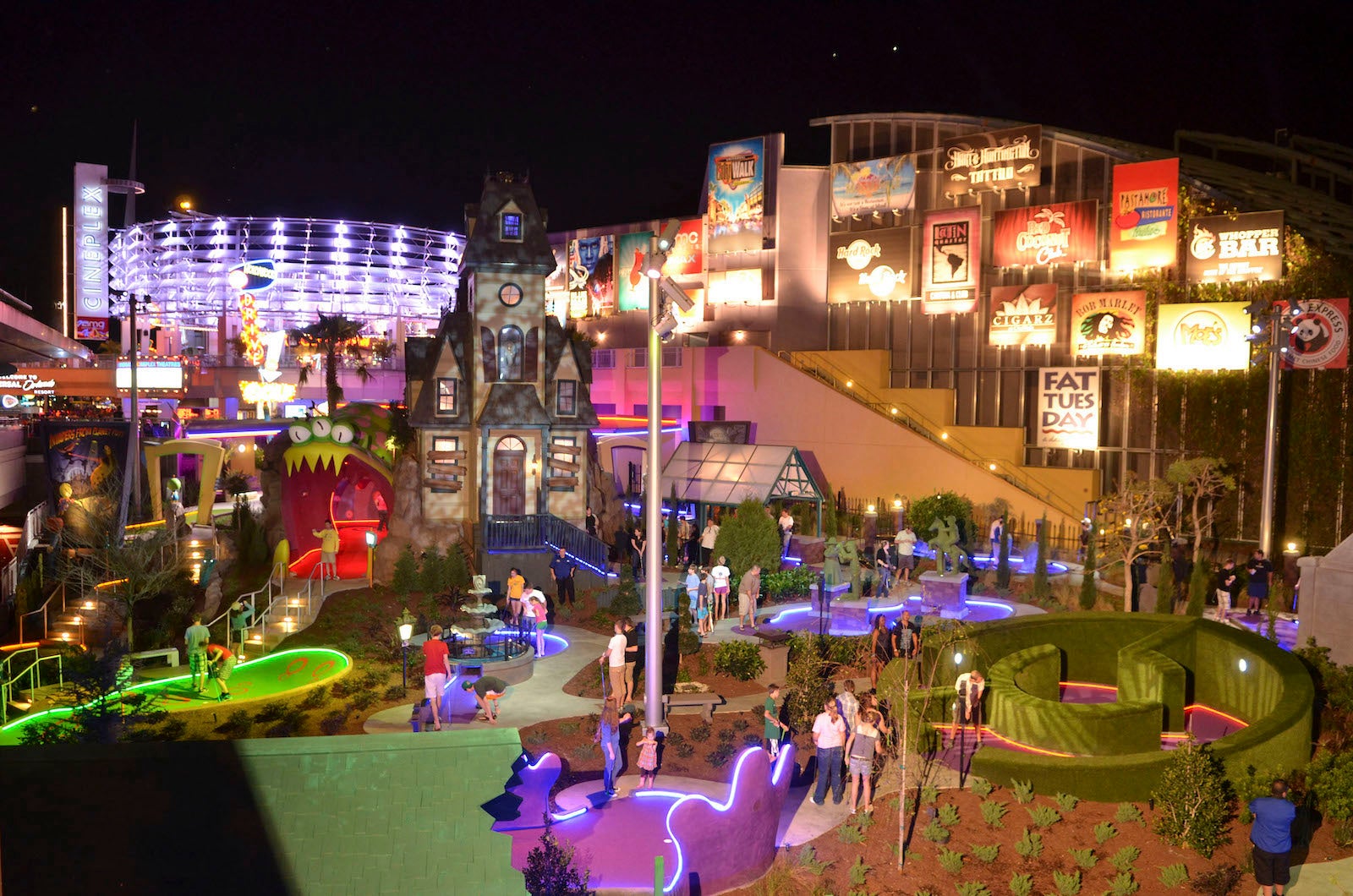 Also located at Universal CityWalk, you'll find one of the quirkiest, most outrageously themed mini-golf experiences you're likely to ever come across. Hollywood Drive-In Golf is a '50s sci-fi-themed mini-golf course with 36 holes, larger-than-life creepy crawlies and kitsch to spare.
You can choose between The Haunting of Ghostly Greens and Invaders from Planet Putt or make it a "double feature" and play both for a total of 36 holes of sci-fi fun.
If you go in the evening, you can play under the glow of neon lights with your own colorful light-up ball (available for purchase) that you can bring home as a souvenir.
Eighteen-hole pricing is $19.99 for adults and $17.99 for kids ages 3 to 9, and 36-hole pricing is $36.98 for adults and $32.98 for kids.
Go on a nature walk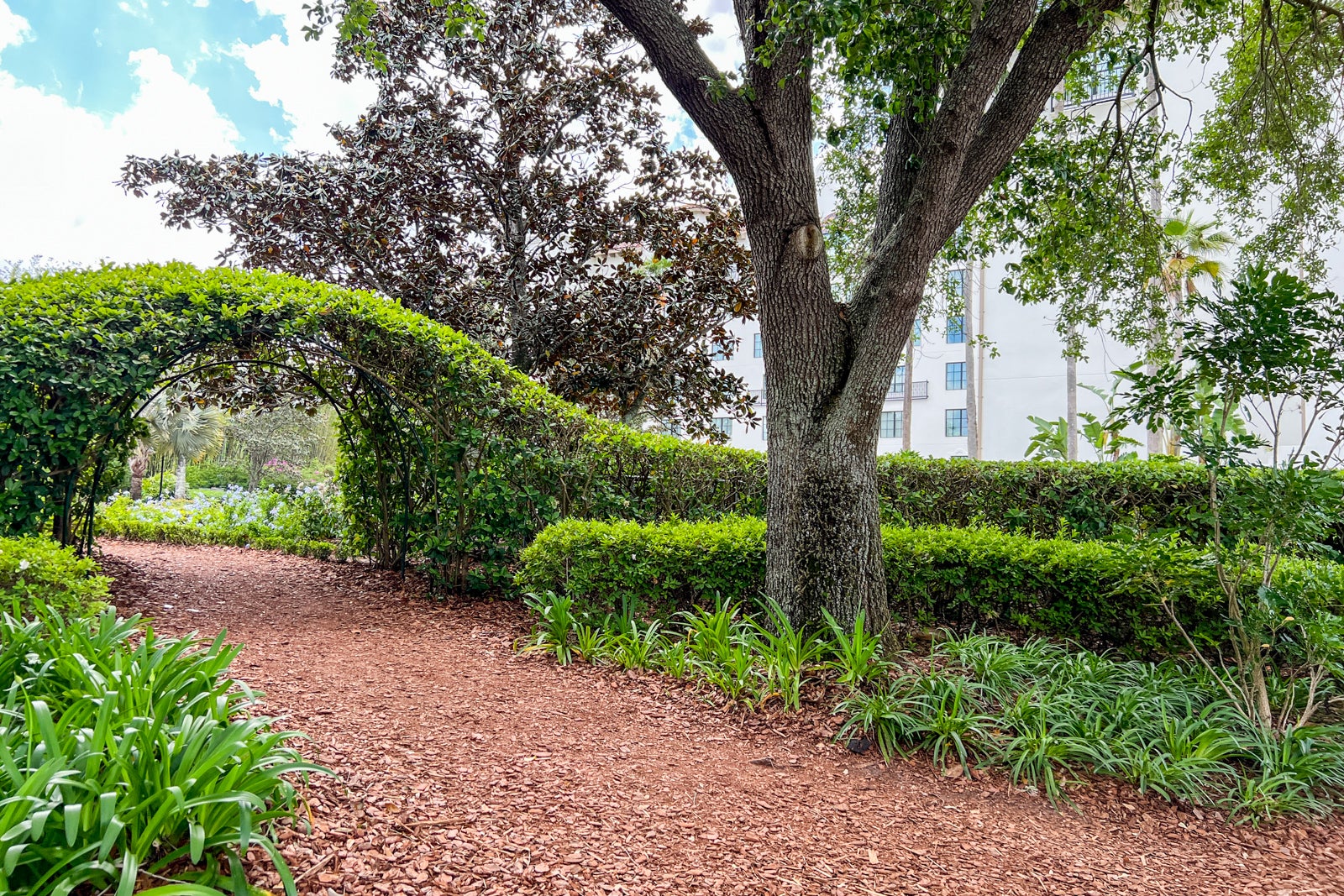 One of the best things about Universal Orlando's size is how walkable it is. The resort's two parks — Universal Studios Florida and Universal's Islands of Adventure — are connected via the CityWalk area, and there are Garden Walk paths that connect all but two of Universal's hotels (those two being Universal's Endless Summer Resort — Dockside Inn and Suites and Universal's Endless Summer Resort — Surfside Inn and Suites, Universal's value properties).
Not only are the paths a convenient way to get back and forth from the parks (while sneaking a few extra steps in), they are also a much more peaceful and beautiful way to start or end your day than waiting in line for a seat on a crowded bus.
The Garden Walk paths are lined with gorgeous gardens and tropical foliage, and you can often spot lizards scurrying about (a particularly joyful experience if you have kids in tow). For much of the way, the paths run along the waterway that takes guests to and from the parks on water taxis.
Near Universal's Hard Rock Hotel, there is even a butterfly garden where you'll encounter butterflies fluttering about the flowers planted specifically to attract them to the area.
Related: These are the best hotels at Universal Orlando for 2022
If you are staying at Universal's Cabana Bay Beach Resort, Universal's Aventura Hotel or Loews Sapphire Falls Resort, you also have access to a pathway that leads directly to Volcano Bay water park.
See the newest big-screen blockbusters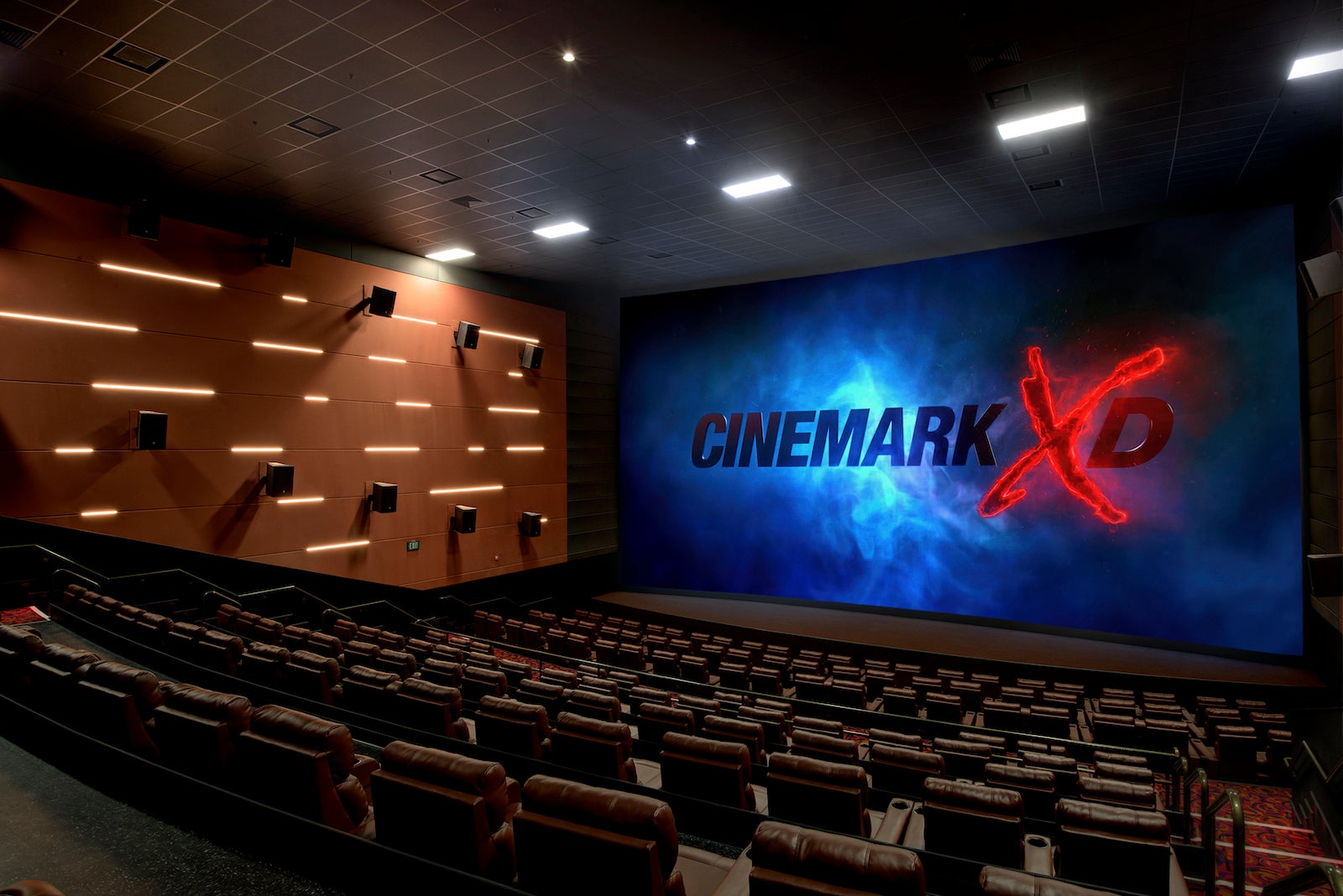 There aren't many places where you can "ride the movies" during the day and then see a movie on the big screen at night, but at Universal Orlando you can do just that.
Universal Cinemark at CityWalk has 20 screens that show new releases and hosts special events — like 2022's BlumFest event celebrating Blumhouse Productions' horror movies — with perks moviegoers appreciate like plush loungers, tasty treats and a full bar.
If you park in Universal Orlando's parking garage, you can be reimbursed at the theater when you show your parking receipt for any movies after 6 p.m. and matinee showings between 11 a.m. and 6 p.m. when you purchase two or more tickets.
Shop for a wizarding wand
As you might expect in such a magical location, there are brass medallions set into the pavement in both sections of The Wizarding World of Harry Potter (Hogsmeade at Universal's Islands of Adventure and Diagon Alley at Universal Studios Florida) where you can use your interactive wand to cast magic spells.
You don't have to visit The Wizarding World of Harry Potter to procure a wand and wield its powers. You can actually purchase an interactive wand (pricing starts at around $60) ahead of time and you'll be ready to cast your first spell as soon as you enter the Wizarding World.
The Universal Studios Store at CityWalk (near the entrance to Universal Studios Florida) has an entire section devoted to all things "Harry Potter," including a large selection of interactive wands. Included with your wand, you'll find a map that directs you to the various wand spots.
Of course, if you want the true-to-the-books experience of visiting Ollivanders Wand Shop where one lucky guest is picked to have the wizard in residence facilitate the process of "the wand choosing the wizard," you can still do that, as well. Even if you are lucky enough to be chosen, purchasing the wand that chooses you is optional.
Attend a lively luau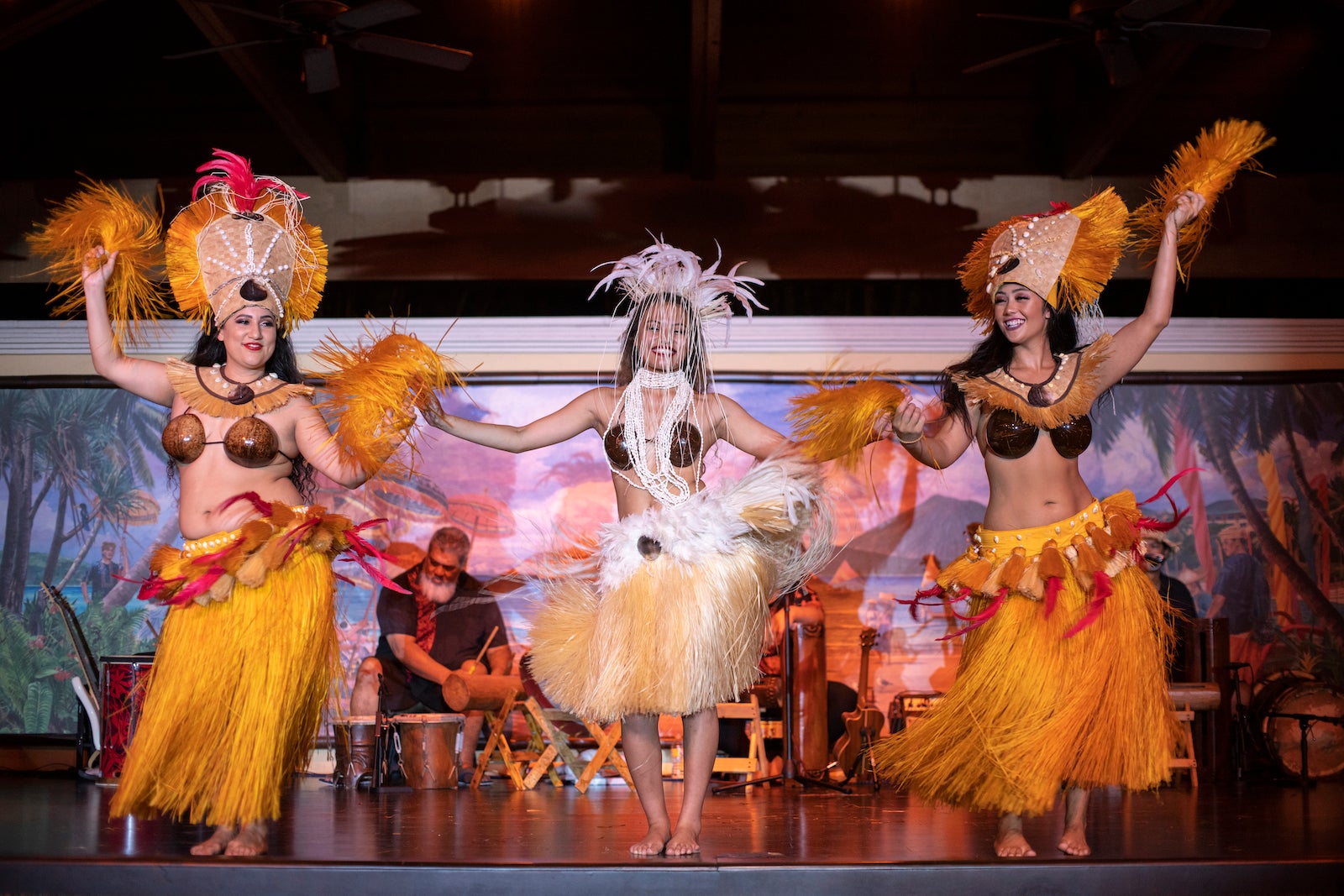 Some of Universal Orlando's on-site hotels are so well themed that you almost feel as if you've been transported to a far-off paradise. This is especially true of Loews Royal Pacific Resort, one of Universal's Premier-category hotels.
The hotel's design, decor, dining and activities are modeled after a South Seas oasis with lush, tropical gardens; a beachy, lagoon-style pool; island-inspired food; and traditional Hawaiian entertainment.
Once a week, the hotel hosts the Wantilan Luau, a dinner show with all-you-can-eat food (including a pit-roasted pig), live Polynesian music and hula and fire dancing demonstrations that celebrate this centuries-old custom. By the end of the evening, you'll wonder if you are still in Orlando or if you've traveled across the country to the Aloha State. You may even get to test out your own hula skills.
Shows are held every Saturday night and you do not need to be a guest of the hotel to attend. Ticket prices start at around $109 per adult and $59 for children (plus taxes and fees). Children under age 3 are free.
Listen to live music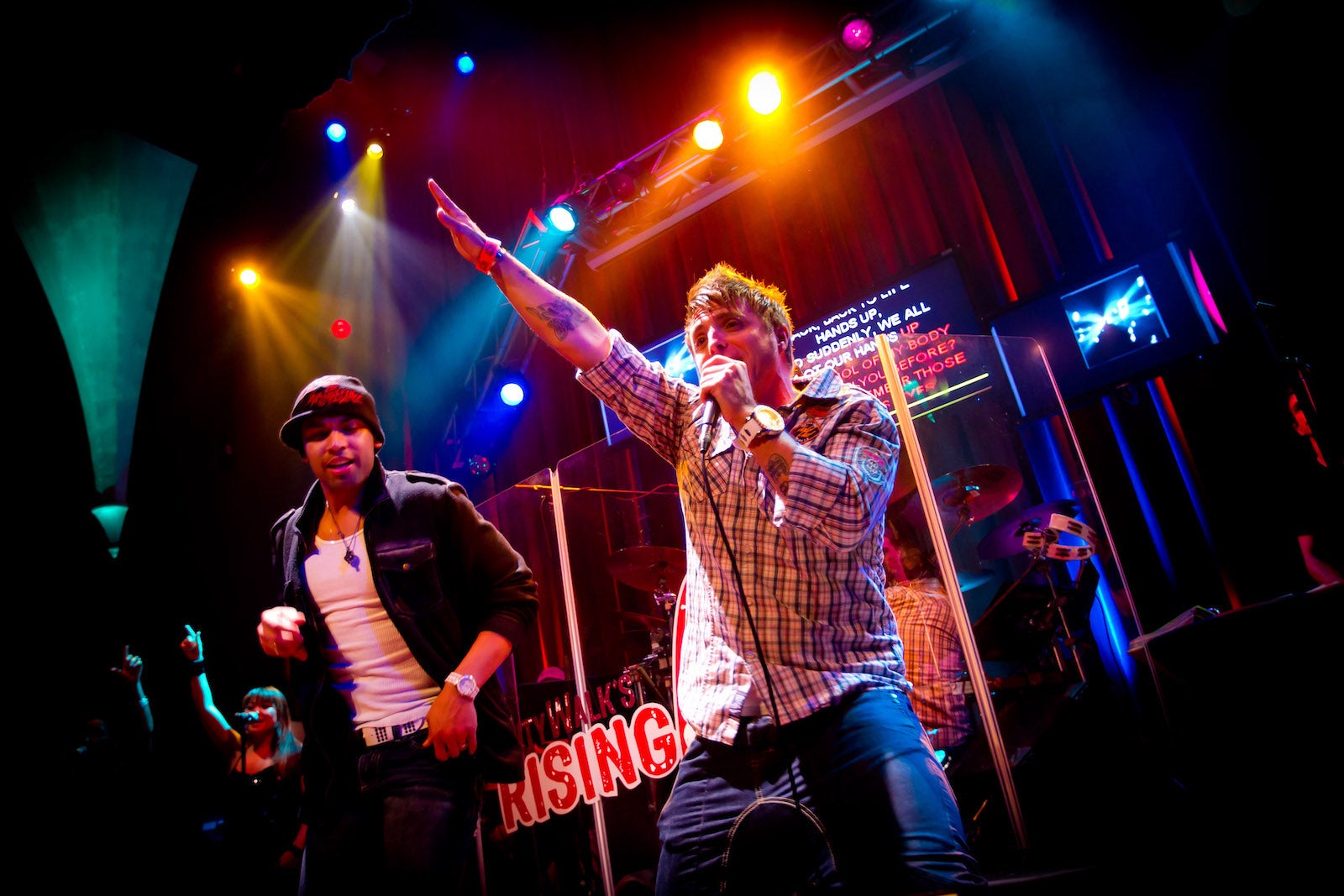 There are a surprising number of spots where you can listen to live music at Universal … and one where you can get on stage and be the star of the show.
The Hard Rock Cafe at CityWalk often hosts big-name musical and comedy acts. Ticket prices vary based on the show and your seat choice, but start at around $40 per person. If you are looking for a free option (well, minus the cost of food and cocktails), head for the Velvet Bar at the Hard Rock Hotel or Pat O'Brien's dueling piano bar at CityWalk.
If you'd rather take center stage than let another performer take all the glory, stop at CityWalk's Rising Star karaoke bar. Karaoke bar is a bit of a misnomer, though, when it comes to Rising Star. If your name is chosen and you get the chance to step onto the brightly lit stage, your performance will be accompanied by a live band and backup singers while a crowd of fans cheers you on.
Spend your 'spare' time at the bowling alley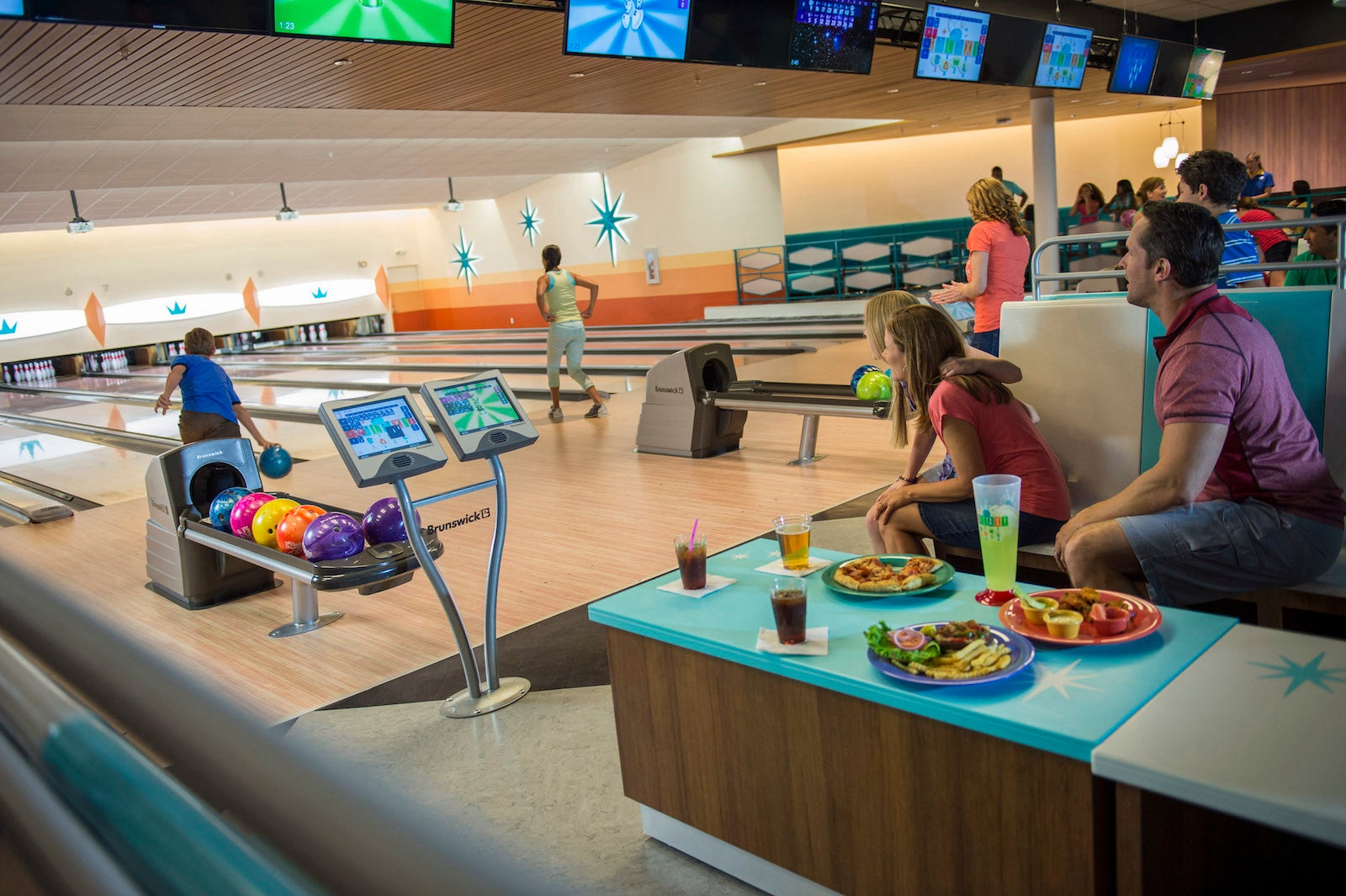 Universal's Cabana Bay Beach Resort has a distinct retro style that recalls the classic Florida beach resorts of yesteryear. You can sip a shake at the malt shop, sleep in a room with colorful, nostalgic decor (complete with bars of Zest soap in the bathroom) and partake in one of America's favorite pastimes — bowling.
Galaxy Bowl, located on the second floor of Cabana Bay's main building, is a 10-lane bowling alley with neon lights and vintage vibes. The adjacent Galaxy Bowl Restaurant serves burgers, pizzas and more and there is also a full bar. Each lane has a table and booths where you can dine.
Galaxy Bowl is open daily from 3 p.m. to 10:30 p.m. Call or stop by the bowling alley to reserve a lane.
Bottom line
Universal Orlando is known for its thrilling, movie-based attractions and exciting events like Halloween Horror Nights and the Holidays at Universal Orlando, but now you know that you don't even have to walk under Universal's iconic archway to experience all the fun the resort has to offer.
Next time you plan to visit Universal, be sure to leave time in your day (or night) to experience all of the outside-the-park excitement.