Listen up United cobrand credit cardholders: you can save big on award flights if you book now.
United just announced a Cyber Monday award sale that offers up to 50% off award tickets booked today, Nov. 28, 2022, to cobranded credit cardholders and Premier elite members. It's worth noting that some TPG staffers were emailed the 50% off promotion while others received an offer for 40% off select award flights. Check your email to see which offer is on your account.
The promotion is valid on select flights to Asia, Australia and Europe departing between Jan. 9 and March 21, 2023.
Additionally, cardmembers can save up to 30% on flights booked between tomorrow and Dec. 2, 2022, depending on the offer they're targeted for.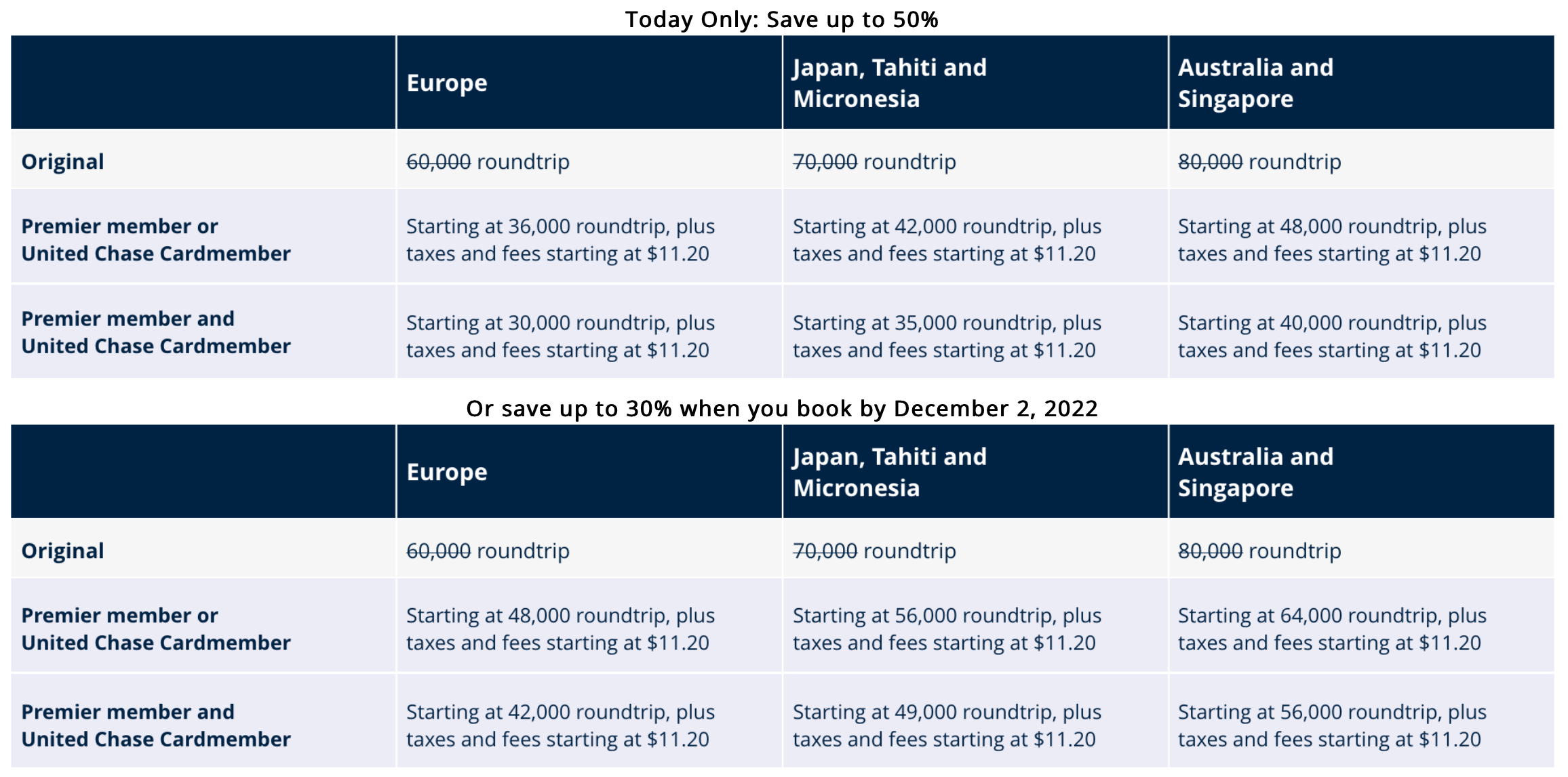 These discounted awards are only available economy, so here are some tips for long-haul flying in economy.
Sample itineraries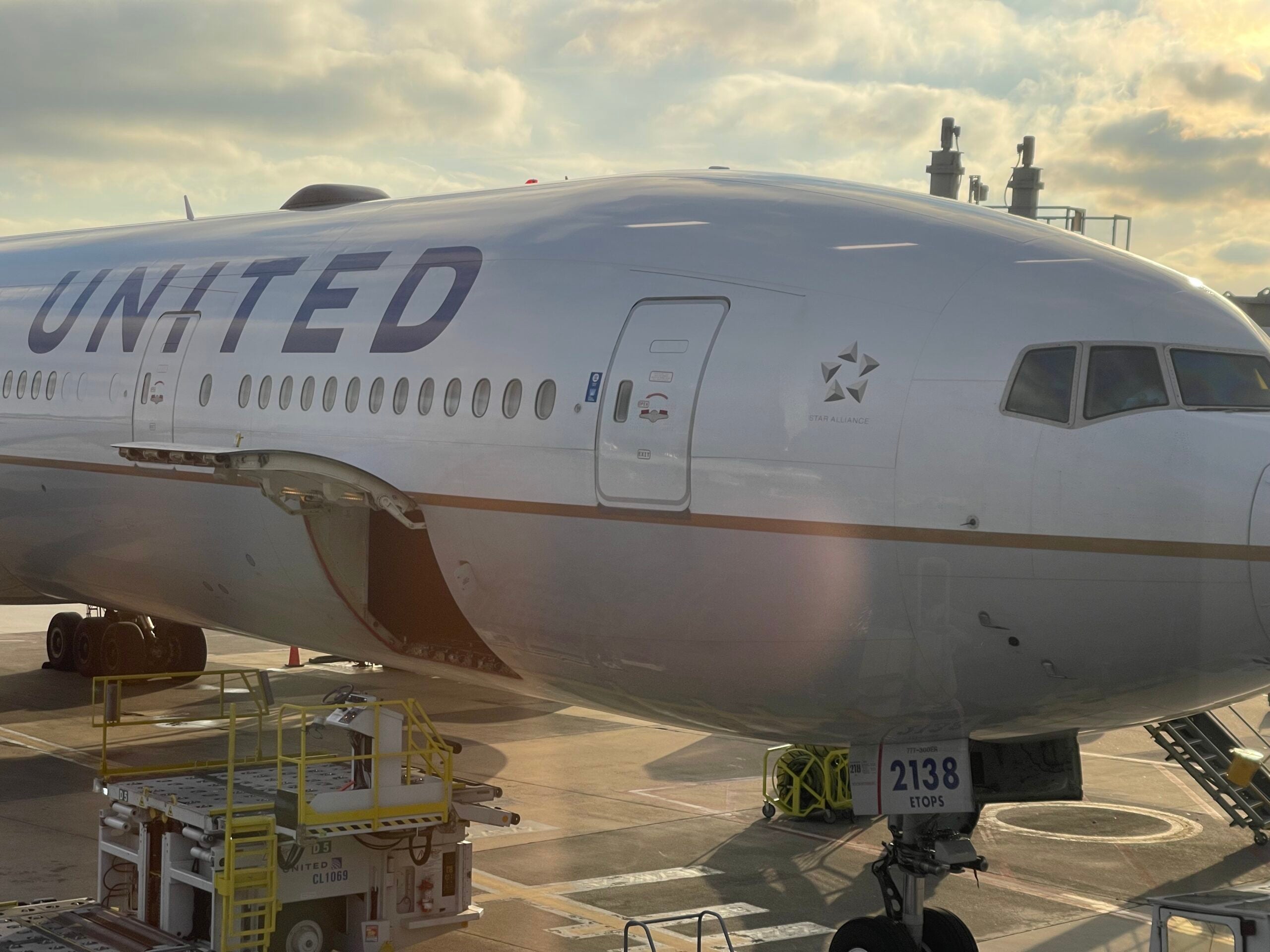 You can find these deals by searching as normal for award flights on United's website. You'll just need to make sure you're signed into your United account that's linked to your status or a cobranded credit card.
Here are a few examples we found when searching on an account targeted for the full 50% discount. These routes and dates aren't exhaustive, so run your own searches and see if you can find flights that work for your desired itinerary as the deals are quite widespread.
Newark to London for 15,000 miles in economy

Newark to Dublin for 18,000 miles in economy

Chicago to Paris for 18,000 in economy

Newark to Tokyo for 21,000 miles in economy

San Francisco to Brisbane for 24,000 miles in economy

Bottom line
This sale is a great way to redeem United miles sitting in your account —  or that you can instantly transfer from a credit card program such as Chase Ultimate Rewards — but you'll have to act fast. The largest 50% discount is only available today, Nov. 28, 2022. However, bookings made by Dec. 2 are still eligible for a smaller discount.
Remember, United no longer charges award redeposit fees, so it might be worth booking an award ticket now even if you don't have 100% solid travel plans. Likewise, if you have a United award flight coming up, check to see if you can save miles by rebooking your ticket at a lower price.