Ride-hailing giant Uber unveiled a series of new features Wednesday morning aimed at simplifying group and family rides, among other activations, via its annual product showcase, Go-Get.
Regarding families, Uber users can soon set up a family profile to link multiple Uber accounts together, including for teens ages 13 to 17. This allows younger users to order their own rides and Uber Eats meals under adult supervision via a family account.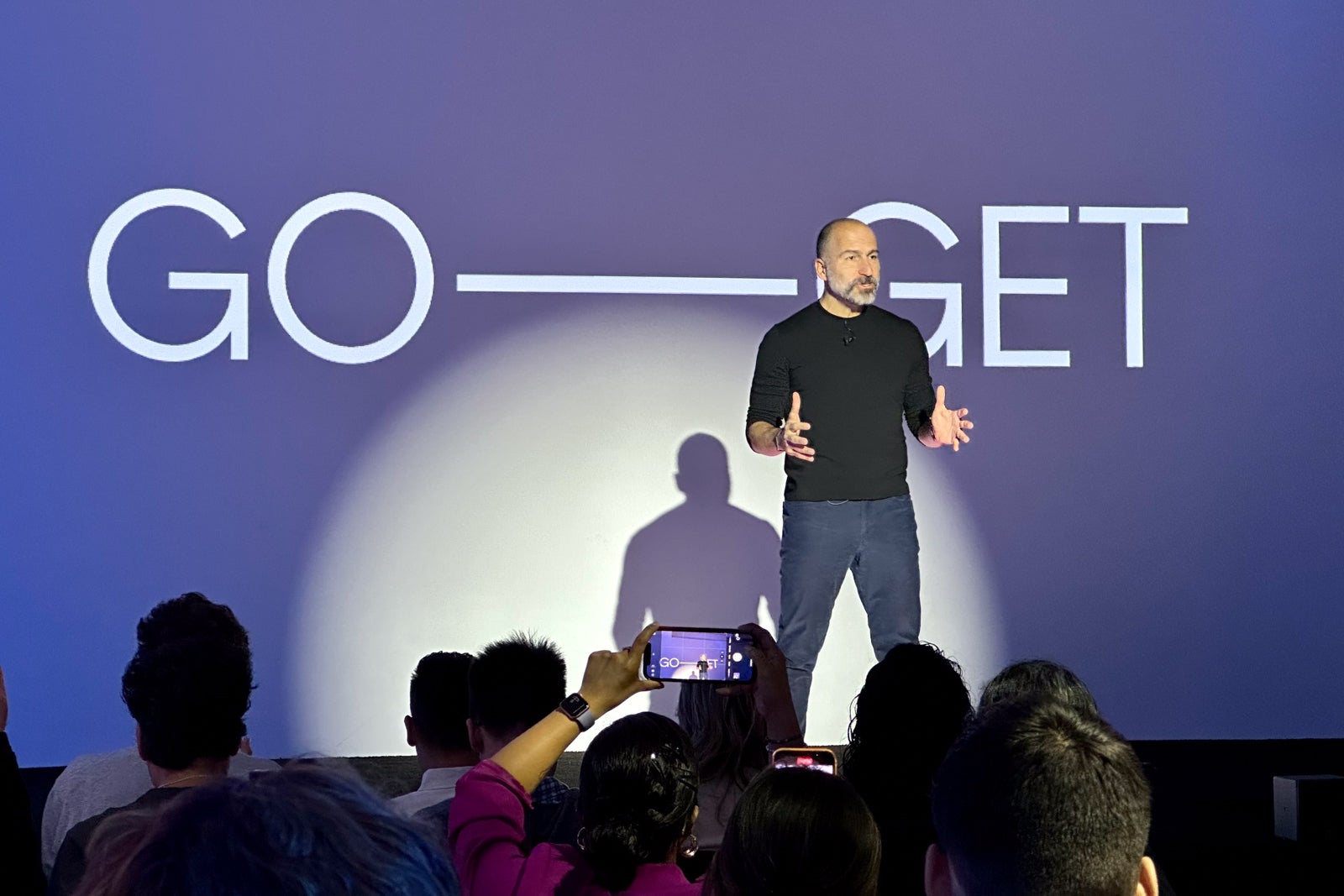 As of May 22, teen accounts for rides will be available in select cities in the U.S. and Canada, followed by teen accounts on Uber Eats. This way, these riders can order meals via their parents' or caretakers' accounts too.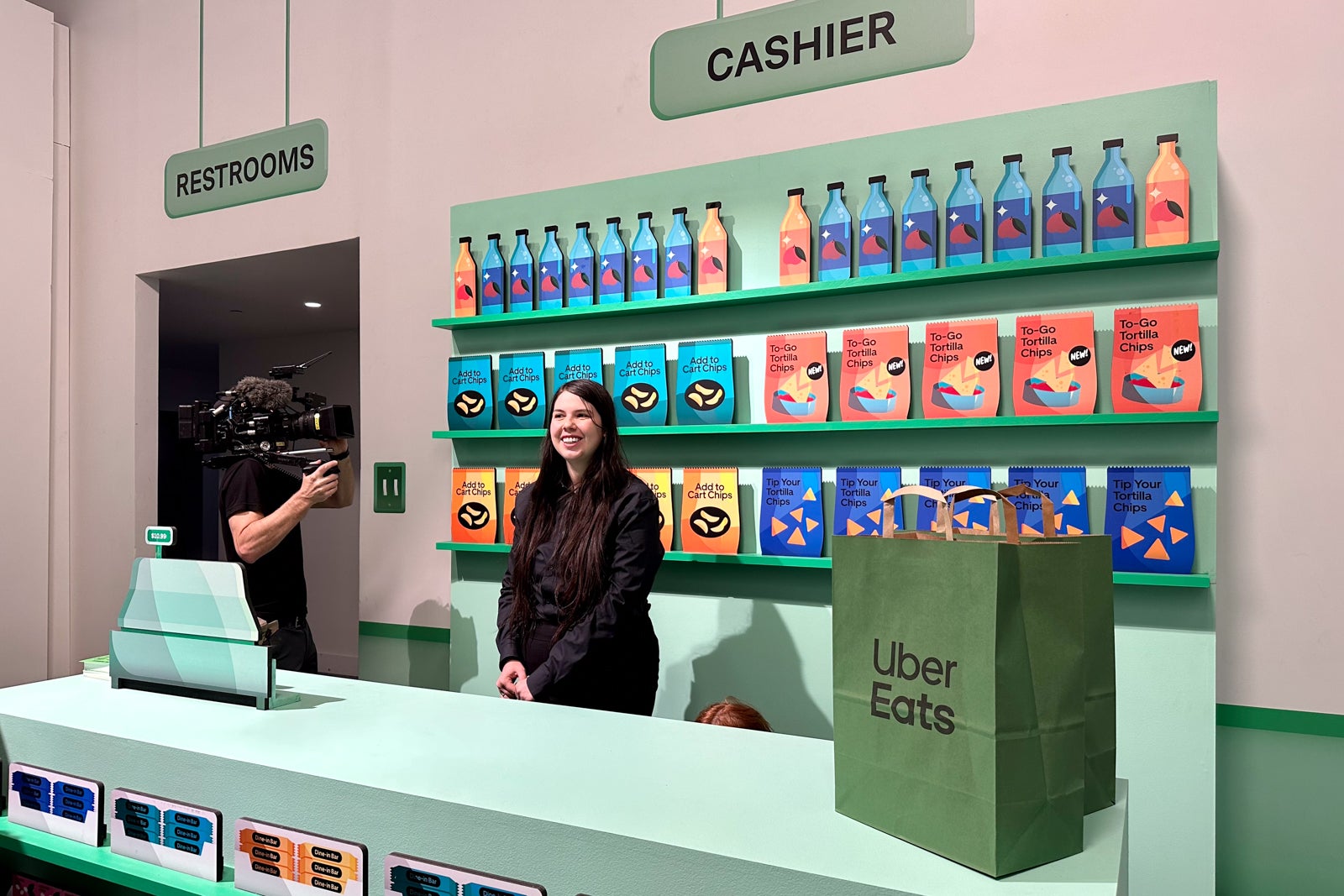 Regarding safety and security concerns for teens ordering rides in-app, Uber says only "experienced and highly-rated drivers will be eligible to complete trips with teens" while deploying additional built-in privacy safety features, including a live trip-tracking app for parents and a feature for parents to contact the driver directly during a trip.
Also for families, Uber users in New York City and Los Angeles will soon be able to order an Uber Car Seat vehicle. This means they can request and reserve a ride with a Nuna Rava car seat, suitable for babies weighing 5 to 65 pounds.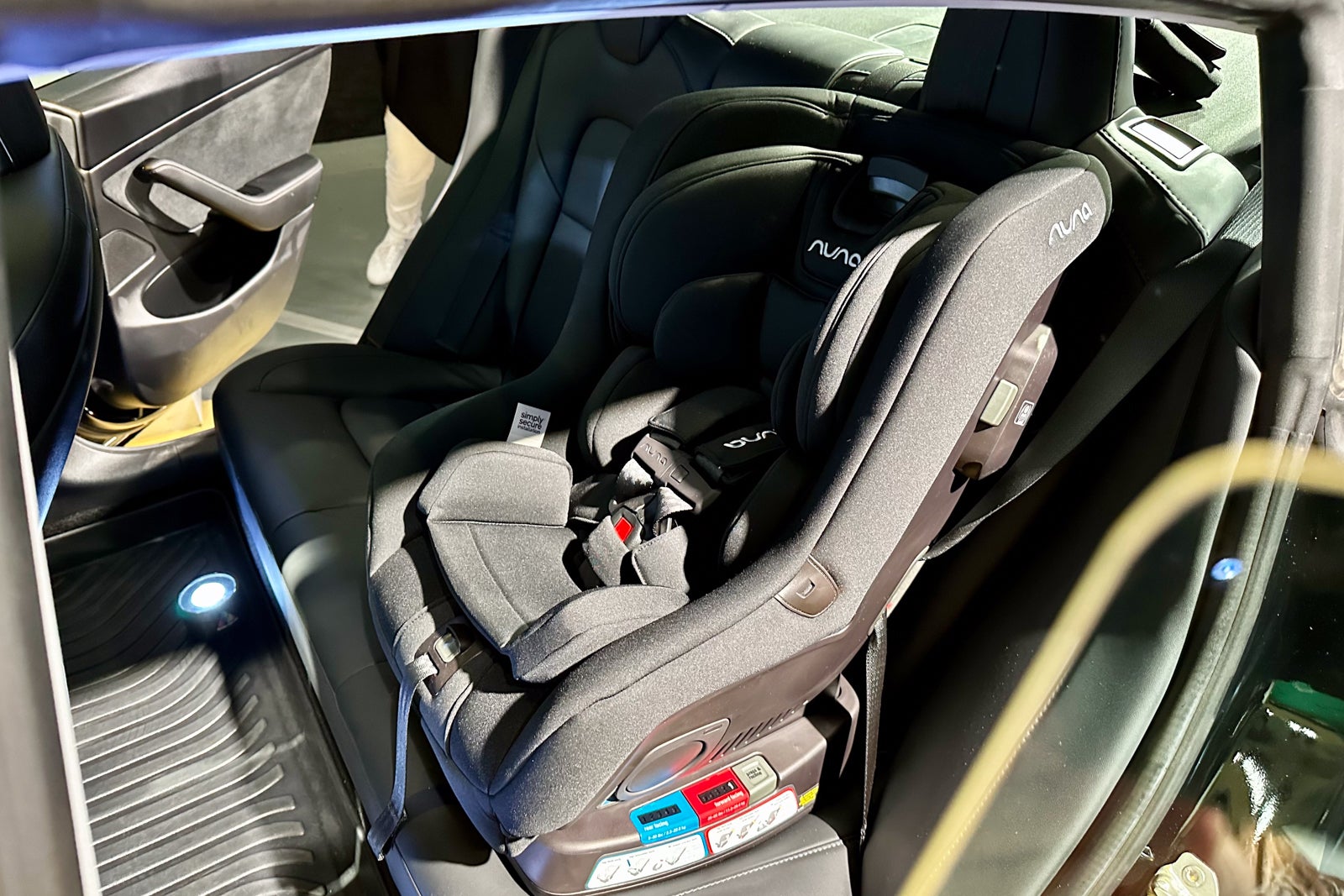 Uber announced three other group travel features, including Group Grocery Orders, where Uber users can collaborate with other users — such as roommates, families or friends — on an Uber Eats grocery order. Uber will text participants a link to add items to a shared cart while automatically splitting the bill at most stores without having to use a third-party app, such as Venmo or Splitwise, to do so.
Additionally, Uber users in select cities can invite others to add their addresses on a group trip while automatically updating the stops to pick each person up. This will automatically split the fare for each person based on ride time, again eliminating the need to split costs outside of the app.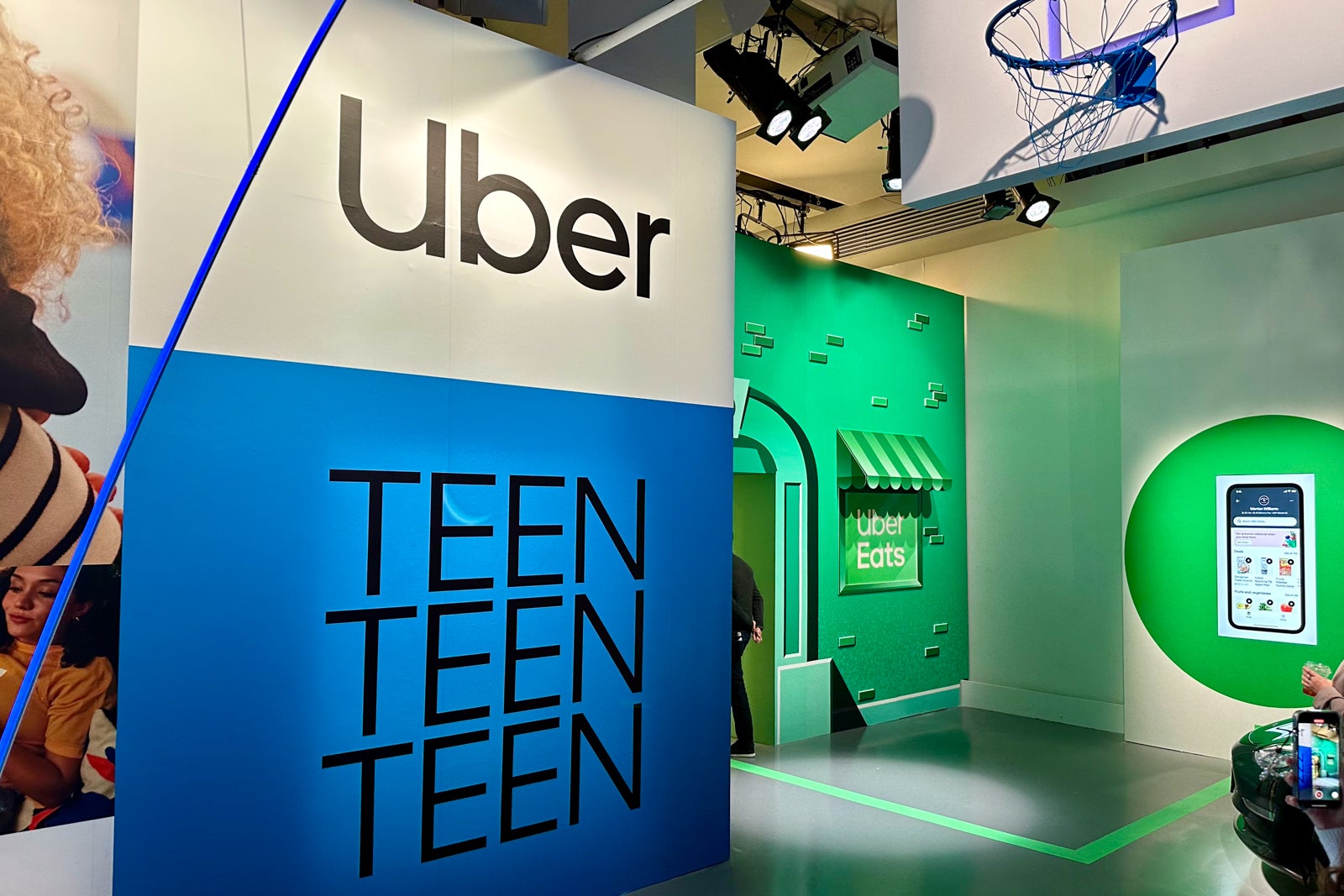 One of the most exciting and perhaps unexpected rollouts announced Wednesday was Uber Boat. Starting this summer, this program will facilitate ordering a boat for up to eight people in Greece to cruise to islands around Mykonos.
Related reading: