United's pandemic-era experiment of connecting Orange County, California, with Hawaii is coming to an end.
The Chicago-based carrier will cease flying between the John Wayne Airport (SNA) in Orange County and Daniel K. Inouye International Airport (HNL) in Honolulu on Feb. 25, 2023, as first seen in Cirium schedules and later confirmed by a carrier spokesperson.
The route first launched on May 6, 2021, with once-daily service. It commenced at a time during the pandemic when United was looking to capitalize on increased summer demand to Hawaii.
The airline's daily service turned into once-weekly flights in September 2022, likely due to weaker-than-expected demand from Orange County.
Now, the airline is calling it quits entirely on flights from Orange County to Hawaii, an unfortunate end after nearly two years of service in the market.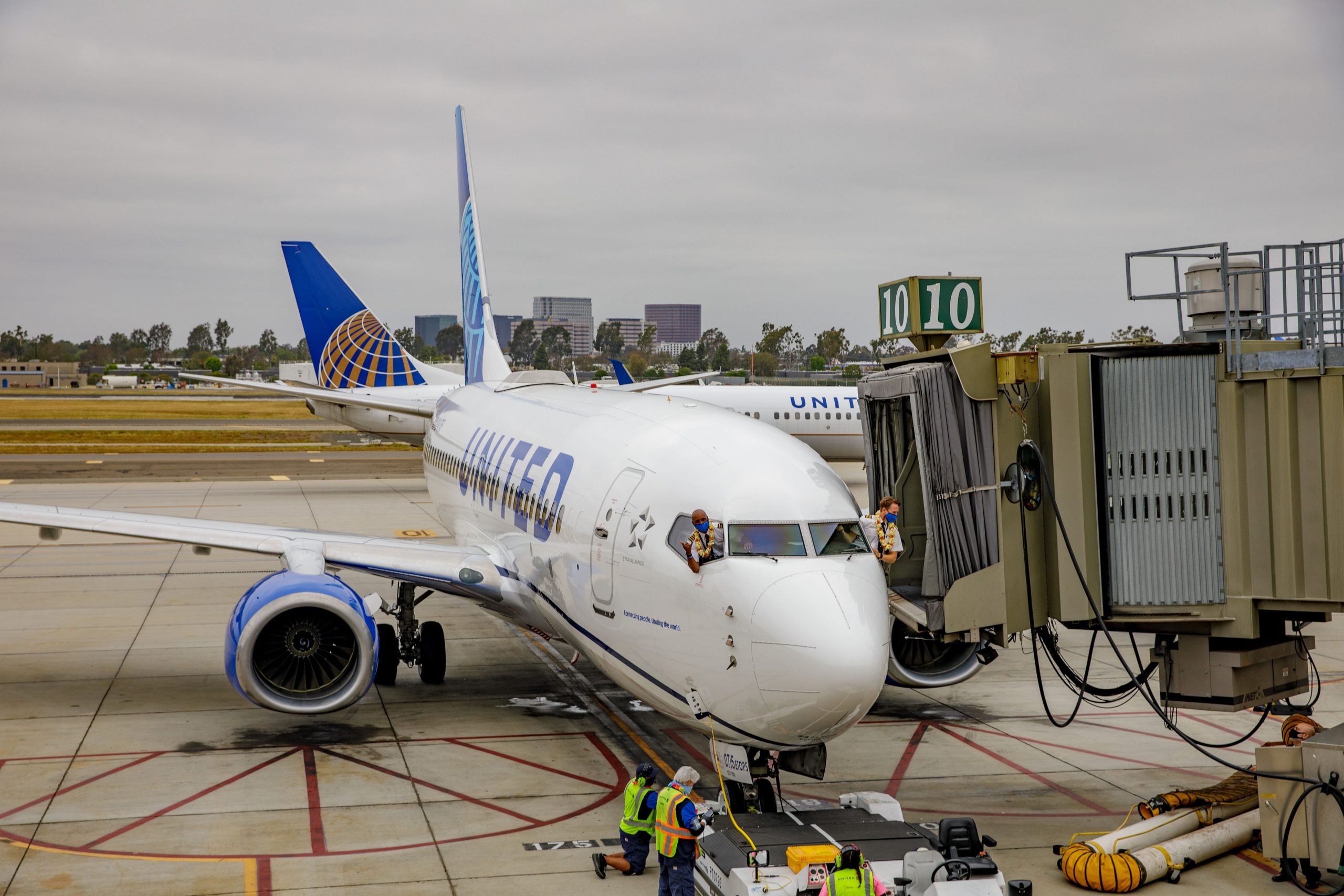 Without United, flyers based in the Los Angeles area will need to travel to Los Angeles International Airport (LAX) or Long Beach Airport (LGB), which continue to offer a plethora of flights to the 50th state.
From its hub in Los Angeles, United offers seven flights to Hawaii, including three daily ones to Honolulu.
In a statement confirming the cut, a United spokesperson shared that "we regularly review our schedule and make adjustments based on a number of factors including where we see higher demand for travel."
When it operated, United's service from Orange County was the airport's only nonstop to Hawaii. Before the flights launched in May 2021, Orange County hadn't been connected to Hawaii in nearly nine years, Cirium schedules show.
Turns out, United was the last carrier to operate flights in the market, technically making United's most recent service a route resumption.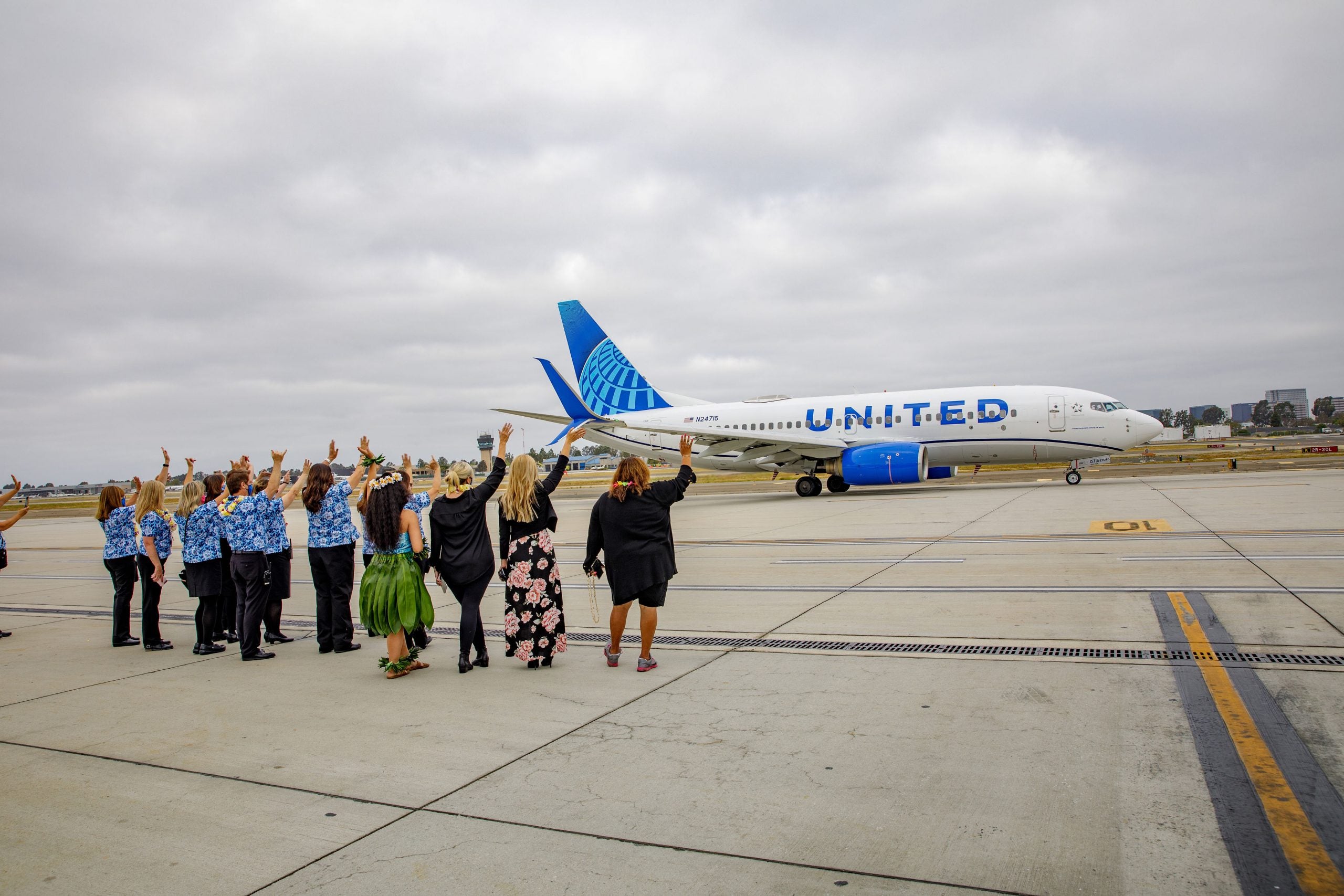 United inherited two legacy Continental routes, one from SNA to HNL and another from SNA to Kahului Airport (OGG) in Maui when the carriers merged in 2010. United stopped the Maui flight in January 2012, followed by the Honolulu one six months later.
Now, just over 10 years later, the limited-time pandemic-era experiment will leave SNA without service to Hawaii once again.
That said, it's not entirely bad news for Orange County flyers. That's because United will operate an additional flight between SNA and Newark Liberty International Airport (EWR) instead of the Hawaii service, a carrier spokesperson told TPG.
Securing takeoff and landing rights in Orange County is notoriously competitive. SNA is popular among both locals and visitors who prefer to avoid the much larger and busier LAX.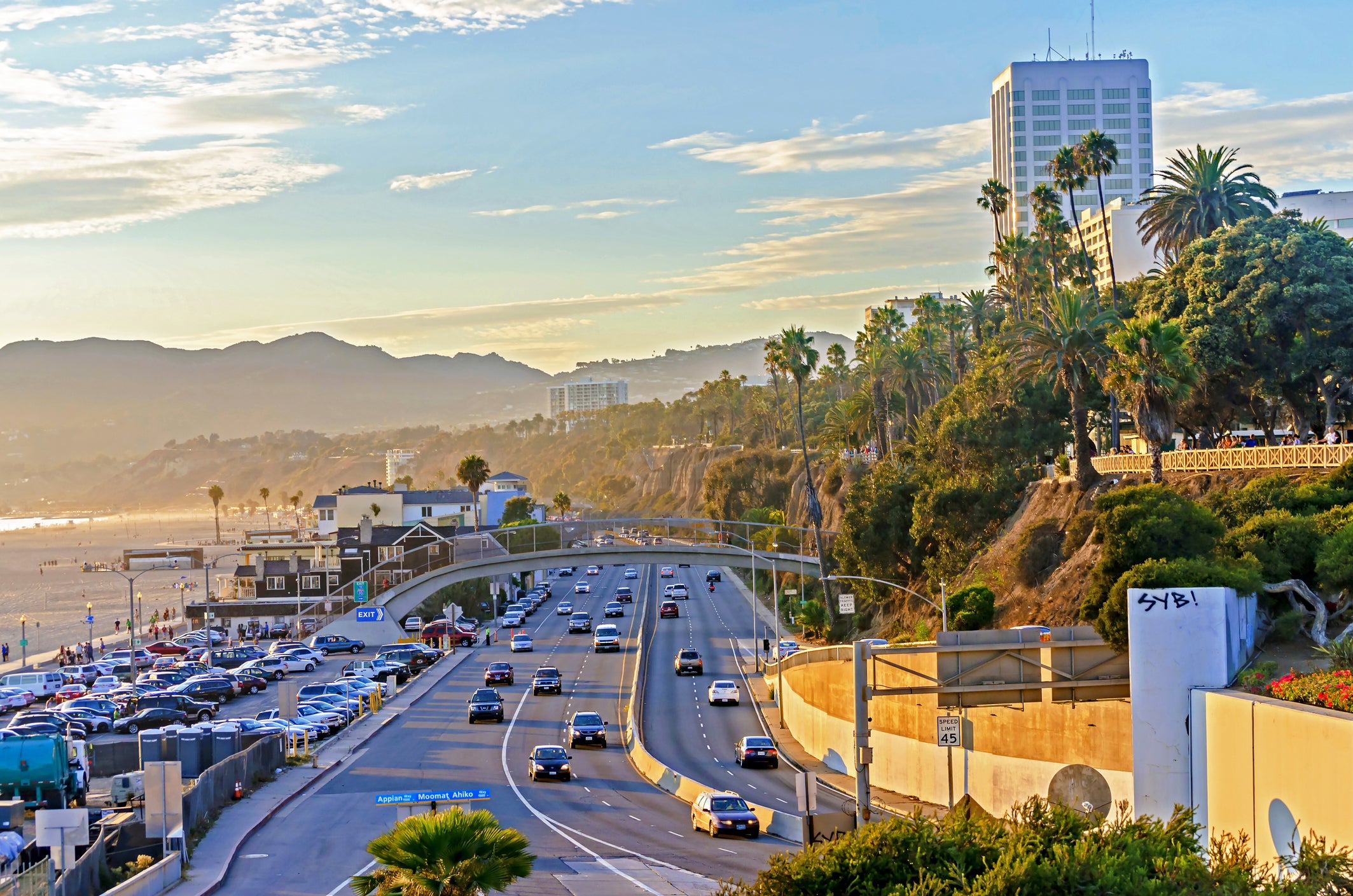 Additionally, airlines like to tap into the airport's catchment area, which is one of the most affluent in the nation. (American Airlines made headlines during the pandemic for launching a new transcontinental flight to New York, operated by its swankiest three-cabin jet.)
The Orange County authorities use slots to limit the amount of air traffic in the area. Though there's no federally administered slot program at SNA in the traditional sense (to control capacity), local officials cap commercial passenger traffic for noise abatement and other reasons.
Instead of leaving the slot unused, United will beef up service on a key transcon route — one that'll hopefully fare better than the airline's pandemic-era service to Hawaii.