United Airlines is leaning into the future by unveiling its next-generation inflight entertainment system.
The Chicago-based carrier will team up with Panasonic to install the company's Astrova system, becoming the first U.S. airline to outfit its planes with this new technology.
Want more airline-specific news? Sign up for TPG's free biweekly Aviation newsletter.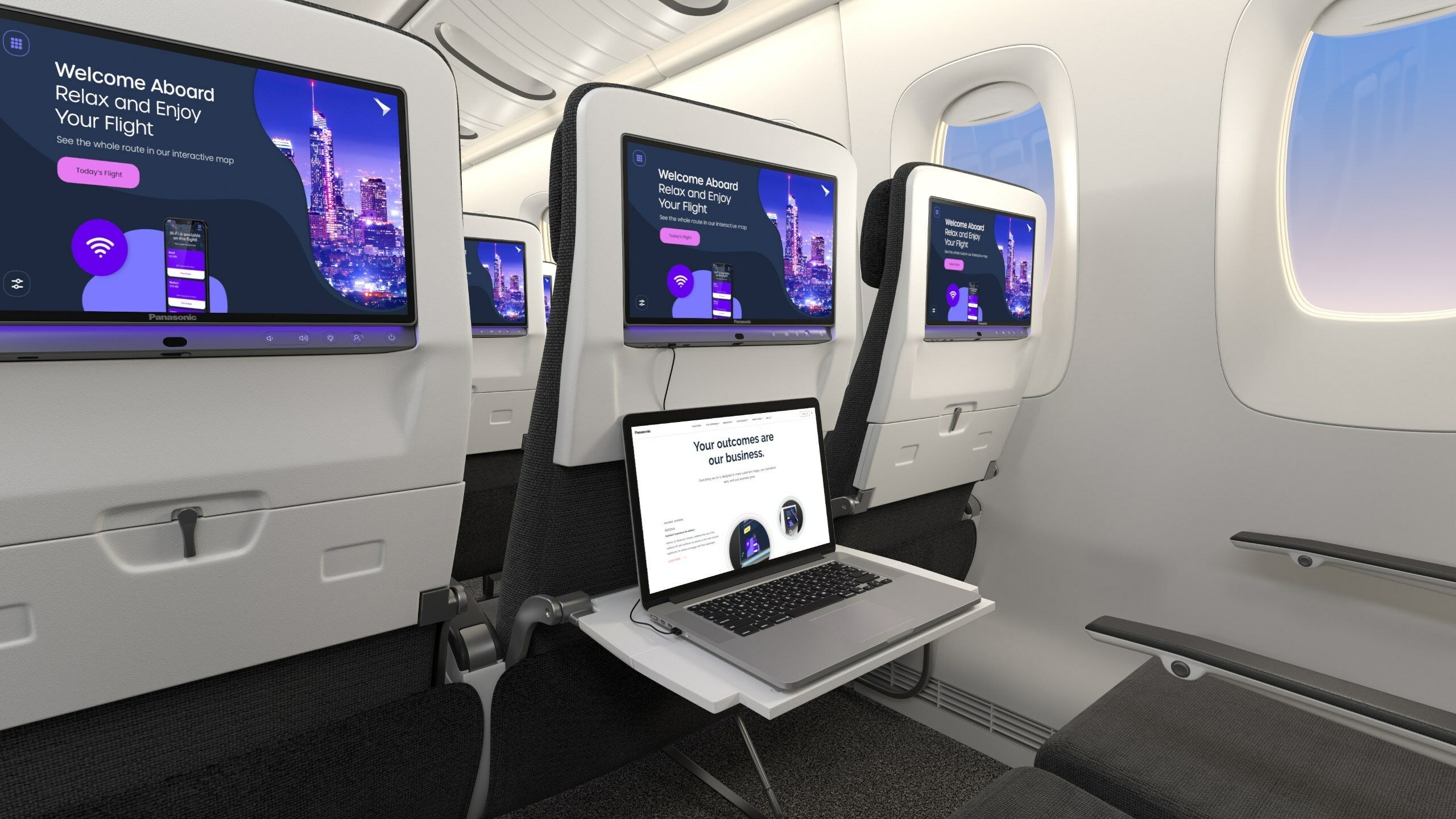 These new TVs feature 4K OLED displays, which should offer crisp and bright picture quality. It wasn't immediately clear how big the screens would be in each cabin, but I imagine we'll learn more in the coming months and years.
All the new TVs will support Bluetooth connectivity, so you can pair your wireless headphones, including AirPods.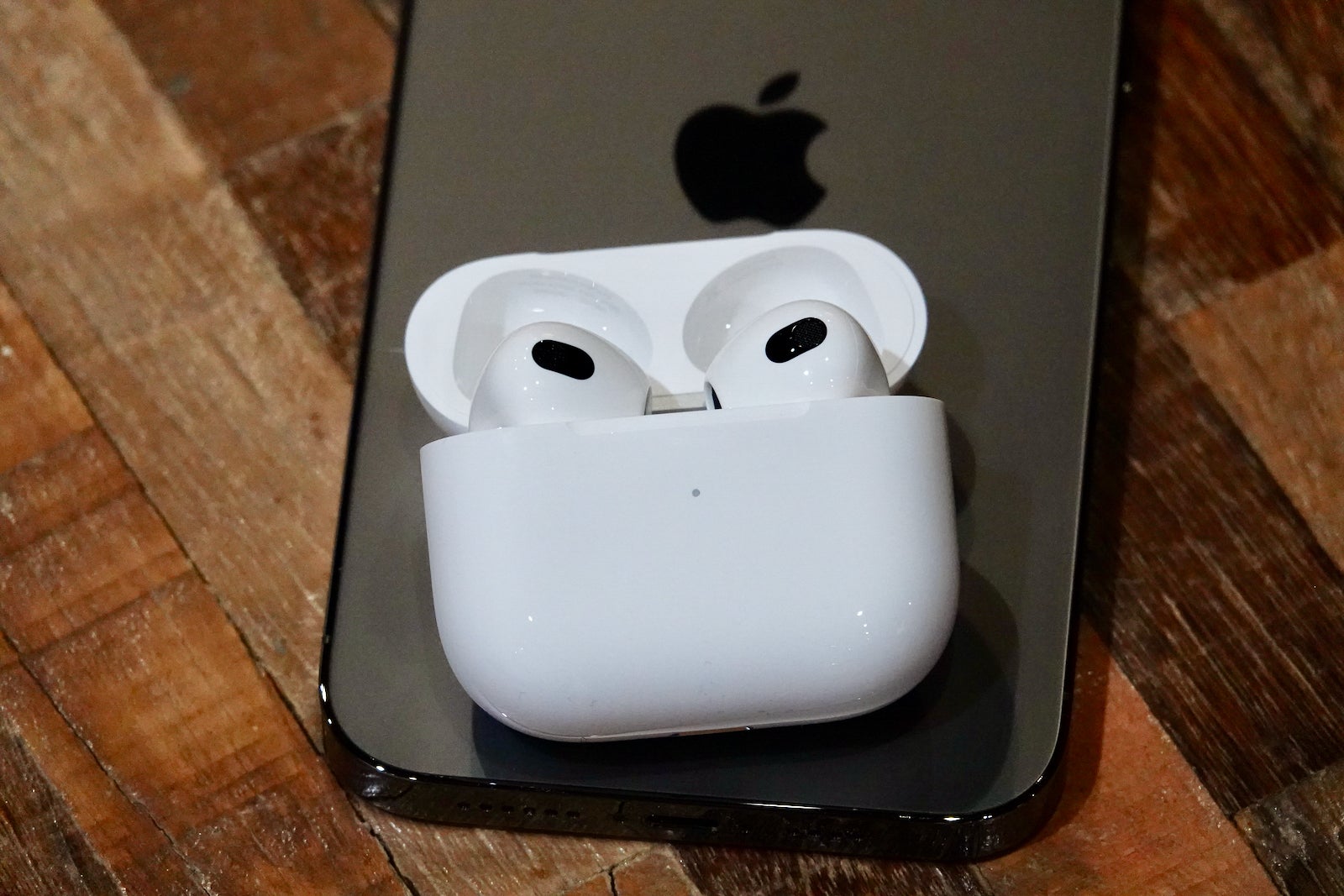 Panasonic also touts immersive 3D spatial audio. However, it remains to be seen how that'll work and sound once installed on the aircraft, especially if passengers bring their own headphones.
The system will also offer up to 100 watts of USB-C power, giving you plenty of juice to quickly charge many of the latest devices, including iPhones, iPads and MacBooks. You won't need to lug around bulky power adapters.
Perhaps one of the coolest features of the new entertainment system is the removable peripheral bar, which will supposedly allow the airline to make quick hardware modifications throughout the lifecycle of the product.
Technology upgrades usually come about faster than airplanes get retrofitted. So, this will give United an easy way to make updates without expensive retrofit projects.
United will install this new entertainment and connectivity system across select Boeing 787 Dreamliners and Airbus A321XLR aircraft starting in 2025.
In a statement, United's Managing Director of Identity, Product and Loyalty Mark Muren said:
Our customers tell us that they want to be engaged, entertained and productive in the air. Our new partnership with Panasonic Avionics will make that possible and enable us to set a new standard of in-flight excellence as a key part of United Next. Together United and Panasonic will drive new standards of engagement when customers come onboard a United aircraft.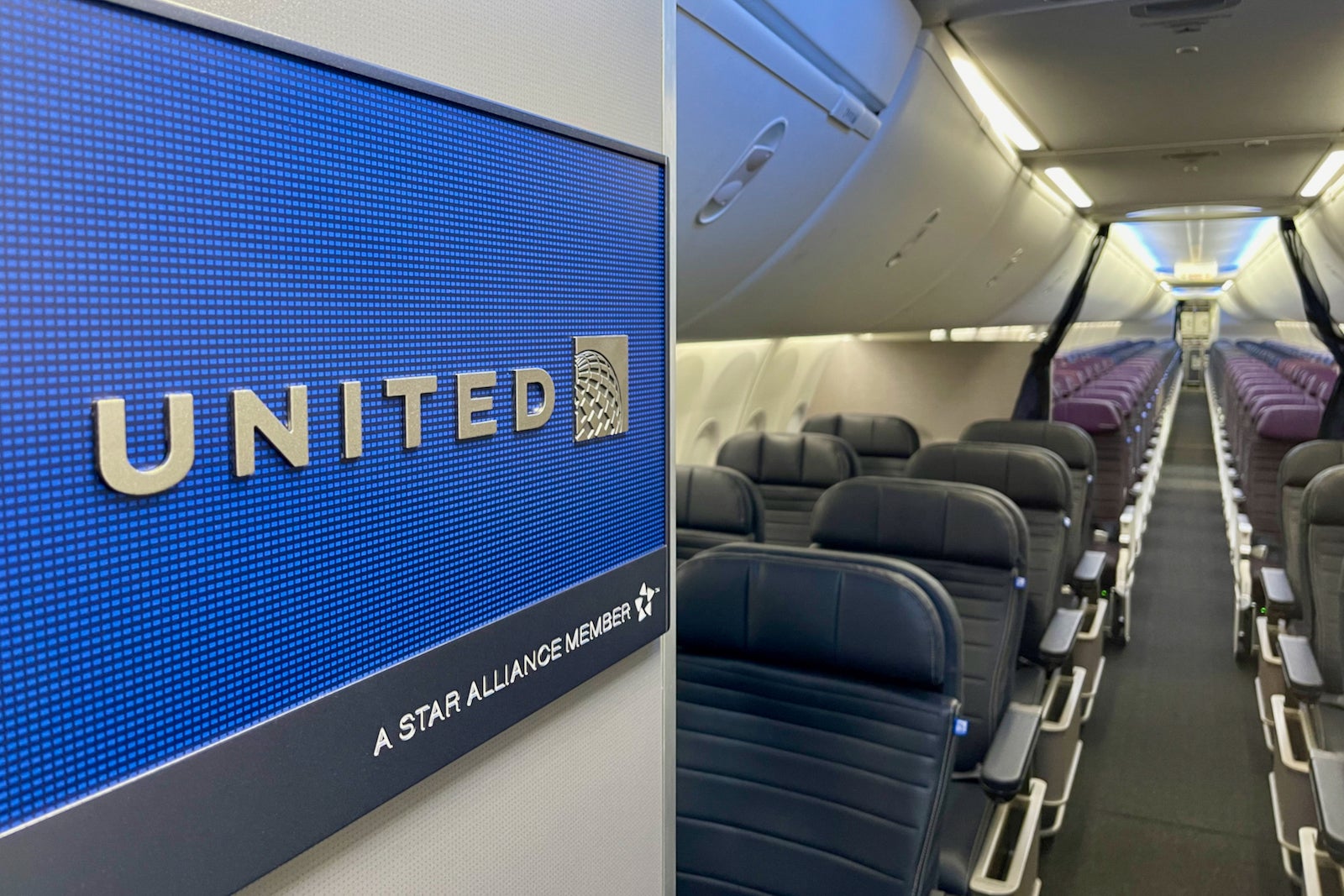 These upgrades are all branded as part of the airline's United Next campaign, unveiled in 2021. It includes a nearly fleetwide overhaul of single-aisle mainline aircraft to modernize the passenger experience. Upgrades include seatback TVs in every cabin, larger overhead bins, faster Wi-Fi and power outlets at each seat.
The airline has since installed its United Next cabins on new Boeing 737 MAX 8 and MAX 9 aircraft. The first retrofitted Airbus A319, registered N801UA, just recently started flying.
United's existing long-haul fleet already features seatback TVs and power outlets, but this next-generation offering will enhance the experience with even more bells and whistles.
Related reading: