Editor's note: This is a recurring post, regularly updated with new information and offers.
---
National park vacations gained popularity due to the COVID-19 pandemic because people became eager to get outside and explore nature. These trips remain incredibly popular travel options.
However, the high demand means there are big crowds during peak travel season, namely summer. This is why some people have started waking up before the sun rises to get an early start at parks like Arches National Park in Utah. The immense popularity is forcing park officials to take steps to manage attendance at America's parks.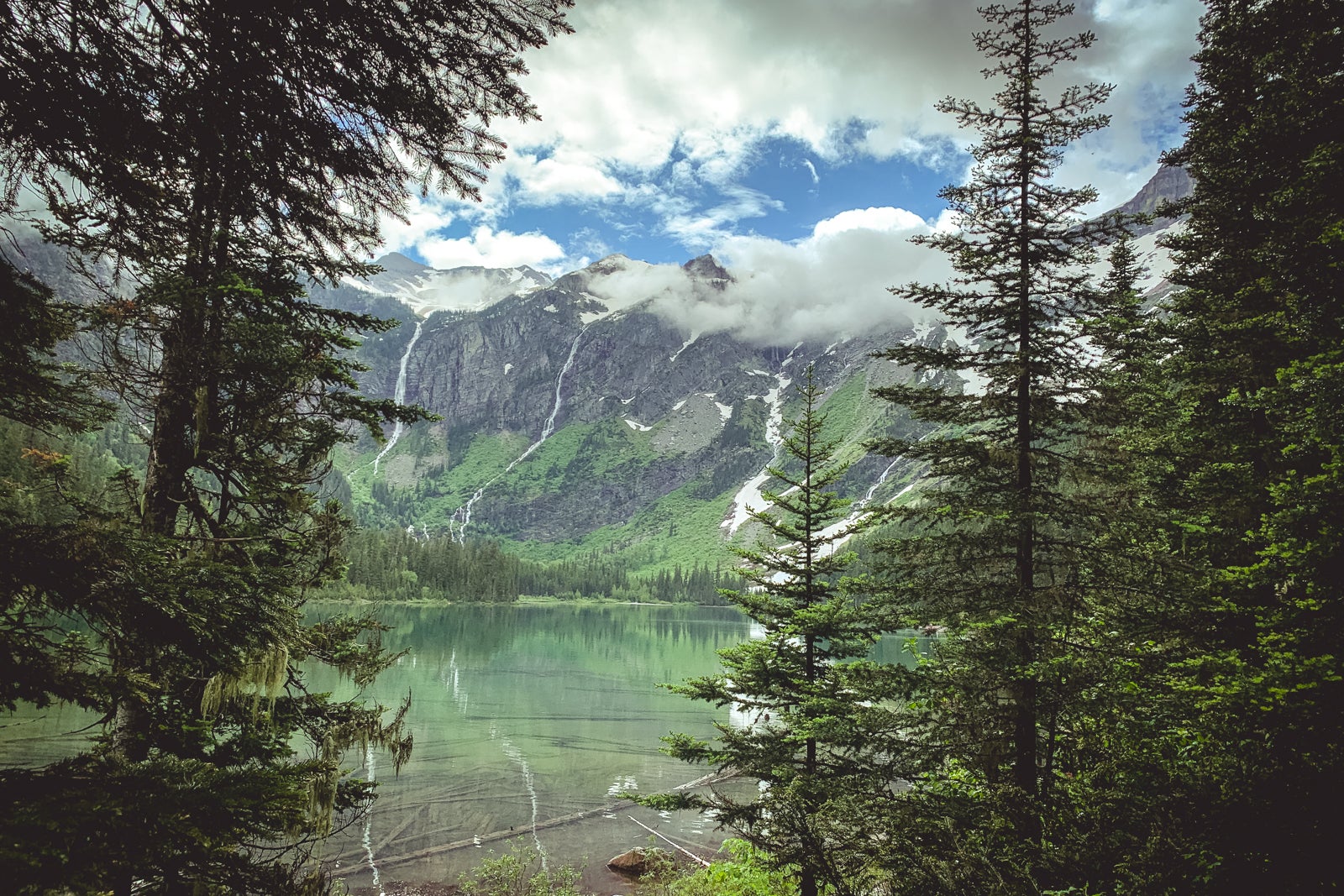 Glacier National Park in Montana has already announced plans to resume its timed ticket system in summer 2023, and it has added restrictions for additional entrances also.
Many visitors want to experience its famous Going-to-the-Sun Road — a 50-mile stretch that crosses the Continental Divide in the Rocky Mountains. It is arguably the most scenic highway in the U.S., and one of the most popular aspects of Glacier. If you want to see it, plan your visit in advance.
Related: Complete guide to Glacier National Park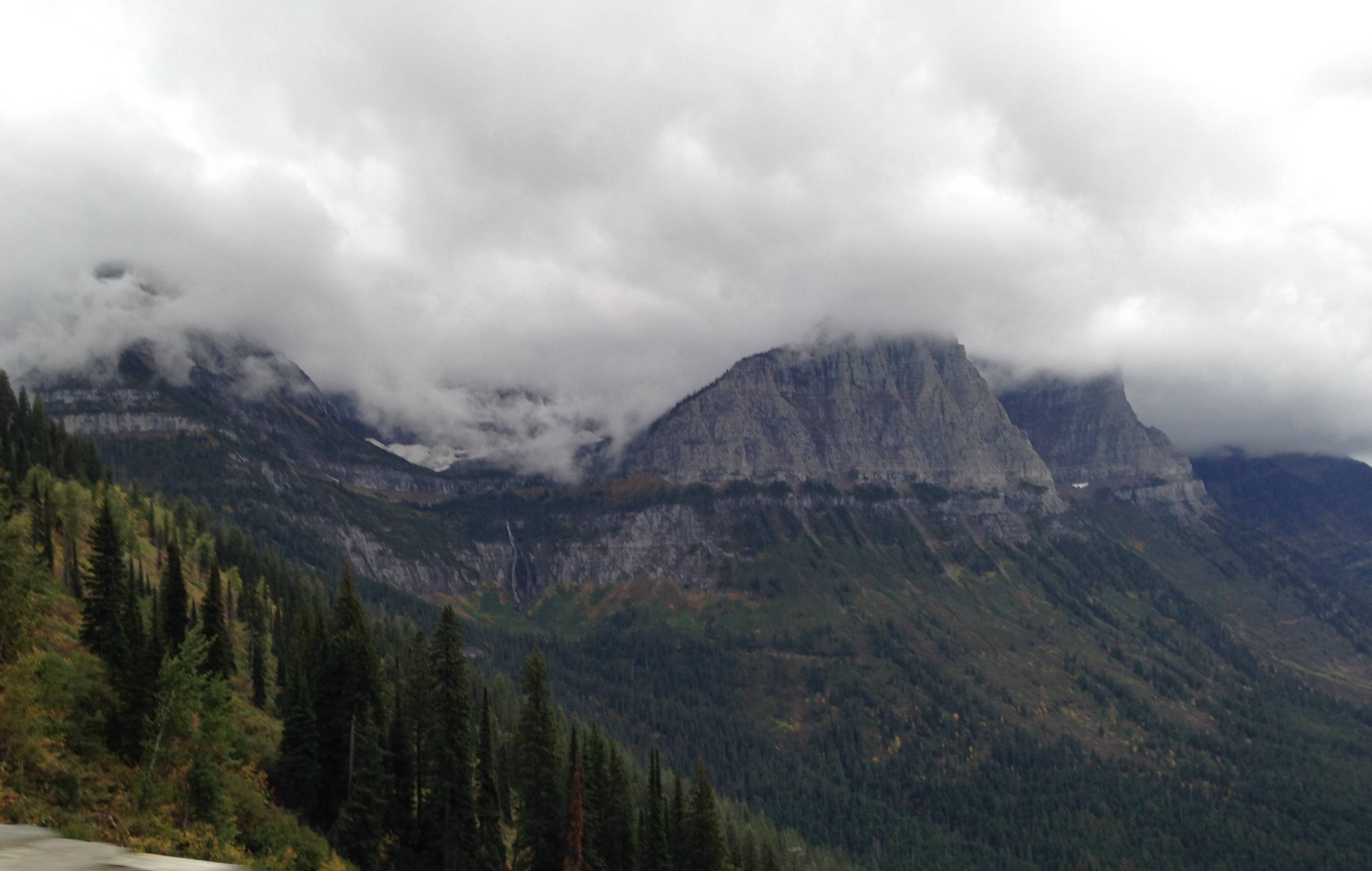 You will need a reservation to enjoy the sweeping vistas and outlooks along the road between 6 a.m. and 3 p.m. each day from May 26 through Sept.10, if entering from the West entrance. That time of day is usually when the park is at its busiest. If you're considering a trip to Glacier, tickets are expected to go on sale on Feb. 1. Add a reminder to your calendar to ensure you don't lose a chance to enjoy that jaw-dropping drive. As TPG has reported, demand far outweighs the reservation supply of all the activities available in Glacier National Park, so book well in advance to avoid disappointment.
Visitors who hold reservations for lodging, camping, transportation or commercial activity within certain areas — such as the Going-to-the-Sun Road corridor, Many Glacier or Two Medicine areas — can use their reservation for entry in lieu of a $2 ticket.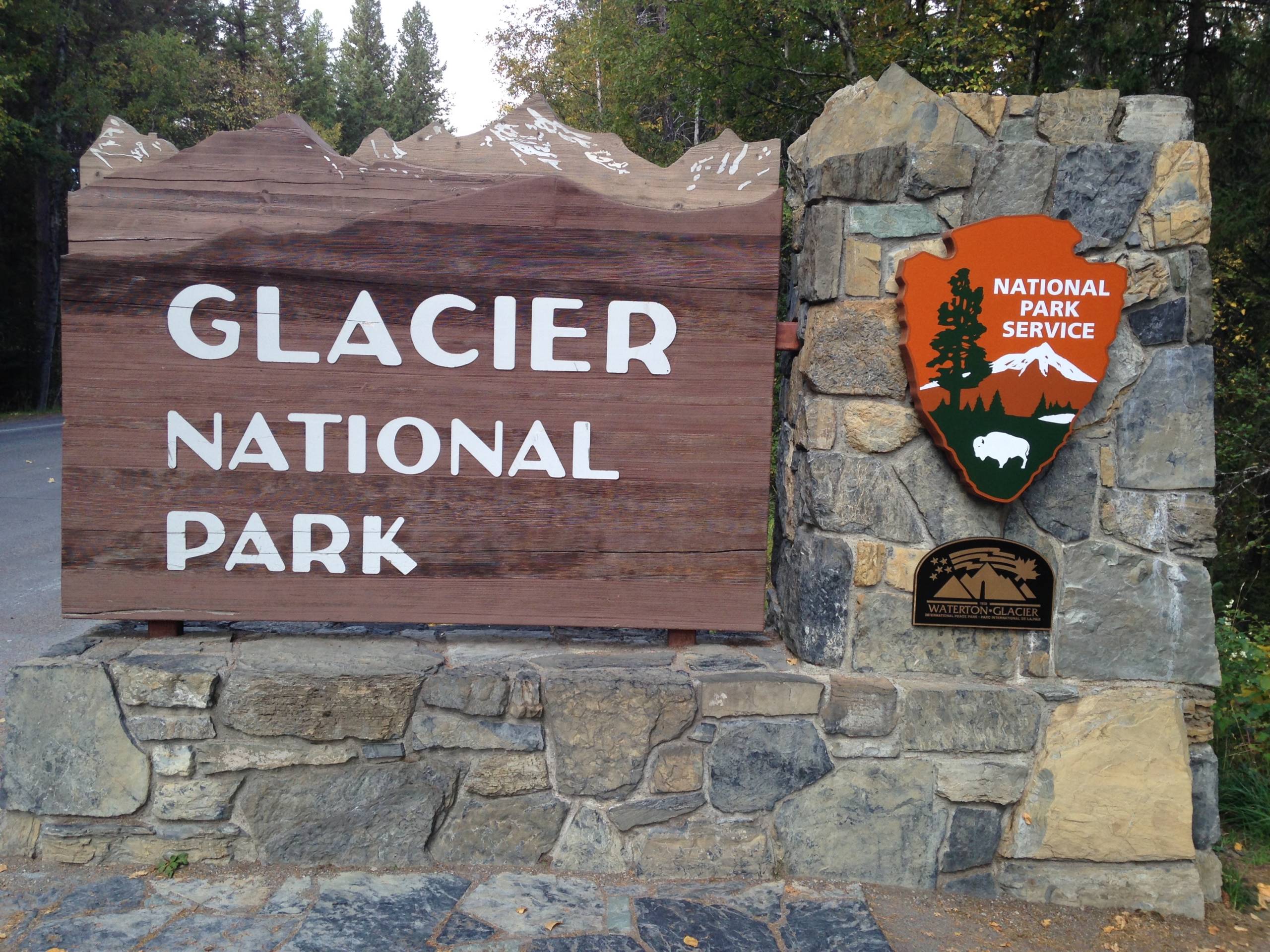 Related: What you need to know before planning your national park trip
New for 2023
Additional entrances into Glacier National Park were added to the reservation system this year. Park officials confirmed the decision to add Many Glacier and Two Medicine valleys to the reservation system was based on a review of data collected during the two previous years.
The east side St. Mary entrance will also require reservations from July 1 through Sept. 10, 2023, between 6 a.m. and 3 p.m.
Visitors to the east side of the park without a reservation will still be able to visit Two Medicine and Many Glacier before 6 a.m. and after 3 p.m.; they will be able to visit the St. Mary visitor center for access to free shuttles to Going-to-the-Sun Road.
Also new for the 2023 season: Vehicle reservations will be available through two types of booking windows. 
A portion of reservations will be available approximately four months or 120 days in advance, using a block-release system. The first block of advanced reservations will be available through Recreation.gov at 8 a.m. MST on Feb. 1, 2023. This round of reservations will be available to enter Going-to-the-Sun Road or the North Fork for May 26 through June 30. 
The next release will occur on March 1, 2023, for July 1 through July 31, including the reservation areas for Going-to-the-Sun Road, North Fork, Two Medicine and Many Glacier. On April 1, 2023, reservations will be available for all areas for Aug. 1 through Aug. 31. On May 1, 2023, reservations will be available for all areas for Sept. 1 through Sept. 10. Like last year, a portion of reservations for all areas of the park will be available on a rolling basis at 8 a.m. 24 hours in advance.
Tickets will be valid for only three days instead of seven — a change that remains from 2022. Parks officials did this with the hope that it would give more people the chance to experience Going-to-the-Sun Road's winding cliffside road and unforgettable views.
If you're wondering how much time to allow for the drive, the Parks Service says it's possible to do the entire drive in about two hours if you don't stop. However, what's the point of that? Assume you'll make a few stops to take in the incredible sights and some nice photos for the 'gram, so budget around four hours to complete the entire drive.
Additional reporting by Becky Blaine.