Picture this: You regularly travel for work and your travel policy allows you to choose a preferred airline/alliance or hotel chain. You have finally earned elite status in the program of your choice, which makes all those work trips a little easier with things like upgrades, priority check-in, bonus points and welcome gifts.
Then your employer suddenly changes its travel policy and all travel is now with an airline or hotel program with which you have no status.
Or maybe you've been loyal to a program for years but have become disillusioned with how they treat you as an elite member, so you're looking for a brand-new company to earn your business.
Or perhaps you've moved from a city whose airport is dominated by Delta Air Lines to one where United Airlines or American Airlines is the primary carrier.
That elite status you worked so hard to carefully build up now seems useless.
All is not lost. Enter the world of status matches.
What is a status match?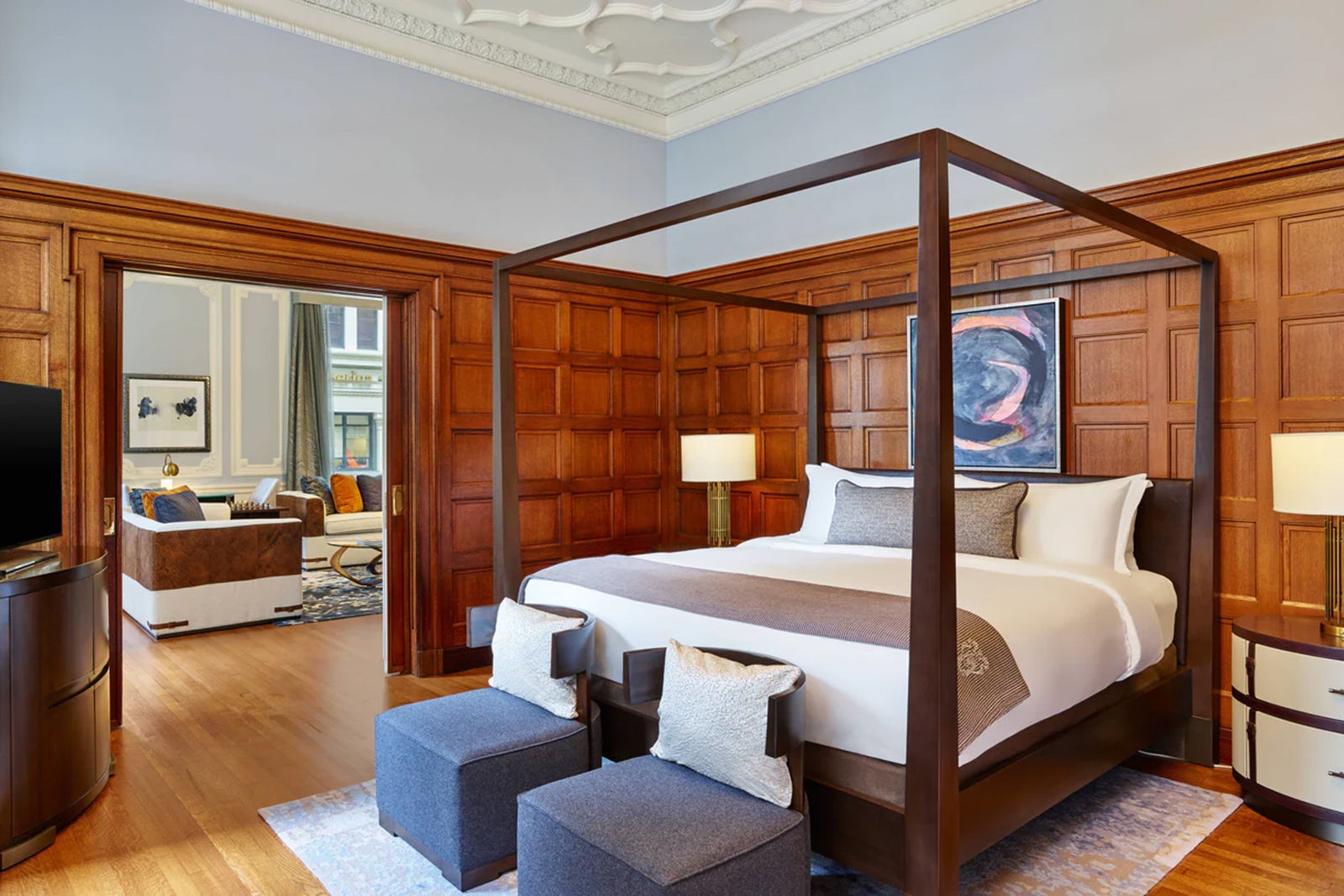 Status matches are where one program will match your status from another program to the equivalent or lower level in its own program. For example, a Oneworld airline might match Star Alliance Gold status from a competing airline.
Why would they do this? In short, it's because they want your loyalty and your business. But it also has benefits for you as a traveler, as it may allow you to enjoy perks in a new program immediately, without starting from scratch.
It can be a "try before you buy" situation.
Now, it's worth noting that not all programs will even consider a status match. Many airlines and hotel programs have done so in the past — randomly from time to time. They may either publicly advertise the offer or agree to match status if you contact them. They may launch a status match offer for all sorts of reasons.
Types of status matches
There are two types of status matches. There is a straight match where the second program will match your status from the first program for a specified period (often a matter of months). You can use the benefits of the elite status for the period you are matched for. If you earn enough in the second program during your matched period, you will retain it — just like a member who earned status the traditional way.
Status challenges
There are also status challenges, which are becoming more common and much more restrictive. A challenge is where the program will match your status for a much shorter period (like 90 or 120 days). They may not require you to have status already and challenge you to complete a certain number of requirements during that shorter time, like a minimum number of flights or a minimum number of nights stayed in the case of a hotel program.
If you meet the challenge's requirements, you will retain your status for a longer period (like one year). There may also be a spending requirement the program sets to prove you are serious about shifting your travel spending their way.
Important reminders
There are some important factors to remember in the world of status matches and challenges:
Most programs will only award you a status match once per lifetime, so you should only attempt it when it is most advantageous to use it. United Airlines and Delta Air Lines are notable exceptions — they offer them once every five and three years, respectively.
The best time for a status match would be when you have sufficient upcoming flights or hotel stays so you can benefit from the status perks, but perhaps not enough to earn the status outright. For a status challenge, it is advantageous when you have a lot of flights or hotel stays in a short period so you can meet the match requirements to extend the status.
Some programs may not consider a status match without detailed history from the first program about how you obtained that status (like your program statement for the past six months). They want to ensure you earned the first status legitimately and aren't just on a matching spree. Don't be tempted to photoshop fake credentials if you don't have legitimately-earned status — the new program may check with your existing program.
You may be required to have and provide evidence of an upcoming booking with that airline or hotel before they approve the match.
Most programs won't match status from the same alliance — i.e., a Oneworld airline may refuse to match another Oneworld status.
Some programs will not match to the same level of a competing program. They may insist on only providing a lower level. For example, matches to highly coveted Oneworld Emerald status are rare, regardless of your status in another program.
You should always double-check which qualifying miles, dollars and segments count towards the challenge. For example, cobranded credit cards that help you earn status are sometimes excluded from status challenges.
Additionally, partner airline tickets are not always eligible for status challenges. With the often complicated formulas required to decipher these earnings, you should double and triple-check your research when planning your challenge strategy.
Programs have the right to refuse status matches without giving a reason (and they regularly do). They are not guaranteed even if you plan to move a lot of business their way.
How do you get a status match?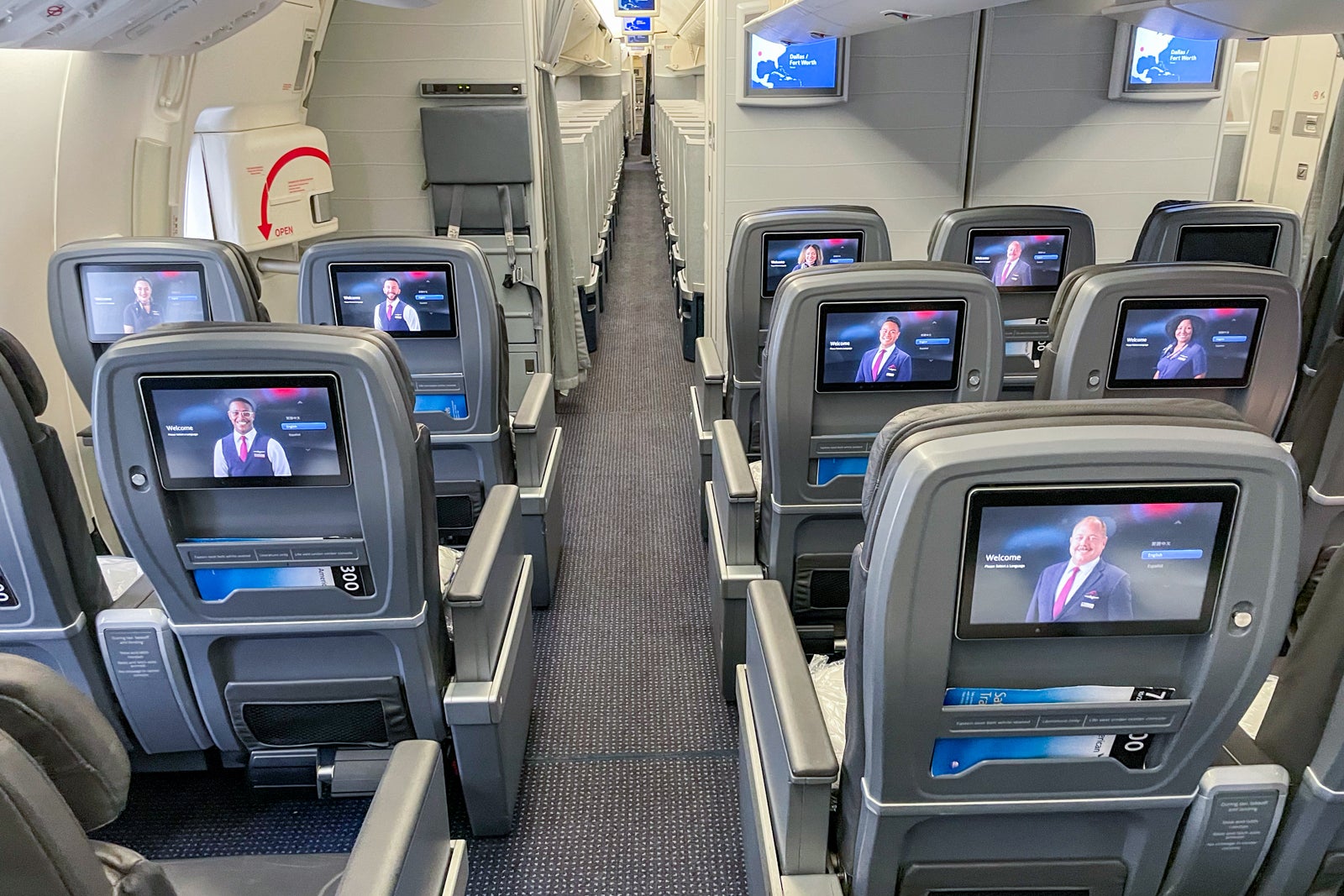 So how do you go about applying for a status match?
Some airlines have a dedicated page, like United. But these are usually for airlines offering status challenges only, which are not as lucrative as full matches.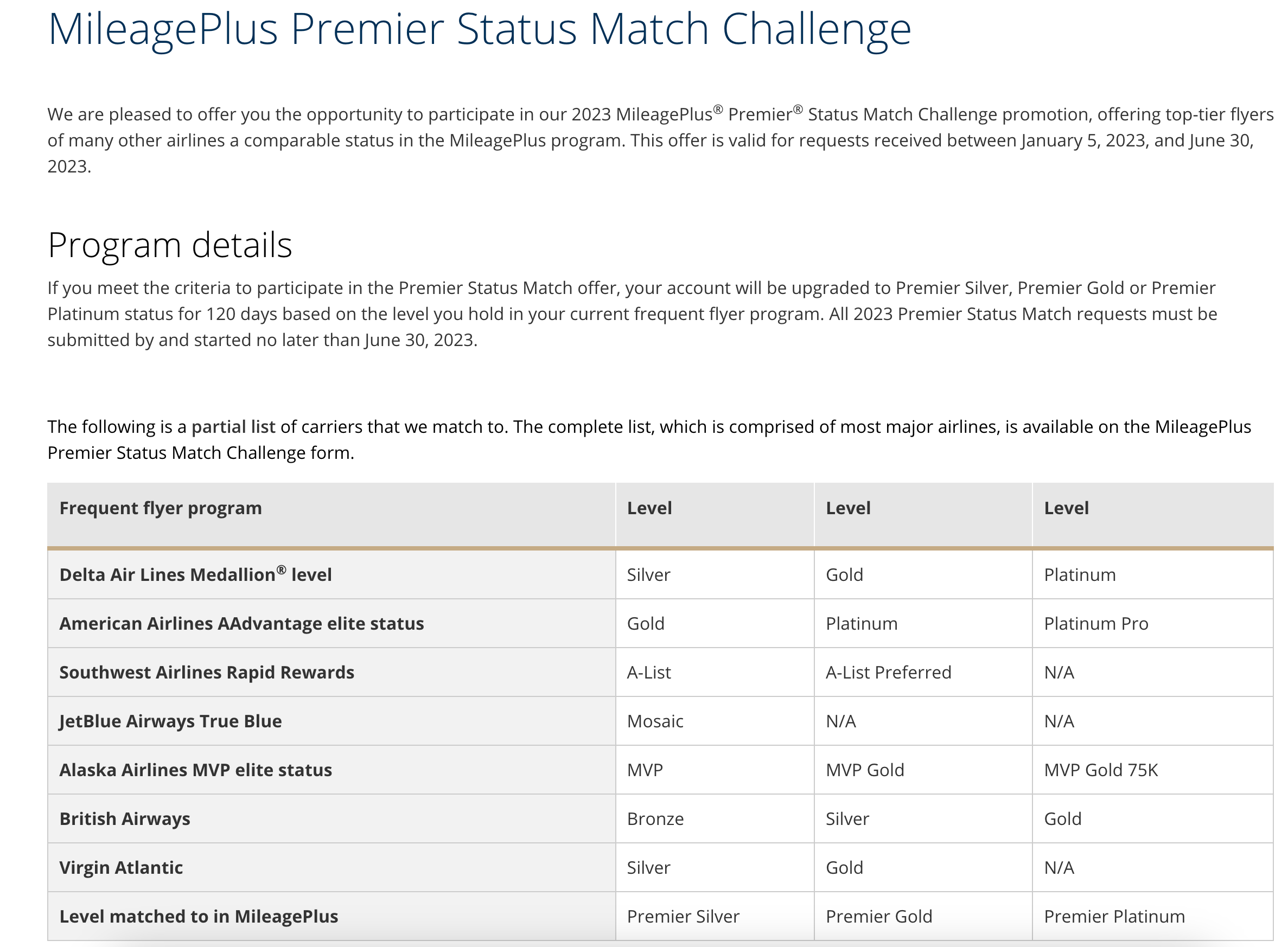 If there's a program you've had your eye on for a match, you can search to see if they have a similar page. If so, that will have all the instructions on what you will need to provide and how it works.
Related: Losing elite status this month? Keep benefits with these airline status matches and challenges
If not, Status Matcher is a great resource that regularly lists the best options to match to based on members' successes or failures. This site will tell you which programs currently offer (or accept) status matches and how to apply, with helpful tips to increase approval odds. Each program may require slightly different submissions. But generally, you will need to provide the following:
Your membership number in the program (make sure you're already signed up).
A photo of the elite status you want to match, listing the program, status level, your name and expiration date. Some programs may require you to have status for a minimum period before applying (i.e., six months) and are unlikely to match if your status is about to expire.
You may also need to show a copy of your recent transactions in the program and future bookings in the new program.
Status matches and challenges can take a few hours to a few months to be processed. If approved, you will usually be sent a welcome pack in the mail with a membership card and details of the benefits you can enjoy. You don't need to wait for the mail to start using the status, though — check your account regularly after making a request and see if the status level has changed. Once it does, you can start using the benefits immediately.
Even if the program you want to match to does not appear to offer status matches but a significant change in your travel plans warrants requesting one, you can still plead your case. For example, let's say you stay 80 nights a year at Marriott properties and a change in travel policy or employer suddenly means you have to switch to 80 nights in Hyatt properties instead. Explain to World of Hyatt that you plan to bring a significant amount of your business to them but don't want to start from scratch. They may make an exception for you.
You can attempt this by explaining your situation and pleading your case via email or online feedback form. Calling up for a status match is not advisable, as the person you speak to might not be familiar with this program feature.
Bottom line
If you have spent hundreds of hours in the air or dozens of nights sleeping away from home and have been rewarded with elite status, it can be frustrating if your travel patterns (or the program's rules) change and you can no longer use the status you have worked so hard to achieve.
Status matching can be a smart way to test a new program and enjoy the benefits immediately without starting from scratch. Be strategic about when you request the match so you can use the benefits immediately and have the best chance of extending the status by meeting the challenge conditions or requalifying for subsequent years.