Not long ago, I was at Home Depot with my mom grabbing a few things she needed, like lightbulbs and air filters. A friendly employee greeted us wearing the store's iconic orange apron.
She offered my mom the opportunity to open a Home Depot credit card and receive $25 off her purchase — nearly offsetting the price of my mom's entire cart. As my mom reached for the application, my credit card instincts triggered a motion uncannily similar to a panic attack. Nobody was opening a store credit card with a $25 welcome bonus if I had anything to say about it.
Related: Why store credit cards are (almost) always a bad idea
Around the holidays, it's especially easy to fall for an in-store credit card sales pitch at checkout. Many retailers will give you a 10% or 20% discount if you apply for a card on the spot. And while saving even $50 or $100 can seem enticing, there are many reasons to avoid opening a store credit card. Plus, there are shopping tricks (like making purchases through an online portal) that can give you nearly as big of a discount without the need for a hard credit pull.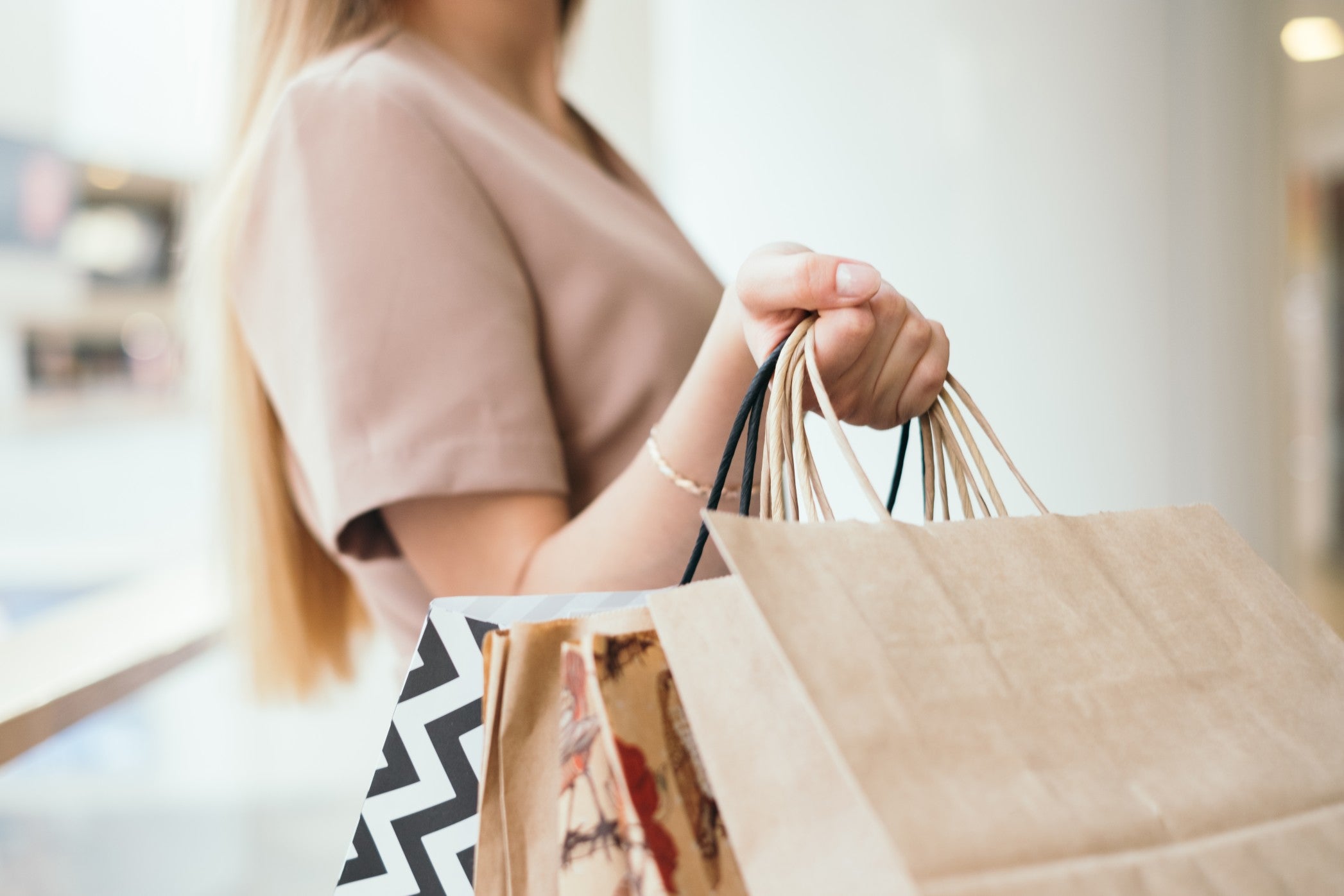 If you're going to open a new card, choose a true rewards credit card instead of one at the store. The miles, points, or cash back you earn with these cards (including certain no-annual-fee cards) can be worth much more than a one-time discount at checkout. They can also come with valuable sign-up bonuses that can be worth hundreds of dollars in cash back — or thousands in free travel. Plus, their ongoing benefits can provide plenty of value in the long term.
Why store cards may be bad for your credit score
Everyone knows the importance of a good credit score. It's a metric that banks use to determine your creditworthiness when you're applying for a loan for a car, a home mortgage, a credit card, and more. But not everyone realizes the factors that go into calculating your credit score. Payment history is one important factor, which is why we always urge you to pay card balances on time and in full each month.
But another important factor (30% of your credit score, according to FICO) is your credit utilization ratio, which is your amount of card balances divided by your total available credit across all of your cards.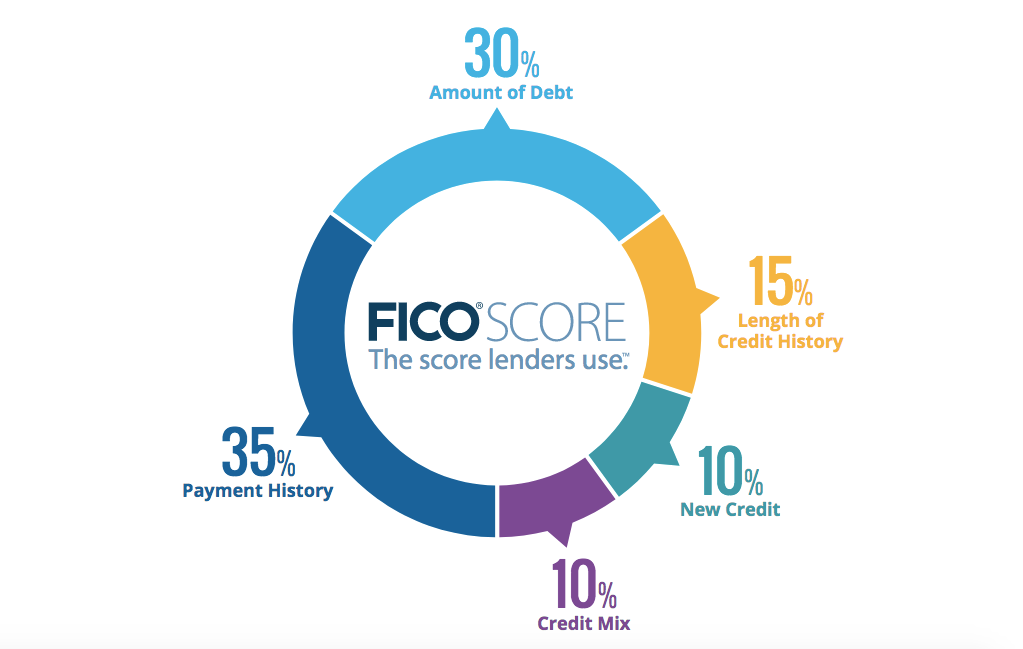 In my experience, the credit limit you get on a store credit card typically isn't much higher than the amount of your purchase. If you're spending $1,000, for instance, you might get a $3,000 credit limit. Although your credit utilization score is often calculated as your amounts owed compared to your entire line of credit across all your credit cards, creditors also sometimes consider your per-card utilization. In this particular example, the utilization ratio for your new card account would be a whopping 33%, which might negatively impact your credit score.
Ideally, it's best to keep your credit utilization below 10%. I always strive for 3% or less — which means I have to pay off big purchases quickly. Remember never to spend more than you can pay off in full and consider paying off your balance before the billing cycle ends.
Related: Credit utilization ratio: What is it and how it affects your credit score
Use shopping portals and rewards cards discount offers at your favorite retailers
You don't need a store credit card to save money or get a discount when shopping. For example, online shopping portals offer an easy way to earn tons of bonus miles, points or cash back at many popular retailers. We've seen deals like 15% cash back (or 15 Amex points per dollar) through Rakuten on many popular retailers during Black Friday and Cyber Monday week, and such offers will surely pop up again throughout the holiday season.
Nearly every airline, hotel, or bank has some kind of shopping portal to help you earn rewards when shopping online. And nowadays, many retailers allow you to shop online and pick up in the store. These portals are a really easy extra way to earn rewards for your purchase.
Read our guide to maximizing online shopping portals to learn how to quickly check which portal is offering the best return rate for your purchase.
The best American Express cards come with Amex Offers, which are basically souped-up coupons that help you earn easy bonus points or save money on in-store or online purchases. These targeted offers include deals like 20,000 bonus points if you hit a certain purchase dollar amount, 10% discounts on popular retailers or $100-plus statement credits when you shop at specific merchants. You can often combine an offer with other coupons or discount codes to get even more savings.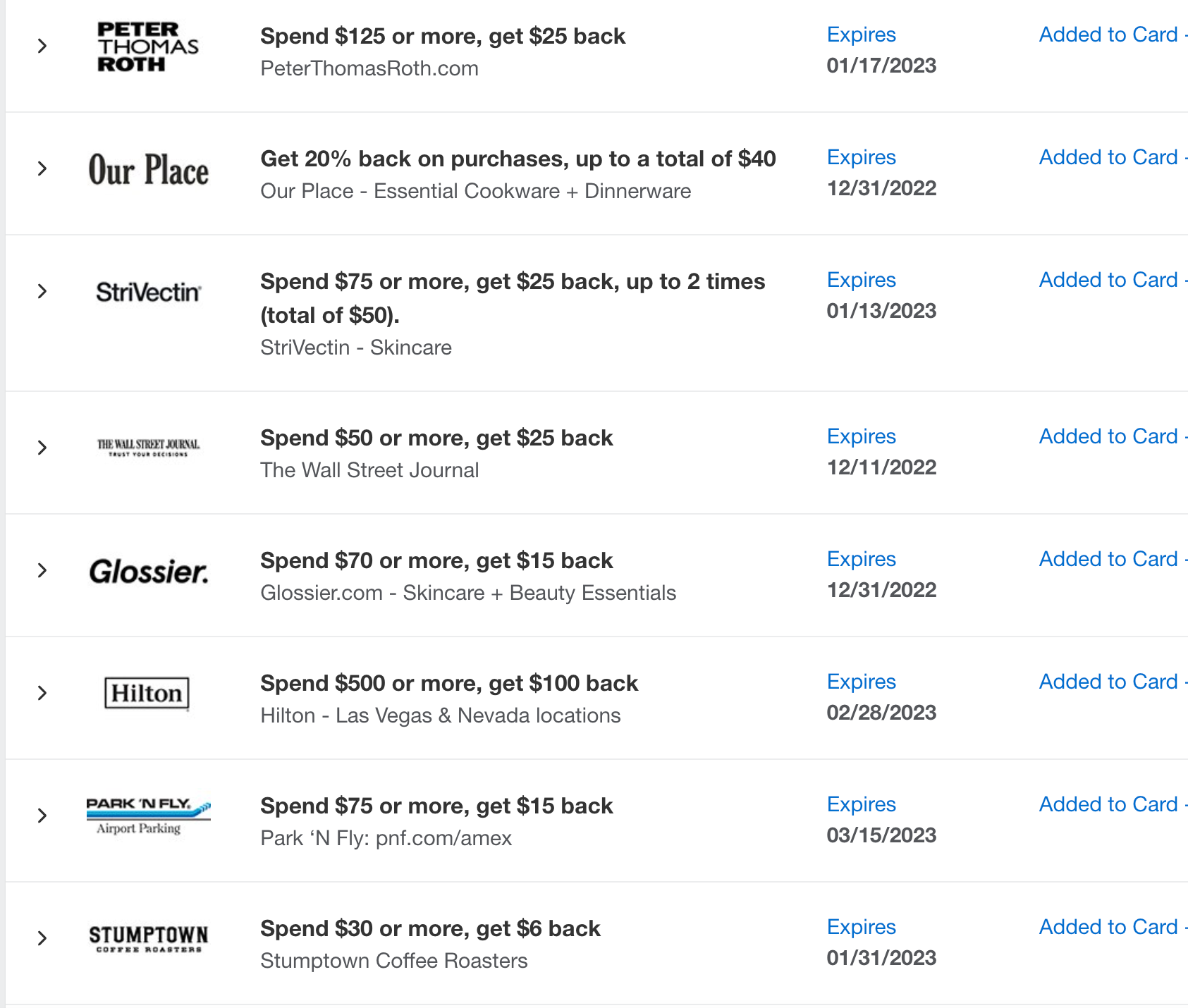 Bottom line
Instead of falling for a store credit card, use shopping portals or rewards card offers to get similar savings.
You can always check our best credit card offers page, too, and consider better alternatives that deliver long-term value. You'll find travel and cash-back credit cards that come with $750 or more in cash back after you meet minimum spending requirements — some with no annual fee. These bonuses aren't as easy to earn as store card introductory offers, but the payoff can be much, much better.
Also, check out our guide to sign-up bonuses of more than 100,000 points, which we update frequently. From those bonuses, you can reap value on the scale of hundreds of dollars in cash or thousands of dollars in travel. These welcome offers on some of the most revered cards on the market easily beat a $25 discount at the register.